Renewable energy sources are becoming more important than ever. However, gaining access to land requires a lot of consideration, dedication and planning. Here, we'll explore some of the basics to keep in mind when developing your solar site.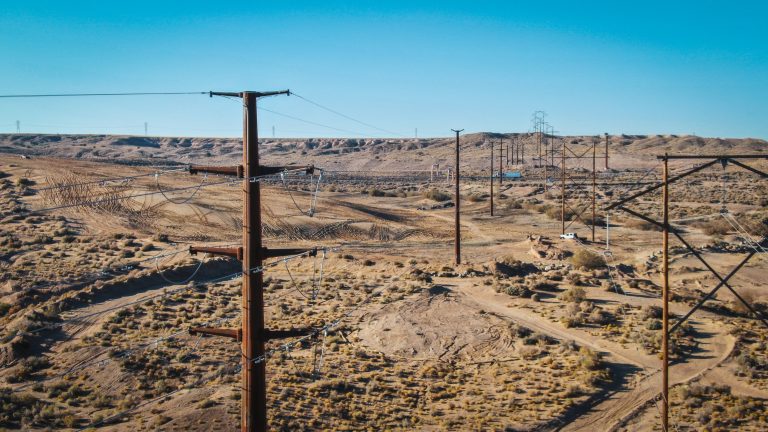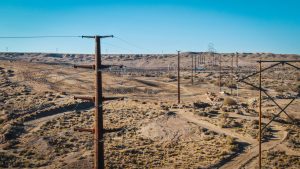 Transmission Line Route Selection
When it comes to transmission lines, the journey is more important than the destination. Route selection requires navigating through natural and man-made structures as well as private property and public land that's already in use. Learn more here!
As energy storage becomes more commonplace, the prices have lowered and made storage more practical from a financial standpoint. Learn how an energy storage facility can earn you significant savings on your energy bill!
Innovation to our power grids is necessary to ensure progress and efficiency. Read how modernizing the grid will strengthen the electrical infrastructure, making it smarter and more intuitive to meet the increasing pressure on the power grid!
Learn more about the benefits of fiber optic internet, what to consider if you want to build your own and how SelectROW can help!