Renewable energy sources are becoming more important than ever. However, gaining access to land requires a lot of consideration, dedication and planning. Here, we'll explore some of the basics to keep in mind when developing your solar site.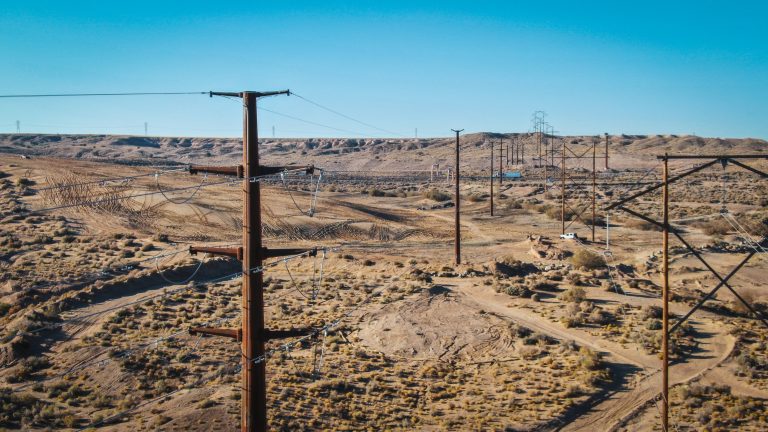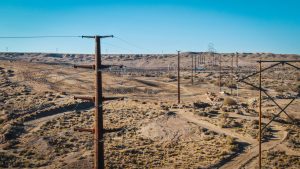 Transmission Line Route Selection
When it comes to transmission lines, the journey is more important than the destination. Route selection requires navigating through natural and man-made structures as well as private property and public land that's already in use. Learn more here!
As energy storage becomes more commonplace, the prices have lowered and made storage more practical from a financial standpoint. Learn how an energy storage facility can earn you significant savings on your energy bill!
Innovation to our power grids is necessary to ensure progress and efficiency. Read how modernizing the grid will strengthen the electrical infrastructure, making it smarter and more intuitive to meet the increasing pressure on the power grid!
Learn more about the benefits of fiber optic internet, what to consider if you want to build your own and how SelectROW can help!
5G is set to become the world's predominant network type. Learn more about the common challenges with establishing 5G Infrastructure!
Fiber optic internet and 5G are the latest editions in connectivity. Where fiber optic internet uses a wired connection, 5G is wireless. Each type of connectivity offers benefits and challenges.
SelectROW offers services for solar developers, public utilities and other entities. Our experts can assist you with siting and routing, surveying, easement acquisition, project management and more as you develop new solar panel fields.
At SelectROW, we partner with municipalities and internet service providers (ISPs) interested in improving their telecommunications infrastructure to facilitate access to the latest technology. Fiber optic internet is one of the latest and most significant advancements in telecommunications technology.
SelectROW partners with companies in fields like energy, telecommunications and construction to provide accurate land surveys for right-of-way acquisition. We leverage our expertise and dedication to thorough communication to ensure each partner receives an accurate survey detailing all necessary information.
Through our work with commercial and federal property buyers like you, we've become experts in navigating the legalities of land easements and translating title abstracts so any buyer can understand them. Learn more here!
SelectROW has worked with organizations around the country for decades to assist in right-of-way development and every step after. We know the state and federal guidelines you have to follow, and we'll navigate them effortlessly.
Every person or organization who needs a location for their work will have to venture through the property acquisition process. Property acquisition occurs when you take over a piece of land or a building to manage, maintain and improve it. Learn more here!