Right-Of-Way Land Services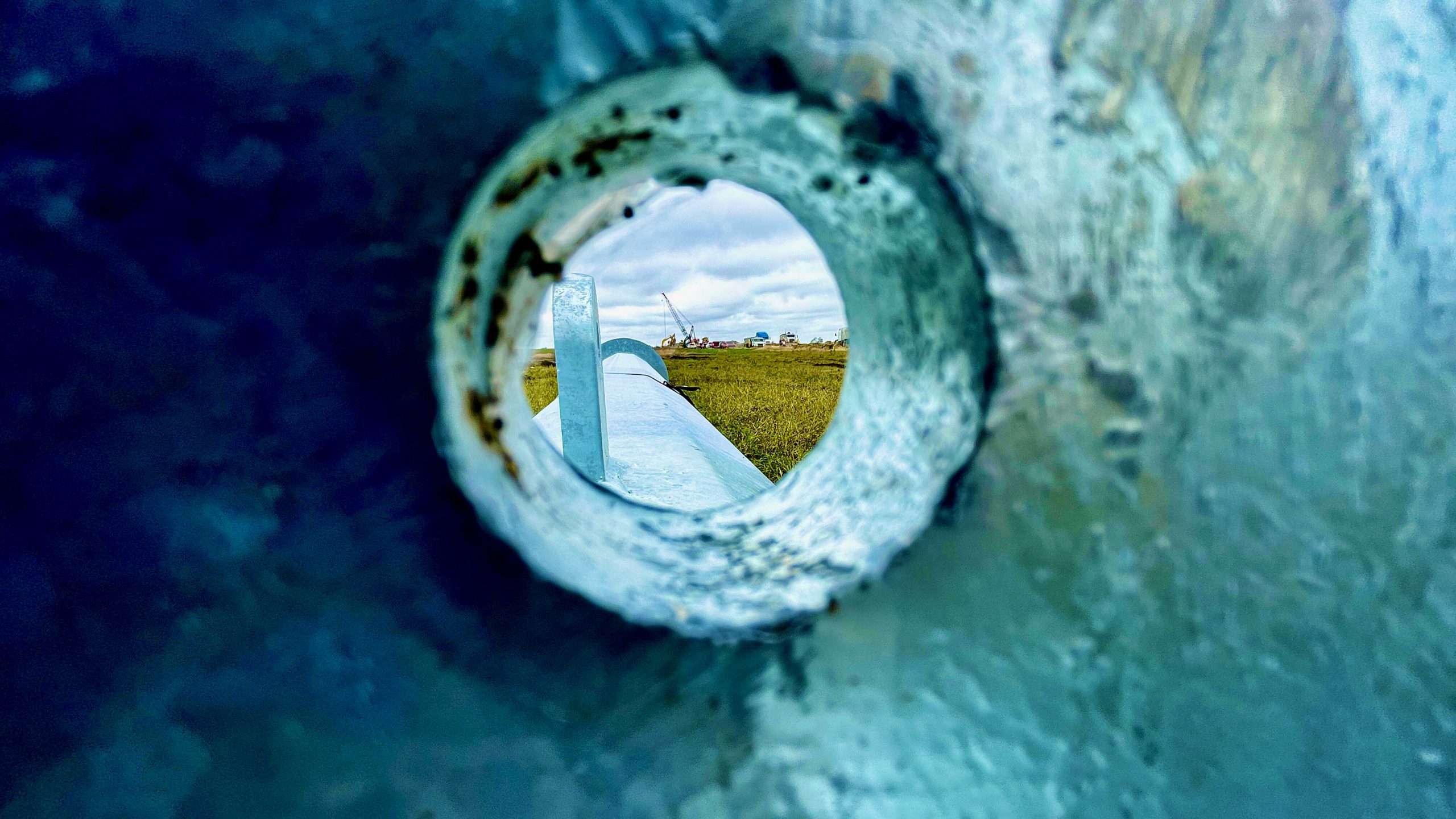 Right-Of-Way Land Services
Right-of-way and easement acquisition services for public utilities allow SelectROW's clients to proceed with the timely construction of critical utility infrastructure. Utility companies that use SelectROW to perform land acquisition and right-of-way acquisition services can enjoy several benefits, including:
Organized and methodical processes that make obtaining land rights more efficient and predictable.
Effective practices and procedures that comply with relevant laws and guidelines.
Access to and collaboration with external resources that make effective utility easements and land acquisition possible.
Request a Proposal
Easements for Public Utility
SelectROW has broad familiarity and experience in easement acquisition and negotiation services for electric transmission and distribution facilities, gas transmission and distribution facilities, telecommunications and fiber optic infrastructure, tribal right-of-way acquisitions, tribal easement renewals and fee acquisitions.
Electric and Gas Transmission and Distribution Services
In the public electricity sector, SelectROW obtains easements for placing electrical infrastructure including transmission and distribution lines, renewable generation and battery storage facilities, switchyards and substations. For the gas industry, our acquisition services enable the placement of national gas pipelines, compression sites, interconnection sites and various aboveground appurtenances.
Telecommunications and Fiber Optic Infrastructure
Our telecommunications easement acquisition and negotiation services enable our clients to place fiber optic and other communications infrastructure on private, public and tribal lands.
SelectROW also has a skilled, dedicated team that specializes in securing fiber access agreements and license agreements for the placement of fiber facilities to commercial, industrial, residential and multifamily facilities across the United States.
Tribal Services
SelectROW has extensive experience in working with tribal governments and the Bureau of Indian Affairs (BIA) to acquire right-of-ways for the placement of utilities on tribal land. SelectROW is also practiced in acquisitions, negotiations and easement renewals on allotted lands.
SelectROW is skilled in assisting its clients with fee acquisition for the placement of utility infrastructure. SelectROW can facilitate the site search, negotiation, due diligence, curative actions and closing processes, ensuring a timely and efficient acquisition process for our clients.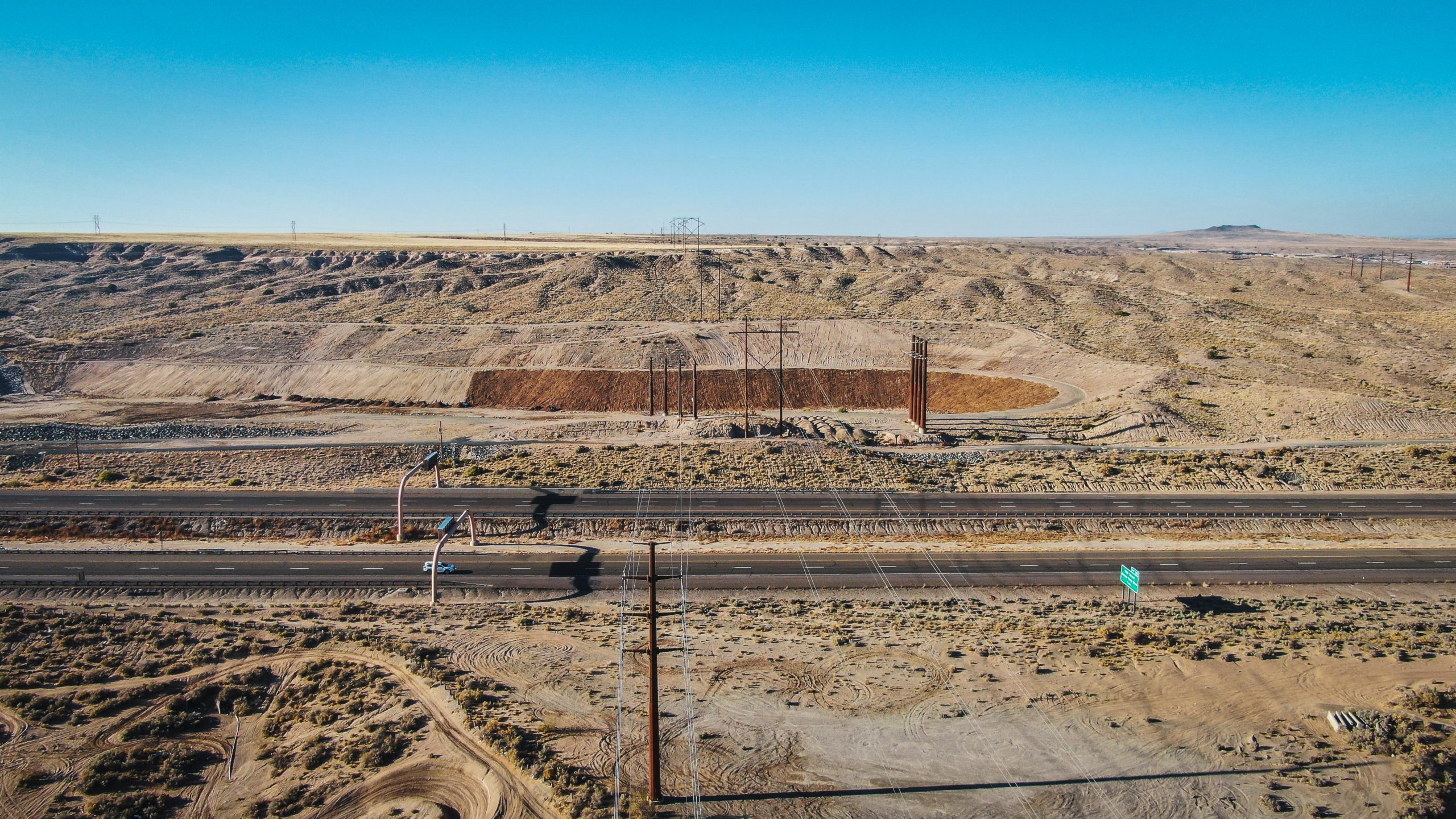 Services
SelectROW provides its acquisition services on projects of varying size and scope  — from the acquisition of a single easement or parcel to hundreds of fee and easement acquisitions associated with the assemblage and construction of major utility infrastructure. Services provided by SelectROW include title research, routing due diligence, easement acquisitions, permit acquisitions, fee acquisition and condemnation support.
Many of SelectROW's acquisition projects also require the management and administration of related professional services including land surveying, appraisal services and construction support. SelectROW can conduct standalone acquisition services or full spectrum project administration services.
Project Administration
From collaboration to completion, SelectROW's project administration team serves as a channel for progress. We take an active role coordinating internal participants and external stakeholders, functioning as a conduit for communication and an active facilitator for project progression via a direct, hands-on approach.
Our project administration team will supervise end-goal deliveries and overall milestone tracking. Using multilayer quality control processes, we will establish an intimate involvement in the individual project components' day-to-day operations.
SelectROW's project administration team will attend all project meetings and maintain an open and continuous line of communication with our internal teams.
On-Call Services
SelectROW provides on-call land and right-of-way acquisition services for public utilities. As a testament to the quality of our on-call services, SelectROW has maintained many on-call clients for over a decade. On-call services often include the coordination of survey and appraisal services in addition to more routine fee and easement acquisitions. SelectROW has assembled a qualified, cohesive team, with a diverse grouping of subject matter experts.
To satisfy the needs of on-call projects in the utility sector, SelectROW performs site feasibility studies and assessments. We work with utility companies to identify a suitable acquisition area while satisfying the proposed acquisition's functional purpose and reasonably minimizing its impact.
We are well-versed in collaborating with project participants from collaboration to completion and have the acuity to consider the practical impact and technical needs of the proposed acquisition throughout the process.
SelectROW will aggregate impacted landowner contact information and carry out the project's necessary acquisition planning before implementing community outreach initiatives to encourage public involvement and community awareness.
Our on-call services extend to preparations of acquisition documents and the coordination of escrow and closing services. We support eminent domain proceedings related to all attempted acquisitions, the drafting of biweekly progress reports and the provisions of all applicable documentation in preparation of condemnation actions, or following the finalization of the needed acquisition.
Title Abstracting and Title Research
SelectROW's title research team comprises qualified land title experts with nationwide exposure. Our title team can perform a thorough search of the county records, produce quality title reports, assist with curative title actions and coordinate with local and national title companies to address any encumbrances or barriers supporting conveyances for the placement of utility infrastructure.
SelectROW will confirm compliance with all state and federal rules, regulations and laws regarding title and title insurance escrow services.
Each title report will include sequential numbering and contain a Title Report cover page, Table of Contents, Title Review page and Certificate of Title Search pages. Our team will provide copies of all documents and written materials referenced in the report and documentation of all maps utilized in the title report's presentation.
After publication, SelectROW will make the title report accessible to any relocation, acquisition, appraisal and survey teams involved in the easement acquisition.
SelectROW also has broad experience in working with governmental entities, including experience on the federal, state and local levels. We have a practical familiarity with navigating large federal bureaucracies and experience in cooperating with close-knit municipalities to acquire needed governmental permits and licenses for the placement of utility infrastructure.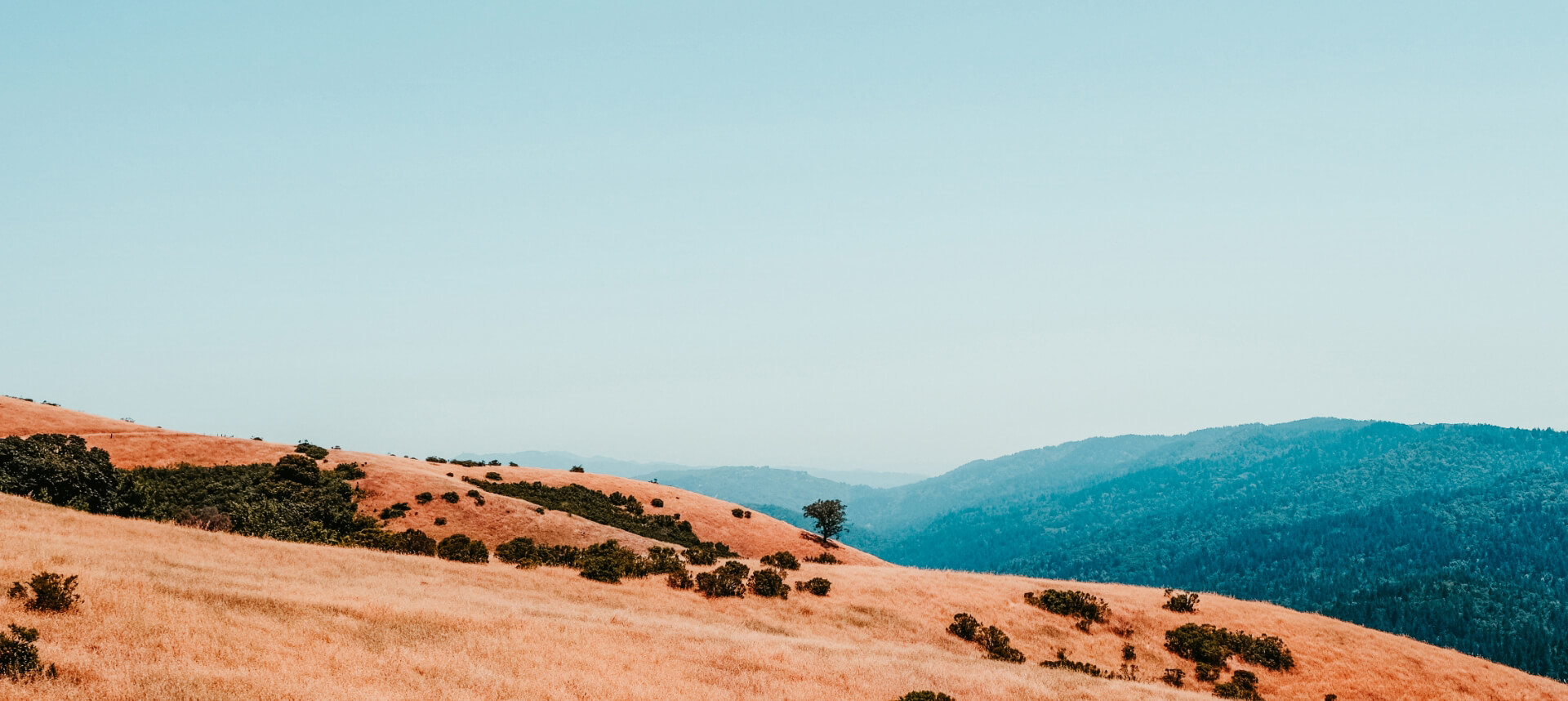 Connect With SelectROW for Public Utility Easement Acquisitions
At SelectROW, our seasoned professionals understand land services and easement acquisition related to utility infrastructures and have long-term relationships with the clients and communities we serve. Contact SelectROW for more information about acquiring utility easements by calling us at 888-997-3532 or filling out our online contact form.