Tribal Right-of-Way Acquisition Services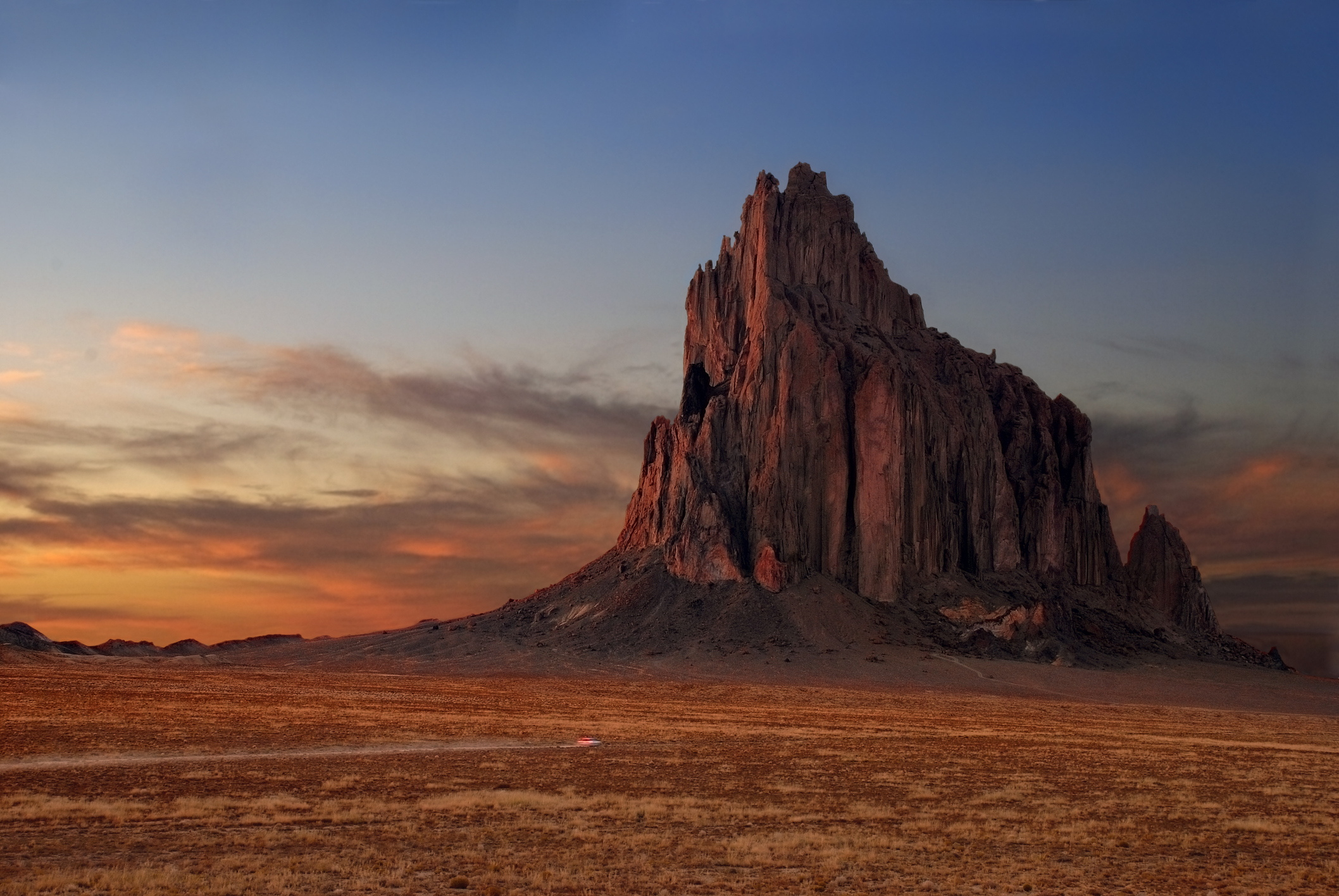 Tribal Right-of-Way Acquisition Services
SelectROW has over 30 years of experience providing full-spectrum land and right-of-way services, including tribal land services for public utilities, governments and private sectors throughout the United States. Tribal right-of-way services allow the placement of communication facilities, fiber optics, electric and gas transmission facilities and renewable energy facilities. 
SelectROW has acquired and negotiated numerous licenses, leases and permits from various local, state and federal government agencies, including the Bureau of Land Management, United States Forest Service, Bureau of Indian Affairs, Department of Energy and the Department of Defense.
Our team specializes in settlement of major trespass claims for undocumented facilities and renewal of right-of-ways associated with existing facilities. SelectROW has decades of experience using unconventional approaches to secure allottee consents in a virtual, restricted or socially distant capacity. Our objective is to provide comprehensive, quality tribal land services through methodical utilization of skilled resources while prioritizing the genuine engagement of all parties affected by a project. 
Request a Proposal
Tribal Trust Land Right-of-Way Acquisition
SelectROW has extensive experience working with the Bureau of Indian Affairs (BIA) and tribal governments to acquire right-of-ways for the placement of utilities on tribal land. SelectROW is also practiced in easement renewals, acquisitions and negotiations on allotted lands.
When engaging in right-of-way acquisition activities, SelectROW:
Creates and maintains a permanent record to demonstrate how tribal information was used and obtained.

Treats tribal information as a critical factor in defining acceptable land management options.

Talks with appropriate individuals and/or tribal officials to discuss land use proposals that might affect traditional tribal practices or activities relating to particular locations on tribal lands.

Identifies appropriate individuals and tribal governing bodies from whom to seek input.
Right-of-Way Renewals on Allotted Lands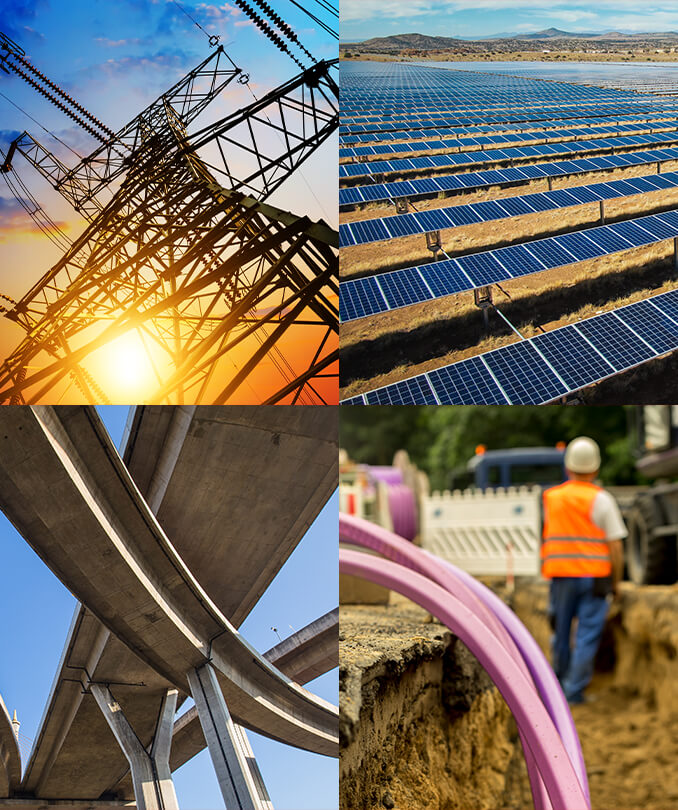 Right-of-Way Renewals on Allotted Lands
SelectROW's team is well-versed in allotment renewal projects and has existing, qualified employees that are knowledgeable and practiced in the allottee consent process and tribal renewals. Our tribal team consists of seasoned agents enabling us to leverage existing, coordinated working relationships and team-competence while also accomplishing our client's tribal right-of-way acquisition and allottee consent acquisitions.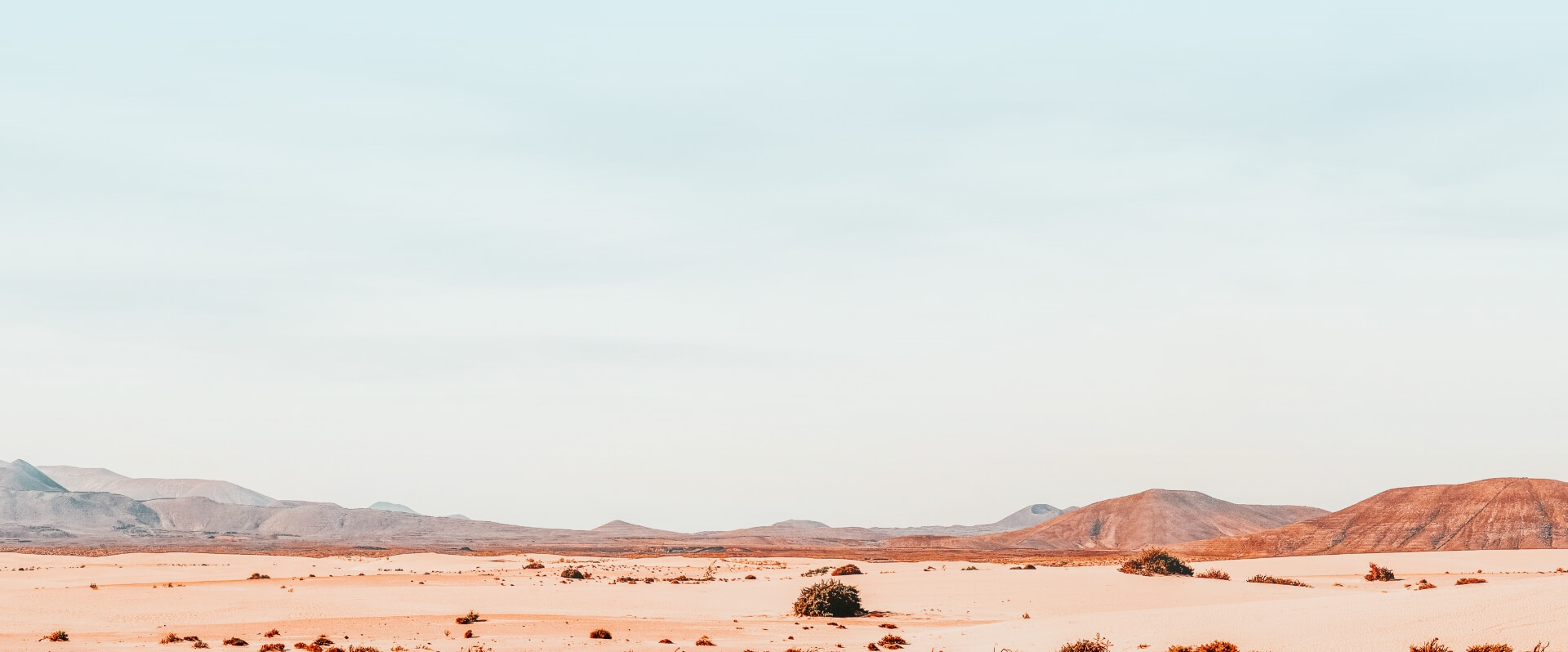 SelectROW Can Acquire Your Tribal Right-of-Way
Reach out to SelectROW to learn more about land acquisition and acquiring right-of-ways for tribal land. Call us at 888-997-3532 or get in touch online to get started.