Who We Are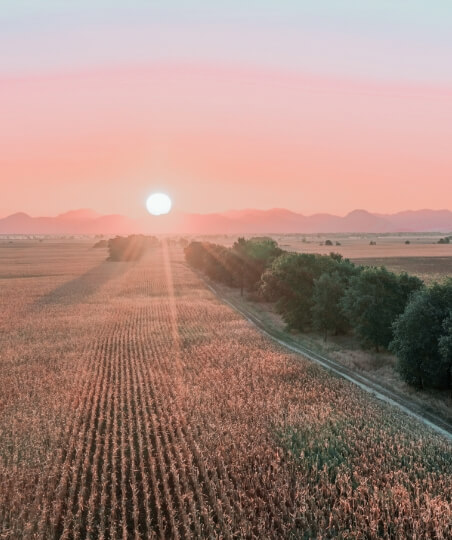 Who We Are
SelectROW provides full-spectrum land and right-of-way acquisition services throughout the entire United States. The principals of SelectROW have provided right-of-way acquisition, negotiation and consulting services since 1972. SelectROW's primary objective is to provide quality land and right-of-way consulting services to electric, gas, and telecommunication utility providers and governmental entities.
Request A Proposal
What Makes Us Different
At SelectROW, we distinguish ourselves from others with high-level involvement from experienced professionals at every step of the process. Our success comes through a commitment to employee retention. We maintain talented personnel who understand crucial project management processes and establish strong community relationships.
Our project administration team is on-call to participate in high-level, day-to-day progressions. They actively participate in both internal and external communication as you enact your project plans and deliver updates to local officials and community members. Meanwhile, our internal project teams oversee each step of project completion.
Trust our project administration team to record cumulative activity summaries, status reports for land and easement acquisitions, lists of systemic problems and resolution efforts, project milestones and more. All records are available to you and key stakeholders at any time.
Our Customized Project Management System
At SelectROW, we leverage technology and diligence to keep projects on schedule and give updates to key stakeholders. You'll gain access to our customized online project management system, allowing you and your shareholders to see crucial project information upon request.
The project management system tracks schedules, displays milestone accomplishments, organizes acquisition metrics, calculates project expenses and more. You can customize your search to show daily metrics or extend the timeline to the entire project progression.
With comprehensive project information at your disposal, you'll have granular and high-level data to update your project plans or communicate progress to key stakeholders.
Our Experience
Experience is the difference between timely project completion and missed deadlines. At SelectROW, we have worked with partners in various sectors for different purposes.
We're a turnkey service provider for every project aspect, from planning through completion. Governments, utility providers and private businesses depend on us for land and right-of-way acquisition services, permitting, surveying, title research, stakeholder engagement and more.
Our past work includes numerous types of services for partners across sectors, including:
Federal government: We've partnered with the U.S. federal government to support easement acquisition efforts when placing utility infrastructures.
State government: We've partnered with state governments to negotiate renewable energy leases, private land swaps, easement acquisitions and more.
Local governments: Our local government experience includes negotiation and acquisition of easements, permitting, rezoning and more.
Regulated public utilities: We supply easement, surveying, permitting, project management and related services for public utilities.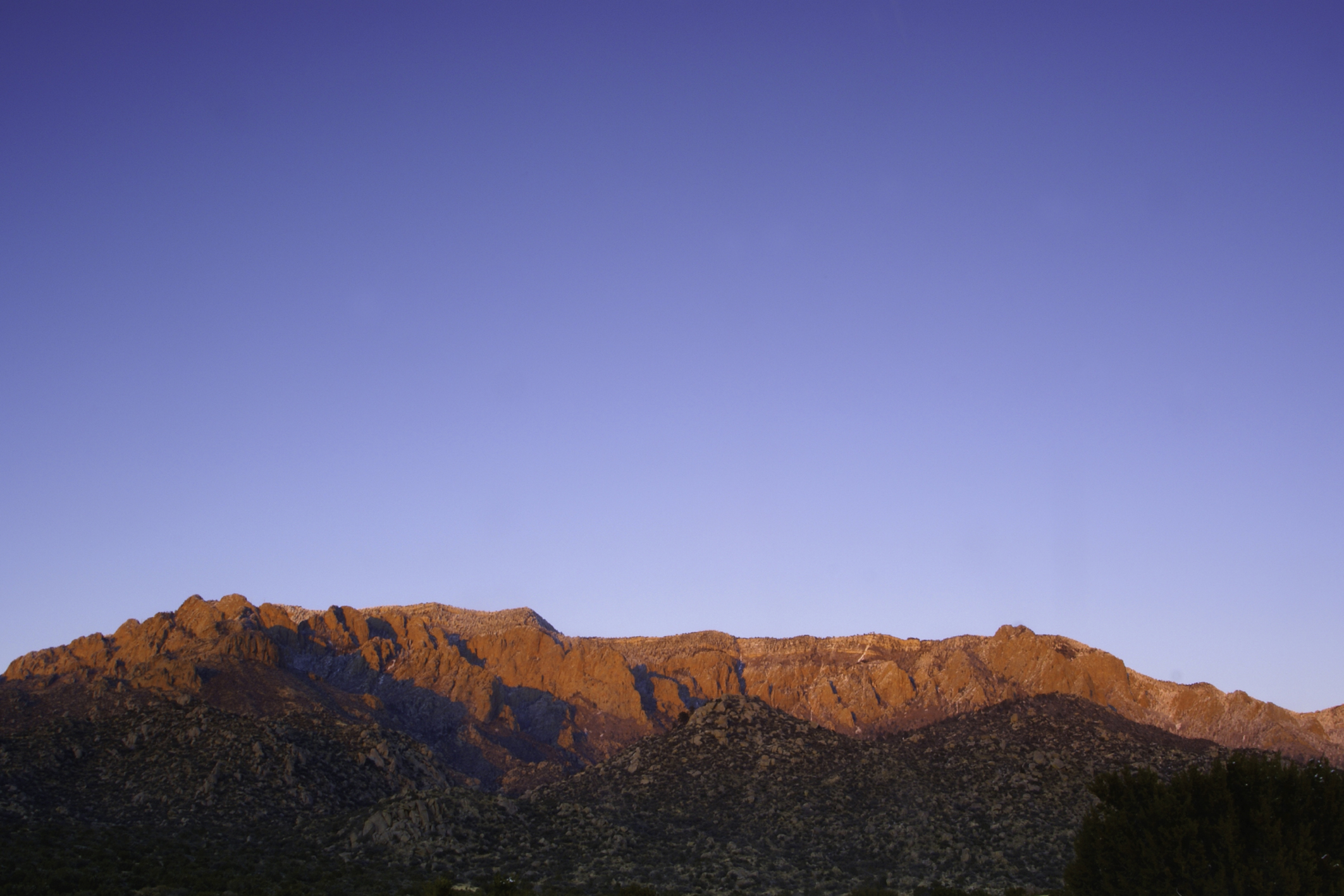 Partner With SelectROW
SelectROW's experienced professionals have a stable background in providing acquisition services to utility providers and governmental entities. Providing quality acquisition services is SelectROW's highest priority. SelectROW has developed a cohesive team that will provide the client with unparalleled acquisition services. Through strong relationships built on trust, SelectROW strives to create an efficient and productive acquisition process for all parties.