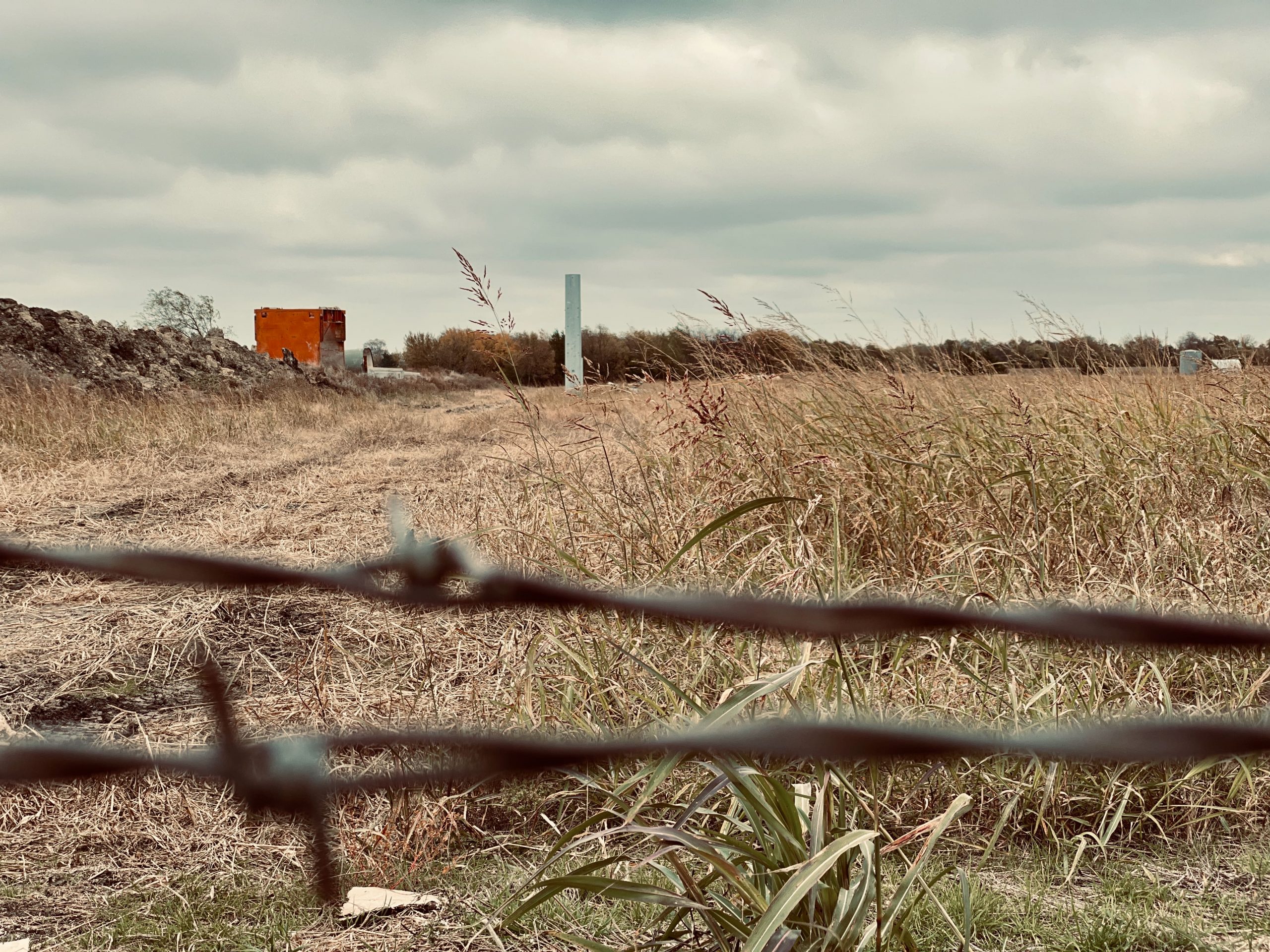 Hiring a company to coordinate and execute land acquisition for government use comes with many benefits, including the collaboration with external parties and resources that make land acquisition seamless. Government right-of-way services allow SelectROW's clients to gain access to properties in an efficient manner, in compliance with applicable regulations.
Since 1972, SelectROW has helped governmental agencies construct open space habitat areas, flood control facilities, roads and other public infrastructure construction with right-of-way consulting, negotiation and acquisition services.
When you partner with SelectROW for government land acquisition services, you can expect:
Effective procedures that comply with relevant guidelines. 

Methodical processes that make acquiring land rights more straightforward and efficient.
Request a Proposal
Easements for Government Use
Founded in 1972, SelectROW has cultivated in-depth experience in easement and fee acquisition services for the transportation sector, open space and flood control facilities, and other state and municipal infrastructure needs.
SelectROW works closely with state departments of transportation, as they play a critical role in the expansion of transportation infrastructure.
We have a skilled team specializing in securing agreements on behalf of state departments of transportation across the U.S. SelectROW takes an active role in coordinating internal participants and external stakeholders, functioning as a conduit for communication and a dynamic facilitator for project progression via a direct, hands-on approach.
Open Space and Flood Control
SelectROW assists government agencies with on-call acquisition and negotiation services, including parcel acquisitions associated with preservation areas for endangered species habitats, recreational open spaces, ponding areas and dam construction. 
Agencies and Tribal Services
SelectROW has worked directly with tribal entities and acquired numerous licenses, leases and permits from various local, state and federal government agencies. 
These include the State Land Offices, Bureau of Land Management, United States Forest Service, Bureau of Indian Affairs, Department of Energy and Department of Defense.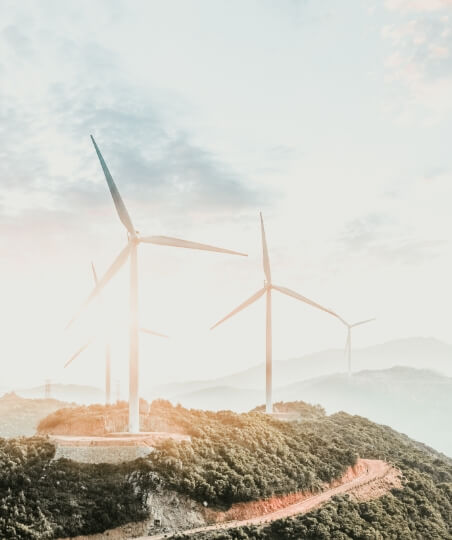 Services Provided 
SelectROW specializes in the following government land acquisition services:
On-Call Services
Due to our team's extensive professional performance history of similar tasks and scope, SelectROW is knowledgeable in performing on-call governmental right-of-way acquisitions. We help governmental agencies with site feasibility studies and assessment, acquisition planning, negotiations and preparation of acquisition documents. 
Title

Abstracting and Title Research

We produce up-to-date title reports on all impacted parcels for your government land acquisition project. SelectROW will confirm compliance with all federal and state laws, including rules and regulations regarding title insurance and escrow services.  
Permitting Services
SelectROW has experience working with various entities for easement acquisition for government land. We permit the placement of utility infrastructure on and across lands held by governmental entities at the local, state and federal levels.
Property and Fee Acquisitions
SelectROW works with your agency to obtain title commitments, title reports and other relevant documents pertaining to purchasing the property itself. We secure formal parcel appraisals, if needed, and schedule formal meetings with parcel owners to discuss acquisition documents. 
Site Selection and Due Diligence Services
SelectROW is well-versed in collaborating with project participants in the course of identifying an acquisition area. We analyze the practical impact of the project and log all due diligence efforts during the formal acquisition. 
Condemnation Support
SelectROW works honestly and ethically to make all reasonable efforts to facilitate parcels' voluntary conveyance, ensuring the subject parcel's final acquisition.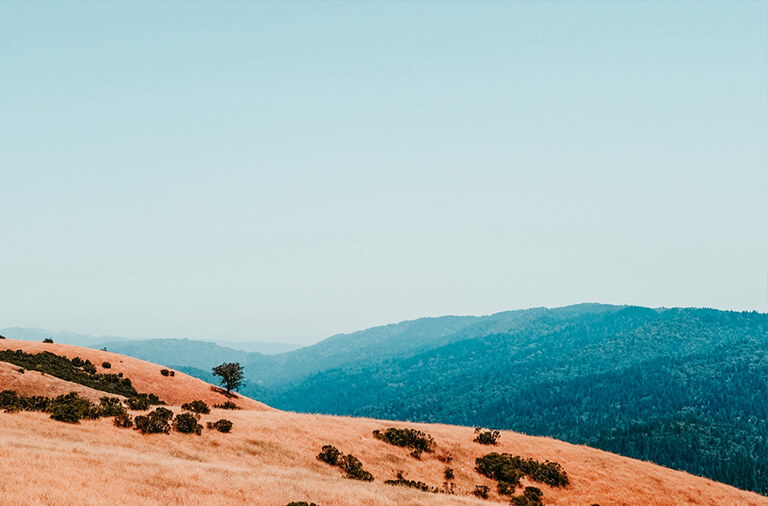 Choose SelectROW for Government Land Acquisition Services