Transportation Right of Way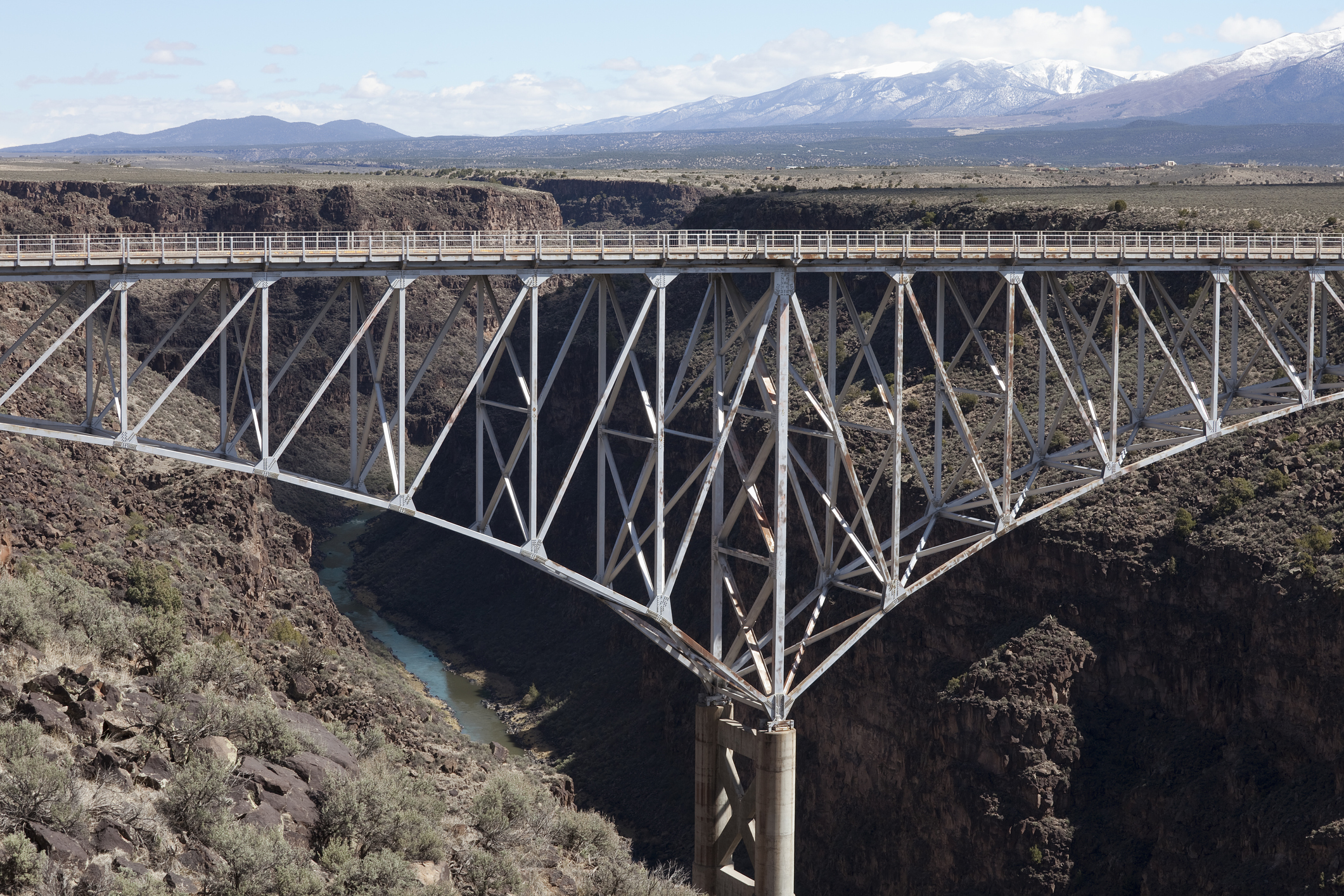 Transportation Right of Way
SelectROW provides right-of-way and land acquisition services for transportation projects nationwide.
We're here to help your organization find and acquire the best land to build roadways on or access roadways for renovations. We'll collaborate with you from the earliest stages of your project through completion, so get in touch to discuss how our turnkey services can optimize your project.
SelectROW manages all acquisition aspects of infrastructure projects, including landowner research, appraisal, survey, public outreach and acquisition and construction support. Our seasoned employees are well-versed in project processes, having established relationships internal to SelectROW and within the communities we serve.
Request a Proposal
Highways and Roads
Road systems are essential to the economy on local and national levels. Smooth road and highway construction projects impact the entire community and your bottom line. SelectROW partners with the businesses and institutions working to improve road systems. We have a wide range of experience with multi-lane highways that stretch across states and local roads connecting communities. Our services will save you time and money through smooth easement, surveying, routing and siting processes.
Highway and Road Easement 
At SelectROW, we understand the complexities of land and right-of-way acquisition processes. We'll leverage our experience to ensure you obtain the land and right-of-ways you need for efficient project completion. Our experts will negotiate with local authorities, communicate with community members, assess funding sources, acquire grants and provide other services that keep your project on schedule.
Highway and Road Surveying 
Our services extend to highway and road surveying. We'll provide the most precise data and accurate information possible so that you can develop and implement efficient project plans. Our services are available before, during and after construction to help you find land, monitor construction progress and produce accurate layouts detailing your finished project. We'll save you time and money by facilitating optimal planning, accurate construction and efficient future work in the area.
Bridges
SelectROW is here to bridge the gap between project planning and completion with turnkey bridge construction services. We'll be on your side as you determine the best location for a bridge, plan its construction, acquire the land and right-of-ways you need for the project, complete the job and maintain the finished product. Our team has experience with bridges of all sizes and can ensure your job goes according to plan. Choose SelectROW for a safe, efficient bridge project that improves the community's road system.
Why SelectROW?
When it comes to transportation right of way, SelectROW is the ideal partner. We have more than three decades of experience helping small municipal institutions and state Departments of Transportation navigate land and right-of-way acquisition. Our efforts have saved organizations time and money by expediting acquisition processes. Plus, we offer turnkey services that range from surveying to routing and siting.
We're here to ensure your transportation plans and project execution flow as intended. We have the experience, resources and technology to embrace transportation projects of all sizes, so choose SelectROW.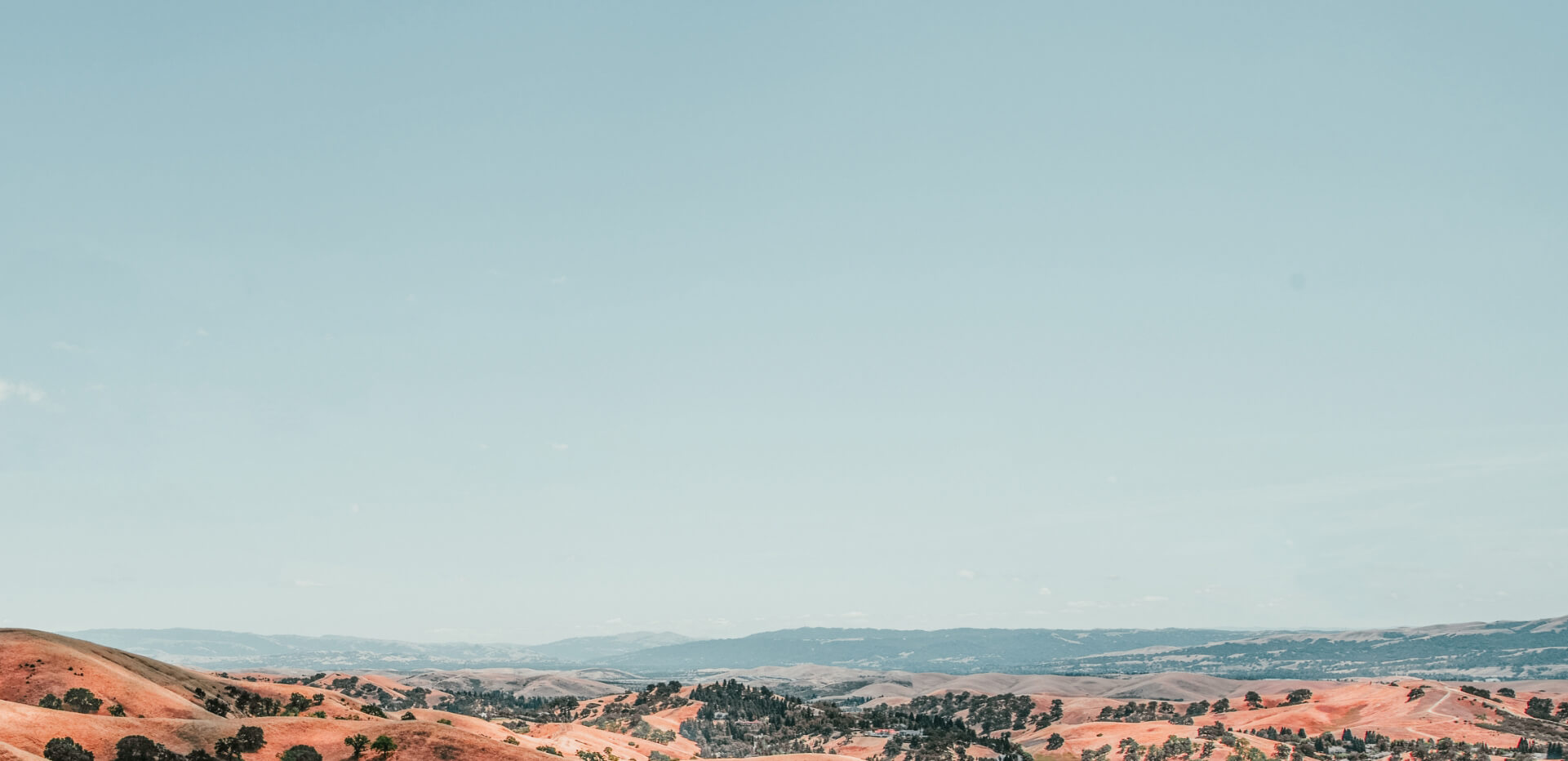 Request Transportation Right of Way Services
At SelectROW, we have the experience necessary to navigate the complexities of transportation construction and renovation projects. Our land and right-of-way services facilitate the cost-effective creation and renovation of roads, highways and bridges. We're committed to helping you improve your community's transportation infrastructure at every level, so contact us online to discuss your project.