Fee Acquisitions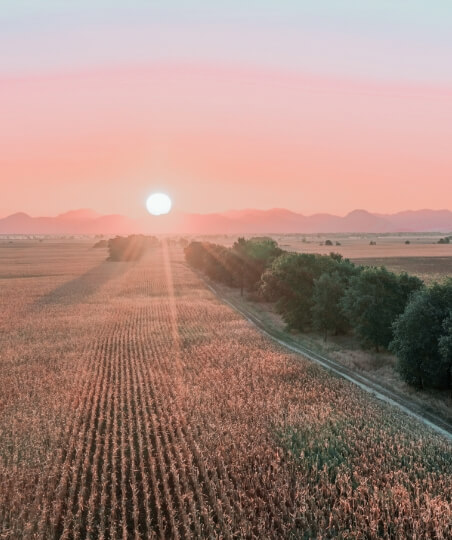 Fee Acquisitions
Fee acquisition services allow SelectROW's clients to proceed with the timely construction of needed infrastructure, obtaining absolute ownership of land transferable with limited, if any, restriction, limitation or condition.
For almost over three decades, SelectROW has facilitated complete property transfers, including underlying title, to clients across the United States as a trusted fee acquisition company. We have years of experience helping governmental clients obtain ownership via a fee simple acquisition resulting from a donation, whereby the landowner realizes tax benefits from the donation.
Request a Proposal
Fee Simple Property Acquisitions: Our Approach
From collaboration to completion, SelectROW's project administration team takes an active role in functioning as a conduit for communication between internal participants and external stakeholders. Our professionals have a stable background in securing fee simple property acquisitions by way of:
Preliminary project meeting: SelectROW will gain a complete and thorough understanding of expectations for the project, including preferred procedures and required documentation and timelines. SelectROW will review completed appraisals, discuss pending appraisals and provide values of any recently listed or sold properties within or close to the subject area.
Title review: SelectROW will obtain title reports, title commitments and other pertinent documents of record pertaining to the subject parcel. SelectROW and the Escrow Agent will assist in curing all title issues before the anticipated closing date.
Parcel appraisals: If needed, SelectROW will secure formal appraisal reports, perform a detailed review of all completed appraisals and complete and deliver appraisals on a staggered basis to allow for continued progression of allocated portions of the acquisition process.
Preliminary acquisition: SelectROW will provide a list of the subject parcels, including current owner information and any available contact information. SelectROW will make initial contact with each parcel owner within the subject area via trackable USPS mail.
Acquisition and negotiation: SelectROW will review information and documents that support the fair market value of the parcel and any title issues pertaining to the parcel. After Board approval, SelectROW will provide all acquisition documents to the Title Company and facilitate an accurate and efficient closing.
Condemnation assistance: SelectROW will work ethically and honestly to facilitate the voluntary conveyance of the parcel. SelectROW will work to ensure the final acquisition of the subject parcel.