Land Acquisition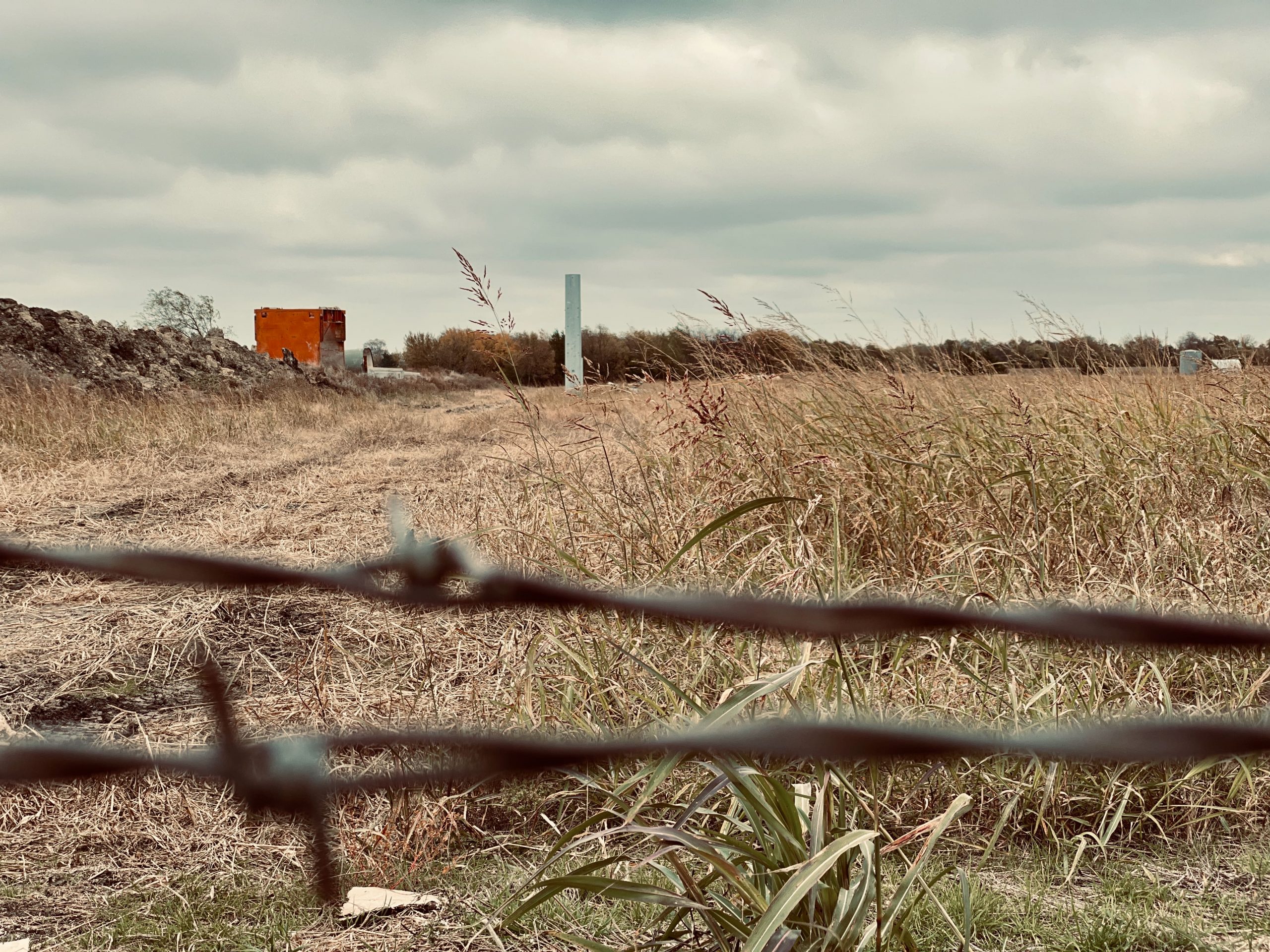 Land Acquisition
The first step of any project is the most important. When dealing with large-scale infrastructure and construction, you can start strong with land acquisition services from SelectROW. Our team will manage, direct and complete your land acquisition request so you can fulfill the rest of your project goals. 
Our right-of-way services give you space to begin construction, transform the land and create robust infrastructure. We will take the appropriate preliminary steps to document, research and negotiate the land you want to acquire.
Request a Proposal
Industries We Serve
We work within many industries to complete the necessary steps for land acquisition. No matter how large or small your project is, we can handle the intricate nature of the process. Over our long history of property acquisitions, we've helped clients construct roads, solar power facilities and transmission lines, among other projects. 
Our acquisition project management team is prepared for any request. We have over 30 years of experience in the following industries:
Public utilities: We've helped

public sectors

obtain land ownership to create storage facilities, electric transmission utilities and communications frameworks.

State, county or municipal organizations: SelectROW experts negotiate and consult with

local and state governments

to facilitate the construction of public infrastructure.

Private construction: Private companies and project managers can depend on our team to deliver detailed, on-call acquisitions.
How SelectROW Facilitates Land Acquisition
We specialize in comprehensive project management. You can be confident that our team will arrange, review and prepare all parcels and documents with expert attention to detail. 
As industry experts, we facilitate land acquisition through proper record-keeping and clear communication. We take an active role in project outreach, title research, survey services and preliminary appraisals to support your final acquisition. 
At SelectROW, we set ourselves apart with human connection. We have years of successful land acquisitions because we create relationships built on trust. Every person involved in the process, from the landowner to the project consultant, relies on our ability to deliver excellent service every time. 
Right-of-Way Services Throughout the United States  
Our land acquisition and negotiation services help private solar developers and clients in the government and public utilities sectors obtain right-of-way, easements and land throughout the United States. SelectROW has decades of experience working with governmental entities, including expertise on the local, state and federal levels.
Companies that use SelectROW to perform right-of-way acquisition and land acquisition services can enjoy several benefits, including:
Methodical, organized processes that make obtaining land rights more predictable.

Effective procedures and practices that comply with relevant guidelines and laws.

Collaboration with external resources that make land and right-of-way acquisitions seamless.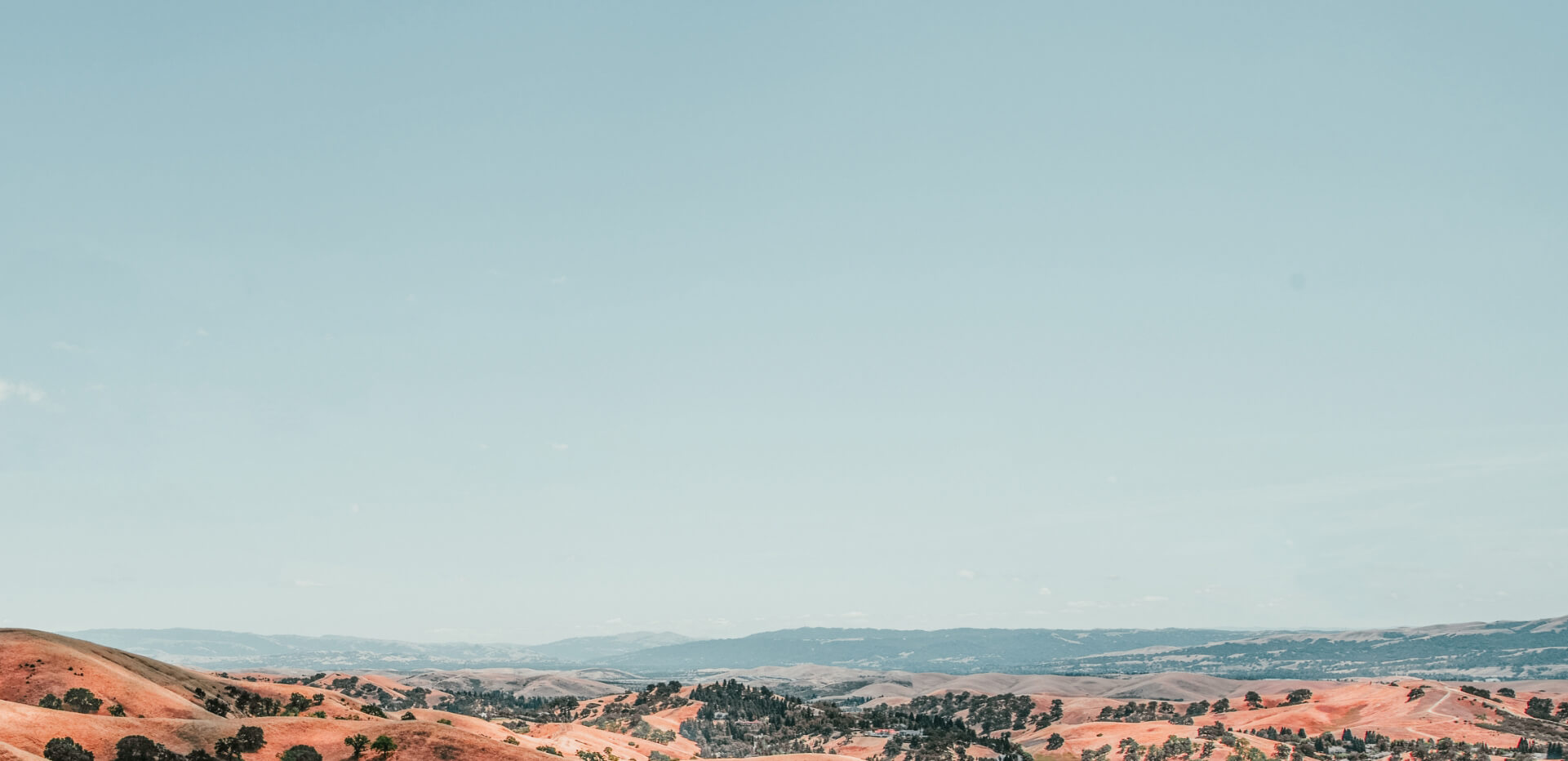 Choose SelectROW for Expert Land Acquisition Services
SelectROW is here to assist your team through the full spectrum of a project. From collaboration to completion, we communicate effectively, document all correspondence and negotiate beneficial agreements. Clients can experience efficient land acquisition services from our expert project managers, no matter how big or small the request.
We've maintained positive client relationships due to years of successful acquisitions. Our clients enjoy the personalized experience and detailed diligence of a SelectROW project. We use consistent and practical methodologies to create positive results for every party involved.
With thousands of parcels acquired across the country, our experience speaks for itself. Clients can rely on thorough project management and acquisition when they partner with our team at SelectROW. To learn more about our land acquisition services, you can fill out our contact form or call 888-998-3532.