Project Management Services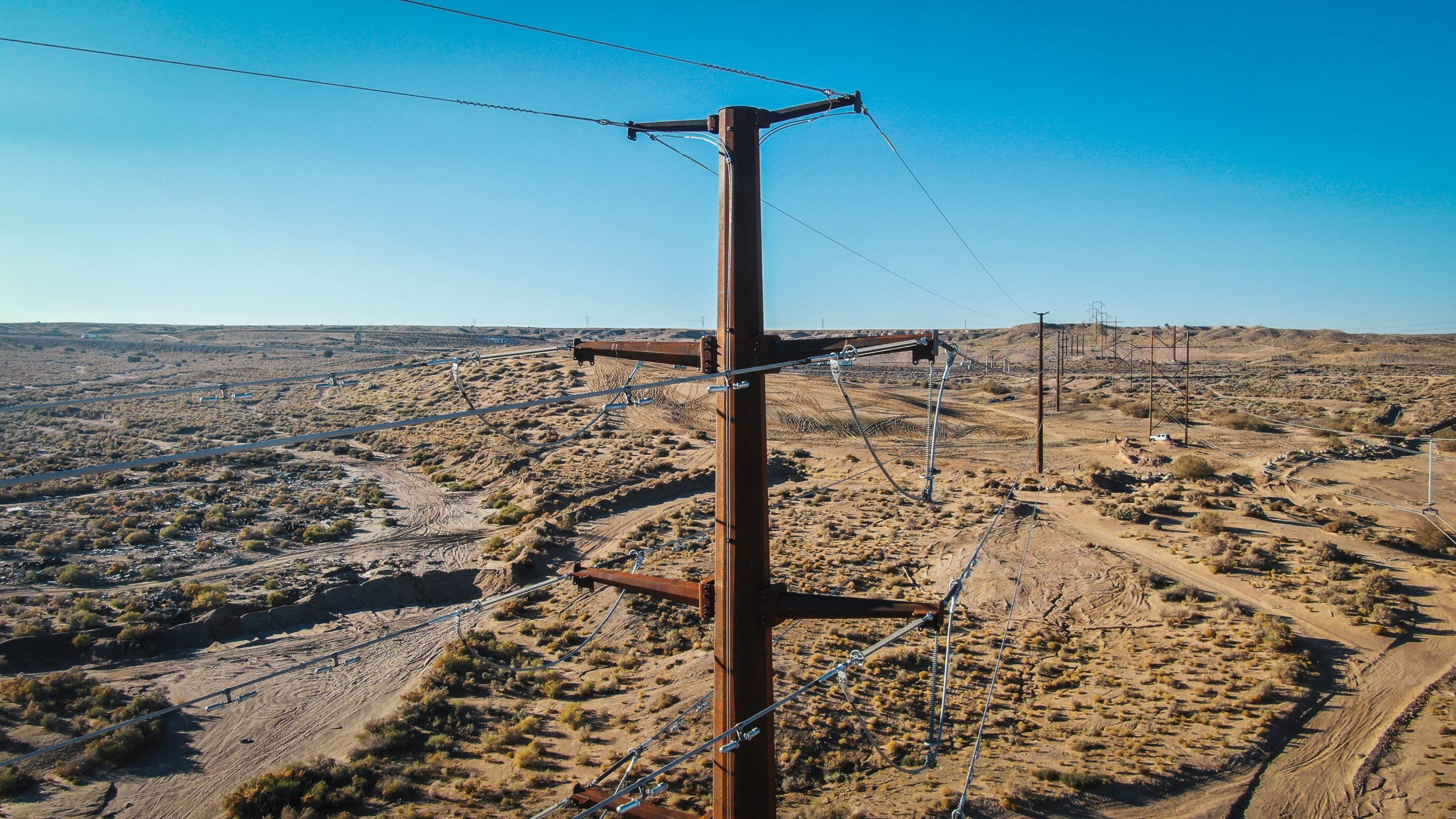 Project Management Services
When we begin a project, we manage and assure every aspect of its progress. Our project management team assesses overall success, drawbacks and solutions so your program can produce real results. SelectROW project managers have one ultimate goal — to facilitate a productive project.
As we work through your plan, our project managers keep the many moving parts working in unison. Our team handles the operation from start to finish with schedule maintenance, quality assurance and more. We perform essential administrative tasks so you can focus on the plan itself. With a project manager from SelectROW, you have a qualified facilitator on your side.
Request a Proposal
The Benefits of Project Managers on Large Plans
Large projects have many factors to consider before, during and after their process. A project manager coordinates planning, construction, communication and quality with deliberate action. We help your program become a well-oiled machine with our project management service.
When dealing with a large workload, it's important to keep the entire workforce informed. We focus on productive communication by holding conversations between engineers, stakeholders and leaders. Project managers create this collaborative workspace to keep the project on track and produce results. 
SelectROW has served projects like yours for 25 years with excellent management. We facilitate easement and land acquisition through organized, streamlined leadership. Here are a few ways our project managers help your project:
Risk management: Identifying issues before they happen is the best way to mitigate future risks and prevent unwanted costs.

Performance tracking: Part of our quality assurance program is monitoring performance in all production areas.

Staffing and scheduling: An experienced and available staff is essential to your project's success.
Learn More About Our Project Management Team
Our project management team serves industries across the board, including the Department of Transportation, electric, gas, solar and telecommunication. We handle a wide array of projects within each industry, both large and small. Easement project management is one of our most popular services and applies to many plans.
We identify the overall goal within each project and divide it into more manageable benchmarks. Our project and process managers work together to assign tasks and provide expert advice on best practices. Once we complete a task, our project analysts peer-review the results for quality control and documentation.
SelectROW uses a unique database for all program updates and communication called ProjectTRAC. With this system, we document all milestones and areas for improvement. Our project managers share this site with your team so you can have current information regarding your progress.
Why Choose SelectROW for Easement Project Management
With our hands-on approach to project management, we invest the entire team in your plan's success. We handle large workloads on time and within budget so you'll feel good about the final product. Past clients have seen how our project managers tackle many moving parts to create the best result and set them up for future success.
You can request a proposal to learn more about our project management for easements or right-of-way acquisitions. Our team is excited to hear from you, so please give us a call with any questions at 1-888-997-3532.