Solar Site Acquisitions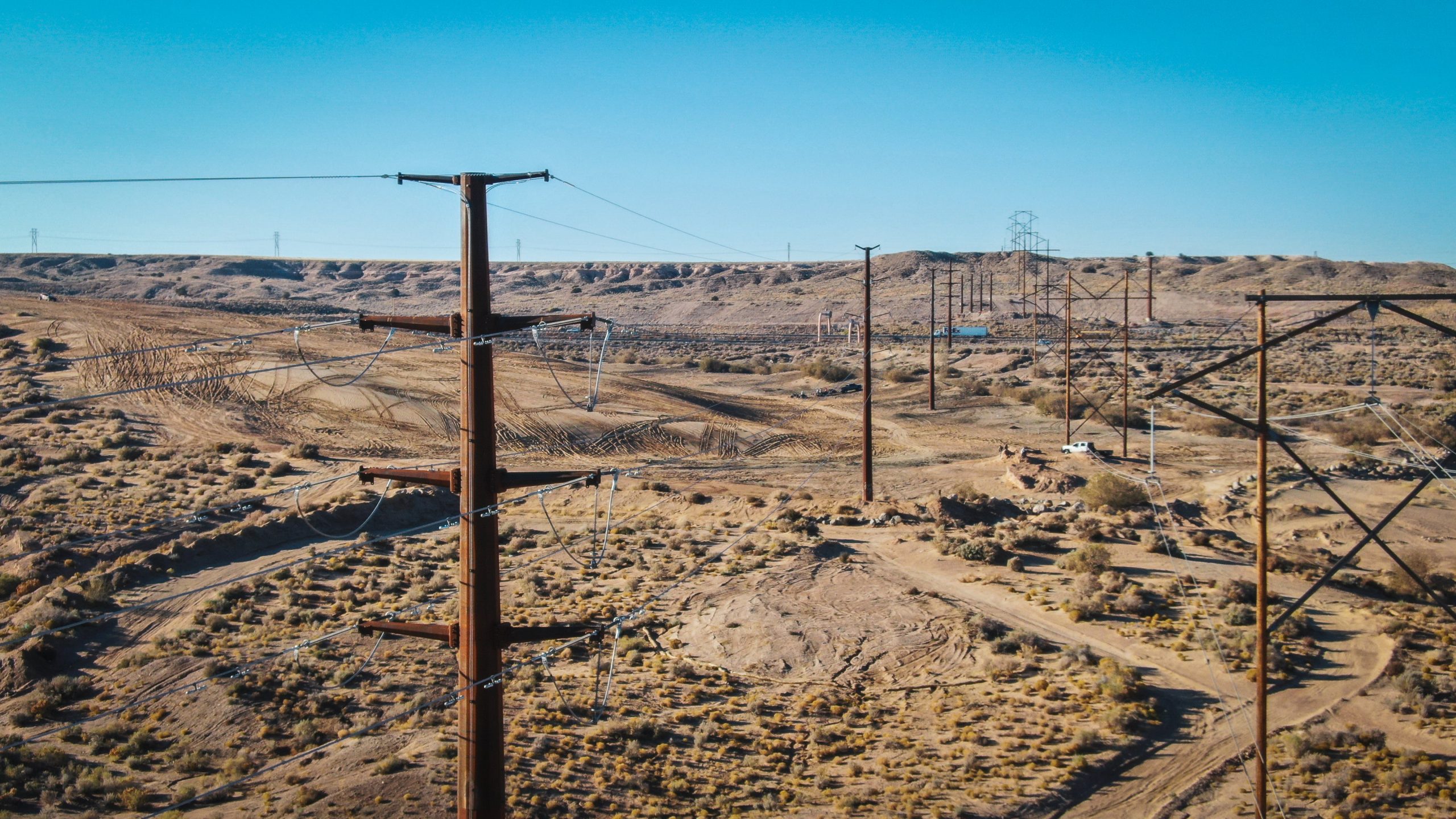 Solar Site Acquisitions
SelectROW has acquired tens of thousands of acres for utility-scale solar development across the United States. We have provided end-to-end land services for solar generation projects ranging in size from small community solar facilities to major +100 megawatt solar developments.
Request a Proposal
Easements for Interconnection of Solar Facilities
SelectROW acquires land and easements to allow for the completion of projects requiring the connection of generation facilities with existing or new station sites across the United States.
SelectROW has significant experience in working with landowners and public/private solar developers on linear acquisition projects allowing for the interconnection of new renewable generation facilities.
Crossing Consents & Project Due Diligence
SelectROW specializes in securing encroachment agreements and crossing agreements to allow solar developers to build ancillary solar infrastructure (like road, genties, communication lines and collector lines). SelectROW is well versed in working with public utility companies and private infrastructure operators to allow for the coordinated communication and placement of solar and electrical infrastructure.
Easements for Interconnection Facilities
SelectROW's skilled team can assist in the routing and project due diligence for planned solar infrastructure, including compensation analysis, curative title actions and due diligence associated with private financing contingencies.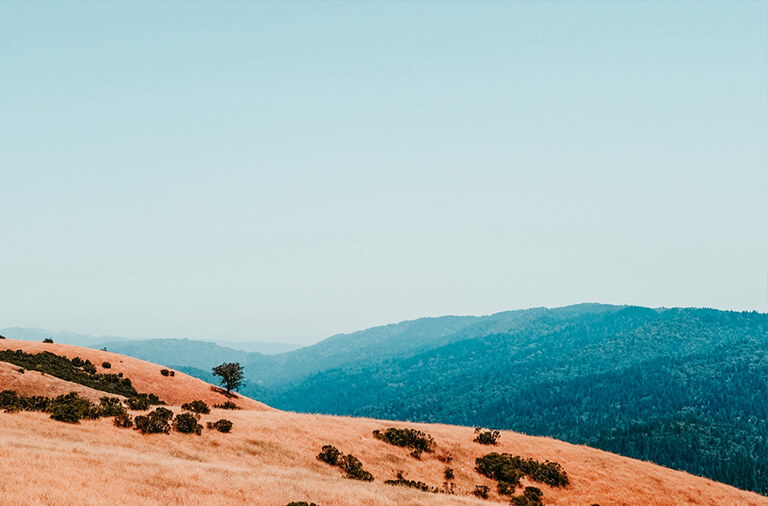 Connect With SelectROW for Land

 Services Associated with Solar Projects

Through strong relationships built on trust, SelectROW continually strives to create an efficient and ethical easement acquisition process for all parties. 

By treating all project participants honestly and equitably and acting in strict conformance with our clients' processes and procedures, SelectROW provides high-quality, professional services to all parties affected by an acquisition.

Contact SelectROW for more information about easement acquisitions for grid interconnection. Call us at 888-997-3532 or fill out our online form to get started.