Acquisition for Highway Construction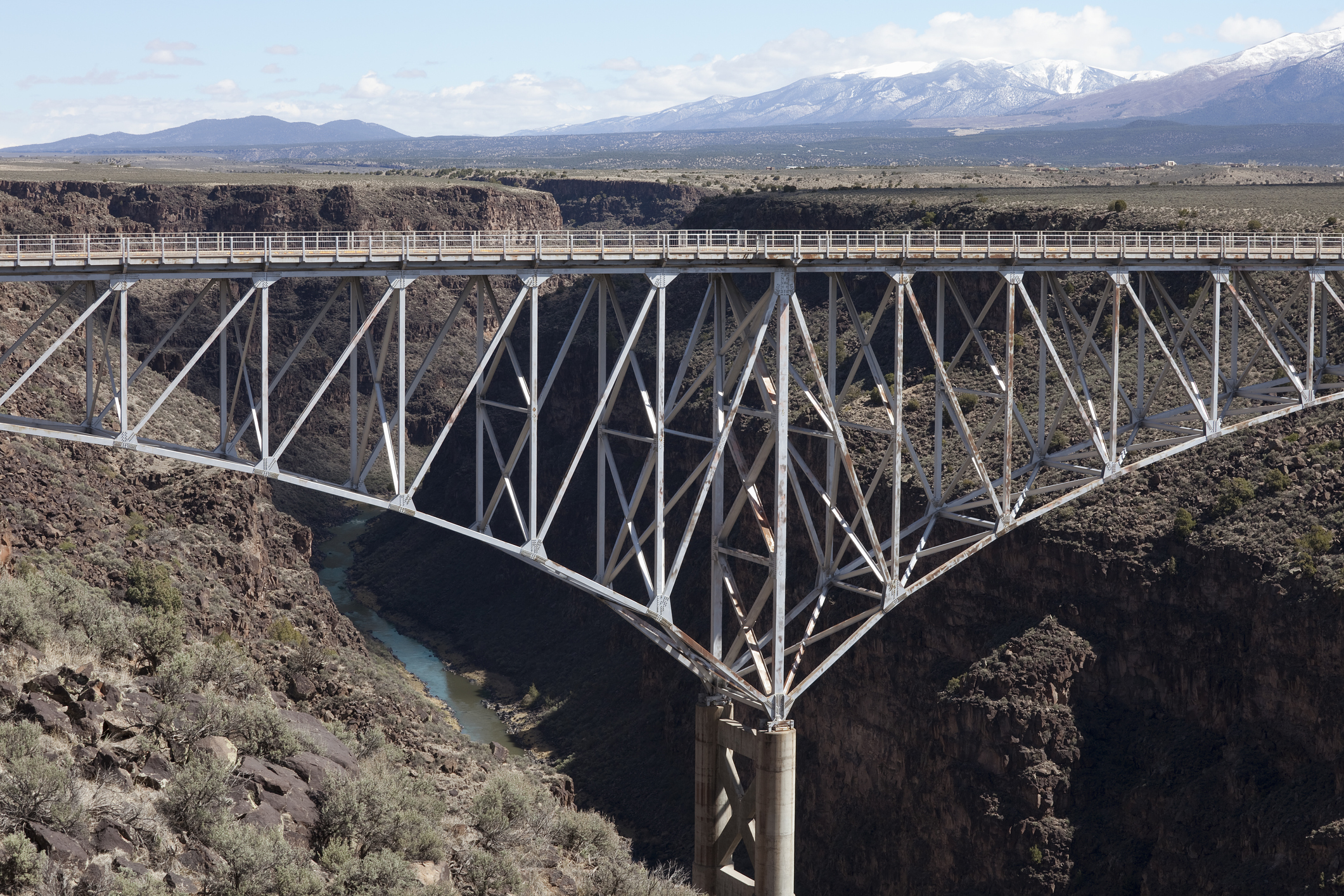 Acquisition for Highway Construction
SelectROW has a skilled team specializing in securing roadway easement agreements on behalf of state Departments of Transportation across the U.S. 
Since 1990, we have implemented solutions for real-estate scenarios by leveraging a strong network of professionals to apply industry-leading knowledge to road right-of-way acquisitions for governmental entities. 
Our team of experienced professionals has the solutions to help state Departments of Transportation deliver projects related to implementing safety improvements, building new interstates and expanding exiting highways. 
Request a Proposal
Land for Transportation
SelectROW works closely with state Departments of Transportation, as they play a critical role in expanding transportation infrastructure. Land acquisition services from SelectROW allow for roadway construction, providing right-of-ways wide enough to accommodate ultimate development and all road components.
Road right-of-ways should be wide enough to accommodate all elements of the roadway cross-section, including any public utility facilities that will be installed along the roadway and any future widening of the road. 
In facilitating land acquisitions for highway and roadway construction, SelectROW considers factors such as:
Side slopes

Future extension

Drainage system

Width of formation

Height of embankment

Sight distances on horizontal curves
Right-of-Way Acquisition Services: Highway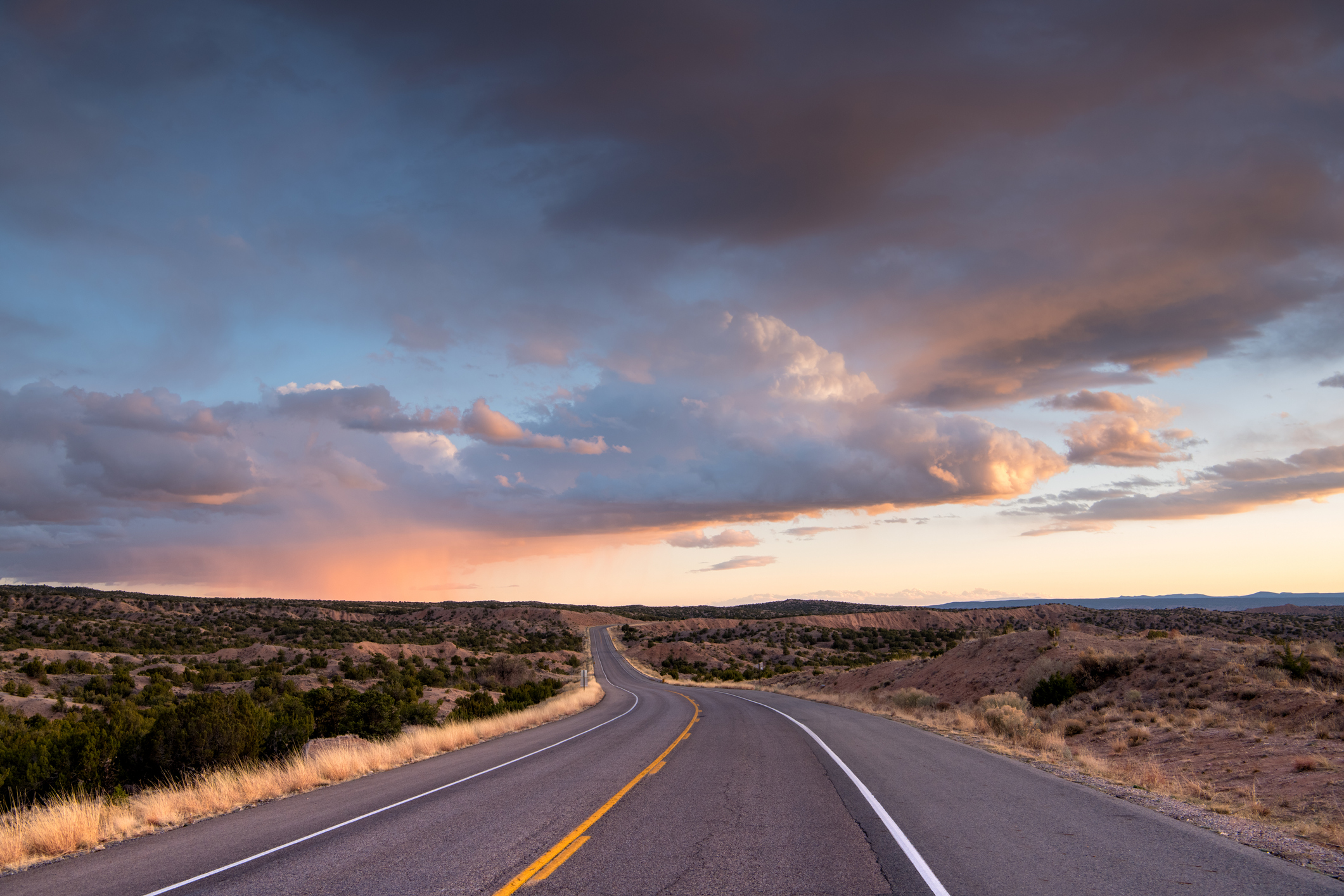 Right-of-Way Acquisition Services: Highway
SelectROW enables our clients to apply our expertise for a complete turnkey approach in implementing all aspects of a right-of-way program or for a specific task area, such as business relocation assistance. We support full-spectrum land services for governmental entities, including land, easement, right-of-way acquisitions, negotiations and condemnation support. 
In complying fully with funding requirements to ensure audit compliance, we provide valuable customized solutions for each highway project. Services include training for Federal Highway Administration (FHWA) and Department of Transportation (DOT) personnel, as well as:
Right-of-way acquisition and relocation assistance.

Appraisals and appraisal review.

Grant assistance.

Cost estimating and relocation planning.

Property disposition.

Project audits.

Conceptual relocation survey.

Public meetings.

Property valuations.

Property closings.

Property management

Early and advance acquisition.

Alternative corridor evaluation.

Program Management Oversight Services (PMOC).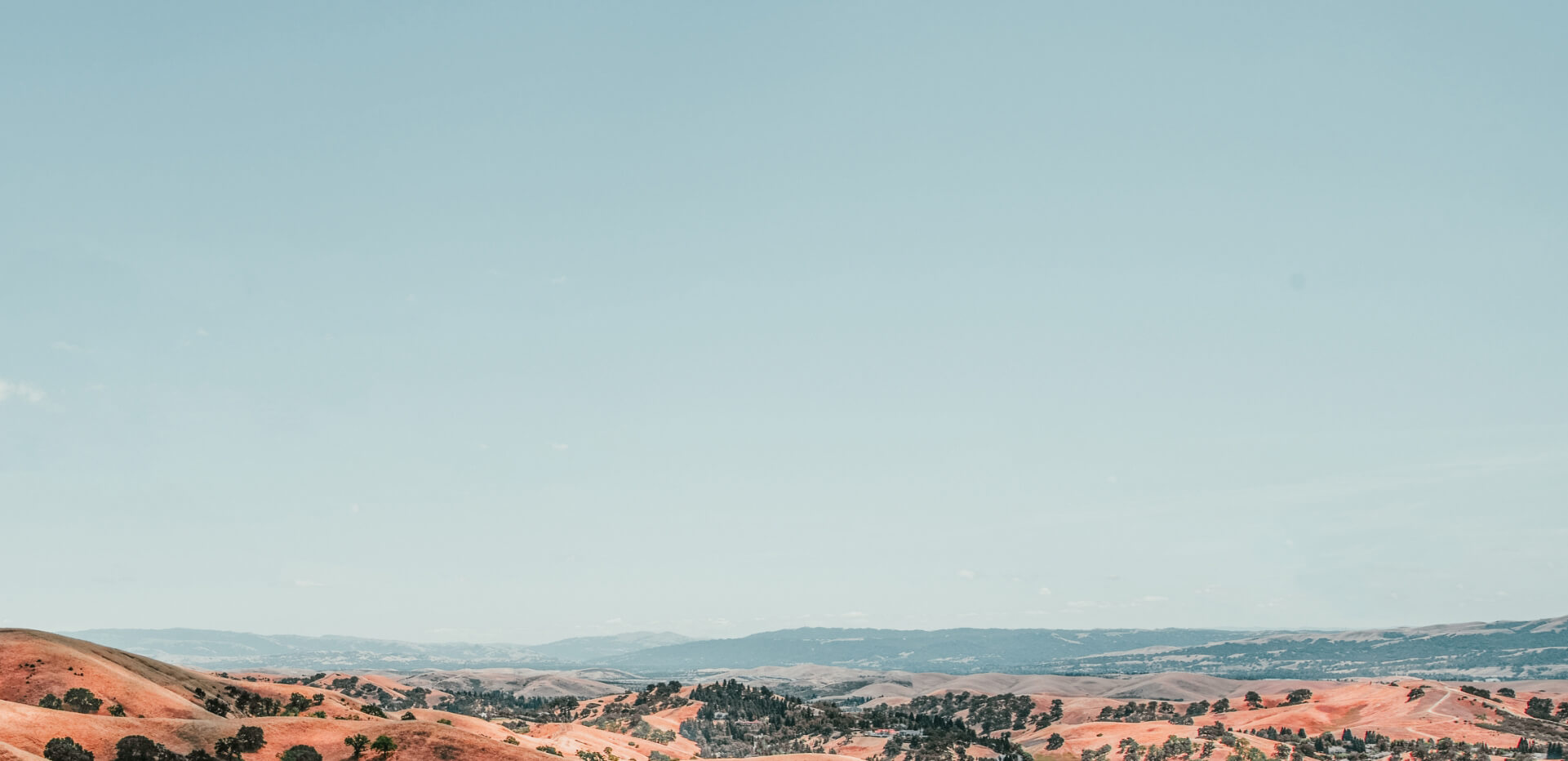 Choose SelectROW for Road Right-of-Way Acquisition Services 
SelectROW manages all acquisition aspects of infrastructure projects, including landowner research, appraisal, survey, public outreach and acquisition and construction support. Our seasoned employees are well-versed in project processes, having established relationships internal to SelectROW and within the communities we serve. 
In treating all project participants — whether minor landowners or major corporate conglomerates — honestly and equitably, SelectROW creates an ethical and efficient acquisition process for all parties.
Contact SelectROW to learn more about how we can help governmental clients obtain road right-of-ways to proceed with the construction of needed infrastructure. Fill out our online form or call us at 888-997-3532 today to get started.