Legal Publications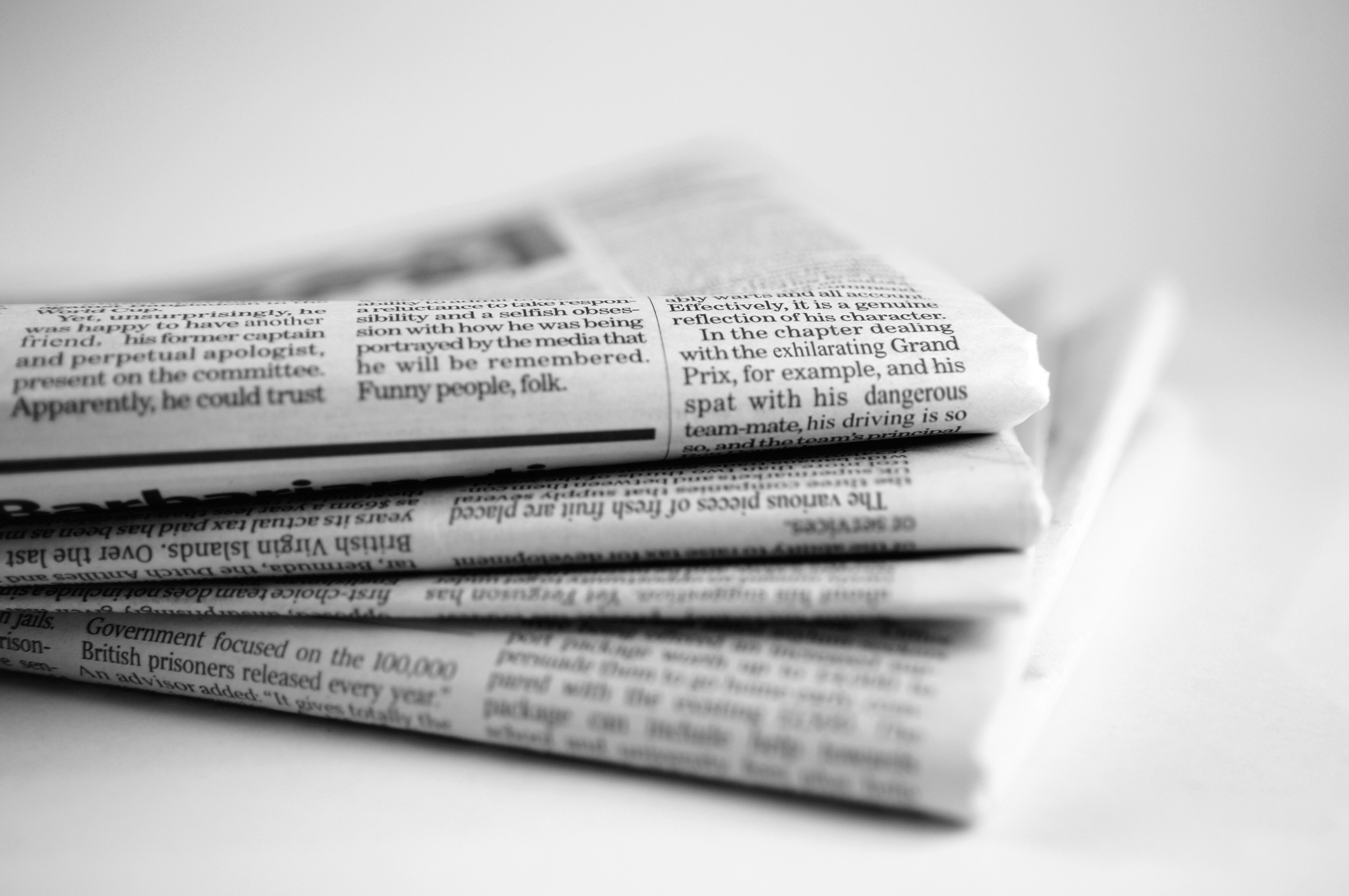 Legal Publications
SelectROW's legal publication services assist law firms and regulated entities — utility companies, governments and liquor retailers — for formal, legal notifications on a broad scale, affecting many people. 
Examples of our services include, but are not limited to, publication and notification services for hearing with the Public Utility Commission (PUC), publication services for liquor licenses and landowner notification and engagement on a large scale. 
Since 1972, SelectROW's skilled and dedicated team of experts has provided legal and due diligence services for the private sector, specializing in leases, loan documentation, acquisitions and dispositions, owner association creation, property tax appeals, due diligence and land use. 
Our team has a deep understanding of our clients' industries, which allows us to provide easement acquisition legal assistance with a practical application within each client's unique context.
Request a Proposal
Legal Notifications 
SelectROW knows how to navigate risk and push deals forward on-time and within budget by conducting efficient and thorough due diligence. We investigate tax incentives, property conditions, easements, zoning, survey and title, which strategically positions your property for sale and identifies purchasing opportunities. 
SelectROW will walk you through right-of-way and easement acquisitions, property tax appeals and condemnation proceedings. Easement acquisition legal services allow SelectROW's clients to navigate the contractual side of easement acquisition.
If you feel someone is illegally trespassing on your property or find yourself in a dispute over an easement — for instance, you just discovered your neighbor is using a private drive for property access — turn to SelectROW. 
The laws on easements vary from state to state, as do the legal doctrines of unwritten easements created by circumstances and people's actions. It's crucial to consult with an experienced land services firm if there is nothing in writing — as in title papers or a deed — about the easement. 
In providing assistance throughout the full spectrum of the acquisition process, SelectROW stays up to date on relevant court decisions and is practiced in state real estate law.
Due Diligence Analysis and Easement Acquisition Services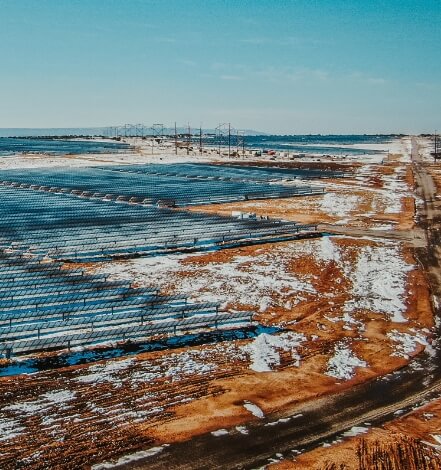 SelectROW conducts due diligence analysis before land acquisitions to overcome any legal risks associated with the transfer. We draft final summary reports of due diligence reviews summarizing every recognizable risk, allowing clients to include and evaluate outcomes in transaction negotiations. 
Right-of-way services are often vital to accessing and using land. SelectROW's easement acquisition legal assistance and negotiation services allow clients to fully understand how easements impact land before entering into a development agreement or sale contract, as these will govern access to or over land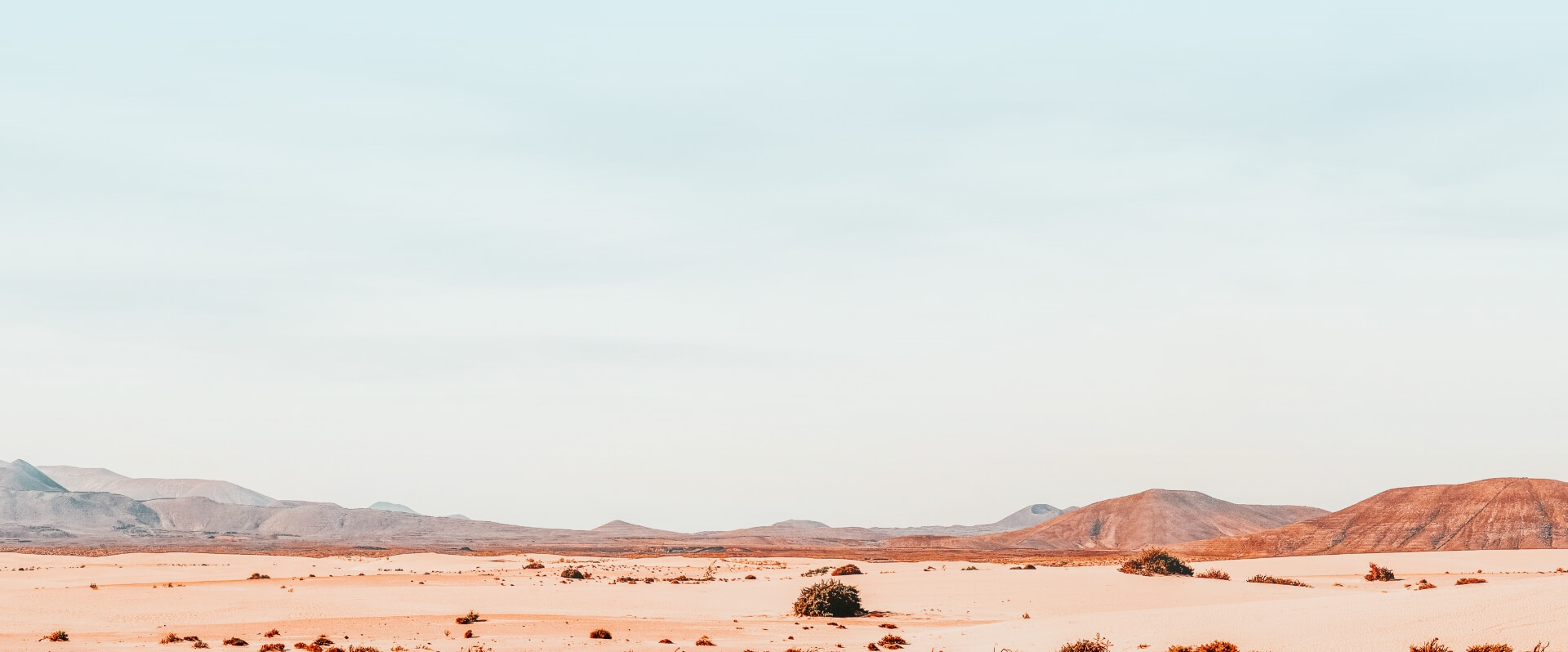 Connect With SelectROW for Right-of-Way Regulatory Support 
SelectROW's skilled and dedicated team advises on existing easements encountered when purchasing land to ensure developments have all relevant easements for their intended use.
With a diverse lifetime of experience in various aspects of real estate, SelectROW has the unique ability to customize and translate large projects into accessible, easily understandable data in real time for our clients.
Contact SelectROW for assistance with navigating easement acquisition legalities by calling us at 888-997-3532 or filling out our online contact form today.