Professional Right-of-Way Services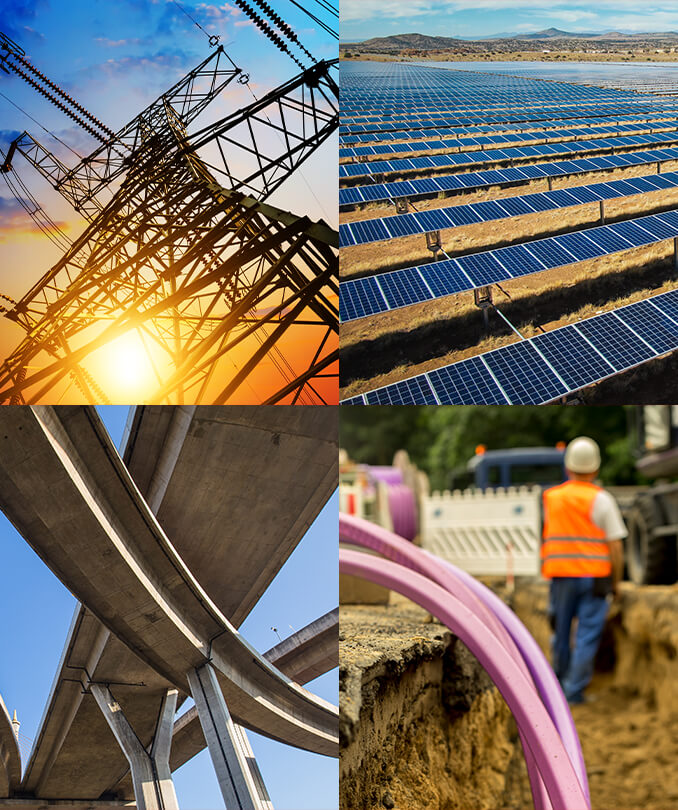 Professional Right-of-Way Services
For over 25 years, SelectROW has provided high-quality, professional land and right-of-way acquisition and consulting services to governmental entities as well as gas, electric and telecommunication utility providers. Our land acquisition consultants emphasize strong relationships and versatile consulting services, negotiating on behalf of various industries. These include:
Request a Proposal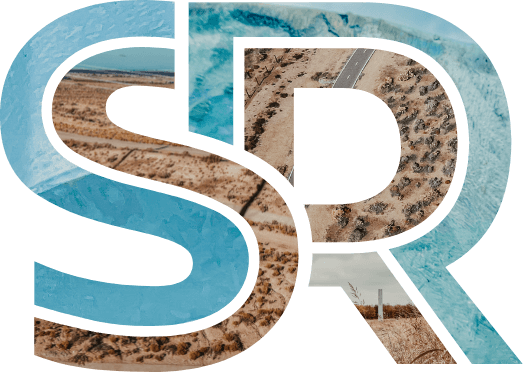 Right-of-Way Services Throughout the United States
Our land acquisition and negotiation services help private solar developers and clients in the government and public utilities sectors obtain right-of-way, easements and land throughout the United States. SelectROW has decades of experience working with governmental entities, including expertise on the local, state and federal levels.
We have an extensive background in right-of-way acquisitions, property acquisitions, negotiations, permitting, due diligence, licensing, on-call services, project administration, title abstracting and title research and condemnation support. 
Companies that use SelectROW to perform right-of-way acquisition and land acquisition services can enjoy several benefits, including:
Methodical, organized processes that make obtaining land rights more predictable.

Effective procedures and practices that comply with relevant guidelines and laws.

Collaboration with external resources that make land and right-of-way acquisitions seamless. 

Right-of-Way Land Services
Our Experience in Numbers
6.27K
Access Agreements
& Permits
Effective Land Acquisition Services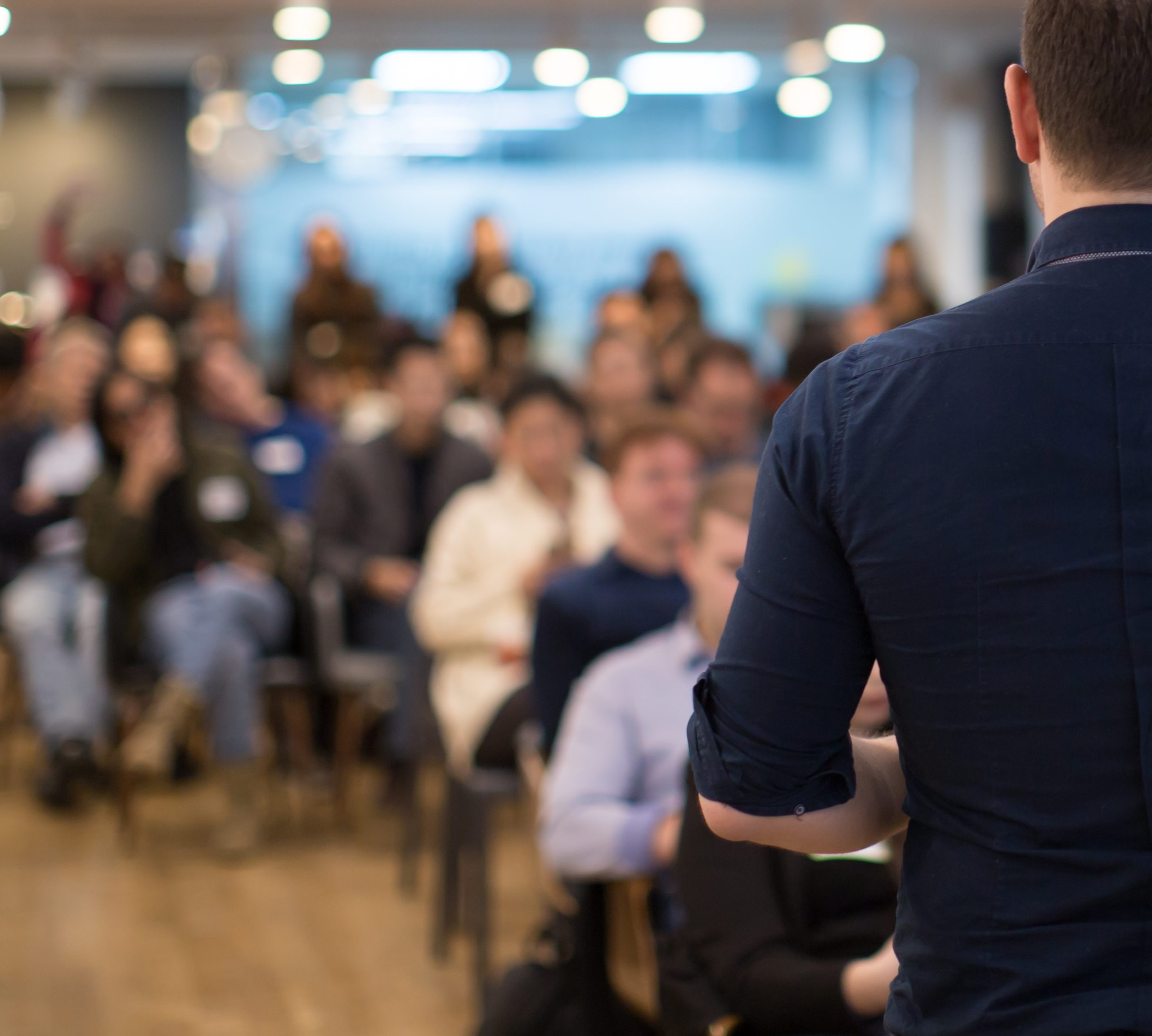 Effective Land Acquisition Services
From collaboration to completion, SelectROW's project administration team serves as a channel for progress. We take an active role in coordinating internal participants and external stakeholders, functioning as a conduit for communication.
Through strong relationships built on trust, SelectROW creates a productive, efficient acquisition process for all parties. We facilitate the acquisition of all right-of-way interests per our clients' procedures and policies.
Our experienced professionals have a stable background in providing easement acquisition and negotiation services to:
Electric utility providers: 

Our easement and fee acquisition services allow the placement of generation facilities, switchyards, substations, electric transmission and distribution lines and other associated electrical infrastructure.

Telecommunication providers: 

SelectROW provides easement acquisition and negotiation services to telecom providers for the placement of minor and major telecommunication facilities. Negotiated and acquired easements include fiber deployment, 5G upgrades, 

cell sites, radio towers, copper cables and other communication appurtenances.
Gas and water utilities: 

Our fee, easement and option acquisition services allow for the placement of compression sites, interconnection sites, water and wastewater pipelines, natural gas pipelines and associated above-ground appurtenances.

Municipalities and governmental entities: 

Property acquisition and negotiation services allow for the construction of open space habitat areas, flood control facilities, transportation systems and other

 public infrastructure.
Request a Proposal
Acquisitions & Negotiations
Our Experience