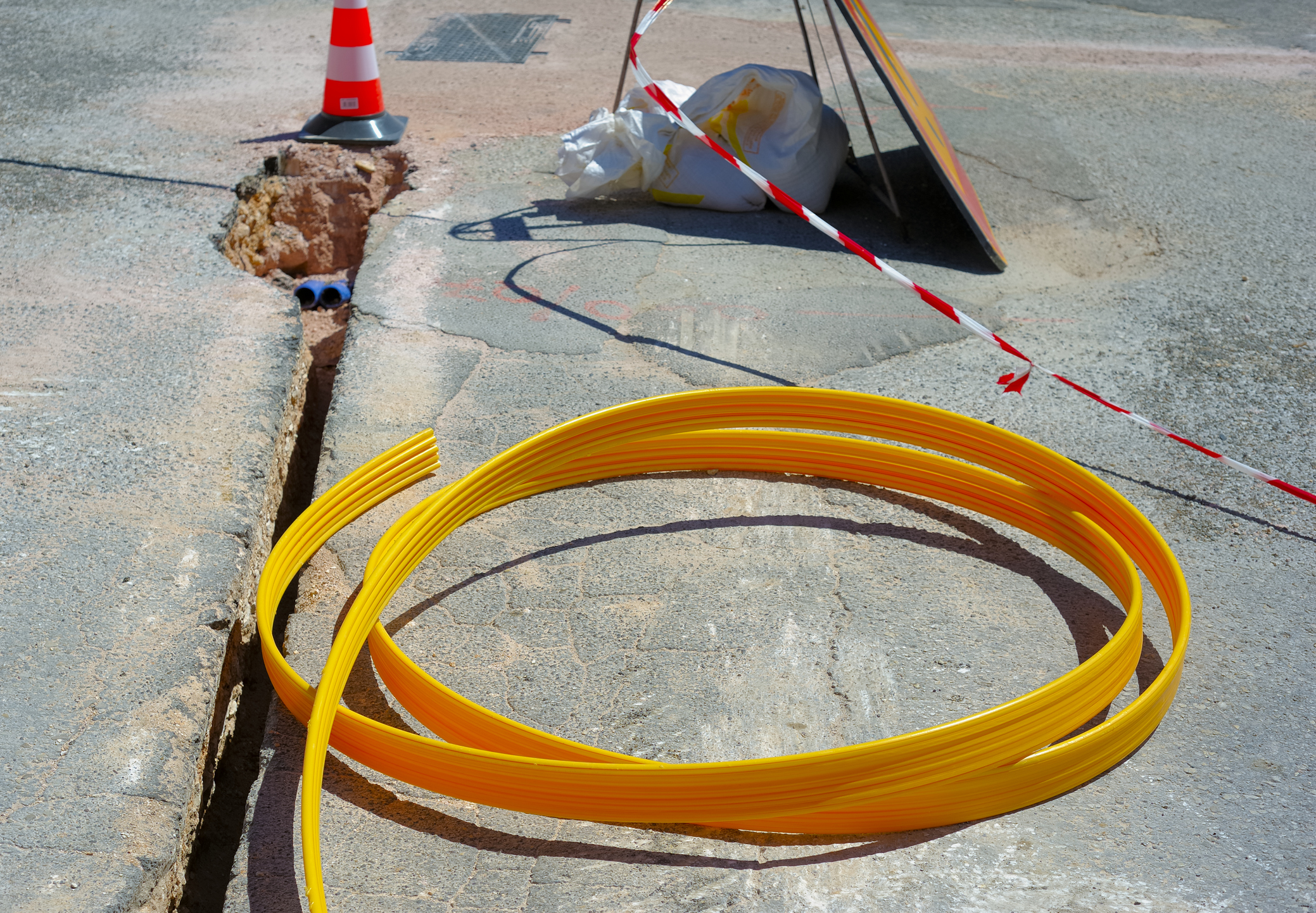 Since 1990, SelectROW has worked with landowners to acquire land for communication and fiber-optic lines. Our telecommunications easement acquisition and negotiation services enable our clients to place communications infrastructure such as fiber-optic networks on private, public and tribal lands.
SelectROW specializes in securing license agreements and fiber access agreements for placement of fiber facilities on behalf of residential, industrial, commercial and multifamily facilities across the United States. 
Request A Proposal
Telecom Site Acquisition and Easements: The Process
SelectROW has broad familiarity and experience in easement acquisition and negotiation services for community infrastructure projects. We provide:
Pre-acquisition services: SelectROW prepares limited title certificates and works alongside client-selected survey groups during the pre-acquisition phase. In facilitating positive client/landowner relationships, we provide due diligence services, feasibility and routing studies, abstract and title searches and permitting for right of entry. 
Acquisition services: 

During the acquisition process, landowner communications are easily accessible to the client and are documented daily. SelectROW provides each landowner with initial easement documentation, making all reasonable efforts to meet and communicate with individual landowners, the landowners' attorneys or designated agents to finalize the acquisition. Upon approval, SelectROW meets with landowners, attorneys and agents to complete the telecom site acquisition. 

Construction services: 

SelectROW acts as the liaison between the client and landowner to problem-solve, assess damages and assist construction contractors in obtaining their schedule goals. Our construction support services include damage claim settlement, condemnation support, project management and reporting. 

Project management services: 

From collaboration to completion, SelectROW takes an active role in coordinating internal participants and external stakeholders, functioning as a facilitator for project progression via a hands-on approach. Our project administration team will supervise overall milestone tracking and end-goal deliveries and establish an intimate involvement in the individual project components' daily operations using multilayer quality control processes.
Telecommunications and Fiber-Optic Easement Acquisitions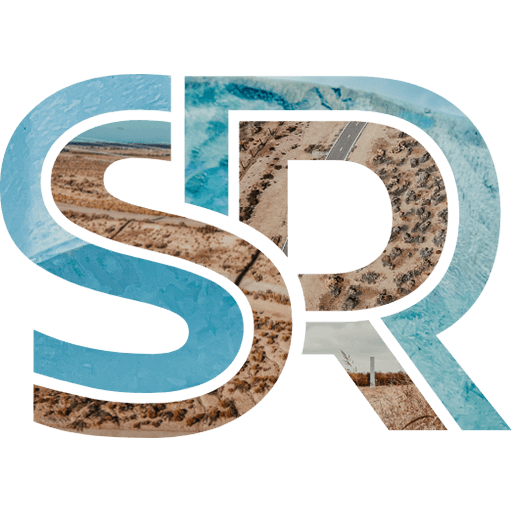 Telecommunications and Fiber-Optic Easement Acquisitions
SelectROW works with telecommunications companies to negotiate access to buildings to place infrastructure. Continued rapid growth in demand for communications capacity, coupled with the advent of fiber-optic communications technology, has led private communications companies to build new fiber-optic networks and extend existing ones.
Government agencies seek to establish communications networks for governmental functions such as Intelligent Transportation Systems (ITS). In this context, there is increased incentive for sharing highway right-of-ways in exchange for private telecommunications capacity and expertise to further private corporate and public sector objectives.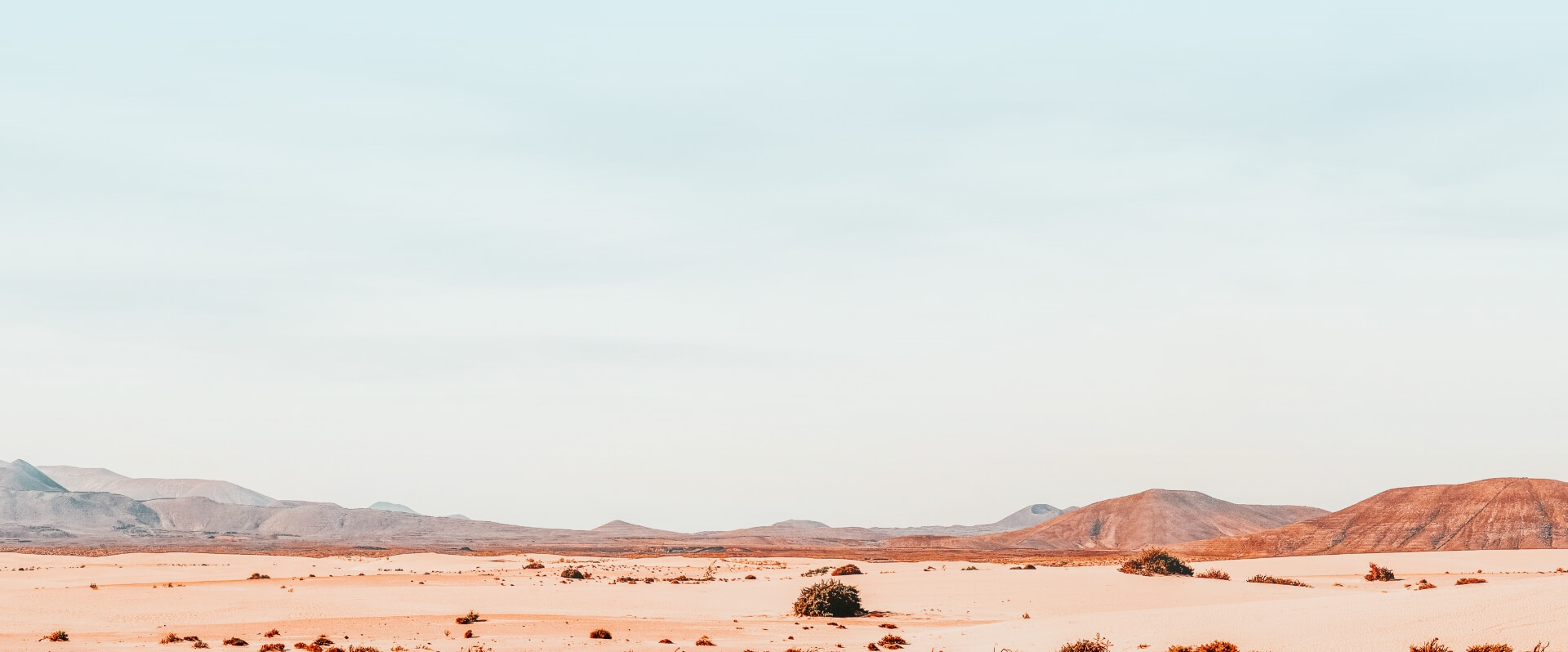 Choose SelectROW for Fiber-Optic Cable Easement Services
Through member retainment and long-standing employee carryover, SelectROW fosters greater professionalism and efficiency with our employee team. We treat all project participants — whether major corporate conglomerates or minor landowners — honestly and equitably in strict conformance with our clients' procedures and processes.
In customizing large projects into easily understandable data and building strong relationships formed on trust, SelectROW creates an ethical and efficient acquisition process for all parties. Our customized systems give clients live metrics, project status details and links to documents as they are signed.
Contact SelectROW for more information about acquiring easements for telephone lines and fiber-optic cables by filling out our online contact form or calling us at 888-997-3532 today.