Title Research Services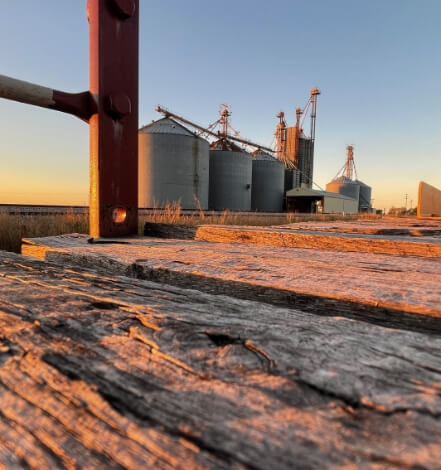 Title Research Services
Our title research is key to a successful utility or governmental infrastructure project. SelectROW title experts evaluate the land's documentation and physical conditions to prepare you for anything. Our title research helps you determine what you need to obtain property rights in the future. 
We perform accurate title research that follows your state's Right of Way Handbook. We communicate with landowners, government officials and the DOT to create a thorough evaluation. We begin title research with a Title Kick-Off meeting to inform relevant parties how to give your utility project the attention and documentation it needs.
Request a Proposal
Why Does Your Utility Project Need Title Research?
Utility projects should only break ground once you have research-supported quality assurance on the land title. When the purpose of the land is highly technical, our title research allows your future utility to depend on the area for any of its needs. Our title researchers examine the land's full history so your utility can succeed.
Title work depends on your intended land use and ownership type, whether commercial, state or federal. For utilities, our title research ensures compliance with land rights and insurance. We answer questions about the area with past documentation and find any potential gaps. 
We investigate every aspect of the land to create an efficient project, from county titles to company records. Our title research team looks at any documents that would affect the premises, including conveyances, encumbrances, court proceedings and miscellaneous forms. 
Our title research takes a closer look at the history that you wouldn't see from the surface, including anything from divorce proceedings to real estate contracts. SelectROW experts collect and review these documents to determine the legal and physical risks or rewards associated with the property. We want you to begin your utility project confidently, so we do our due diligence on all records.
Choose SelectROW for Title Researchers You Can Trust
With the appropriate research, we can determine what further information we'll need to continue your utility or governmental infrastructure project. We're thorough and detailed reviewers so there are no unwanted surprises later in the process. Utilities will enjoy successful operations on land you're confident will fit your needs and deliver results.
Our title research process is not complete until it undergoes significant review. We maintain accuracy and confidence in our work with a peer review done by no fewer than two title experts. We update and preserve years of documents through SelectROW's ProjectTRAC system, and your team will have full access to this online database for your own assessment.
Connect With SelectROW for Title Research Services
You'll feel good getting started on your utility project with title research you can rely on. SelectROW's team of title researchers and experts have decades of experience and a proven track record in the field. We commit to your success with our Collaboration to Completion process, driven by mutual investment.
Please contact us online for a proposal to begin your title research request. If you have any questions regarding our services, please call 1-888-997-3532.