Right-of-Way Services
SelectROW's right-of-way team is ready to embrace your project.
Right-of-way services help your organization stay on top of the process. As your right-of-way partner, SelectROW will actively oversee numerous responsibilities, including right-of-way planning, title research, land surveying, appraisals and negotiations. Our diligent right-of-way professionals will assess your situation and apply appropriate solutions that ensure you obtain access to the land needed for your project.
We'll leverage our decades of experience across various industries to deliver a solution that keeps your project on time and under budget. Get in touch to partner with versatile right-of-way consultants dedicated to your success.
Request a Proposal
Benefits of Partnering With a Right-of-Way Service Company
As an experienced right-of-way service company, our capabilities will benefit your organization in numerous ways: 
Efficiency:

Every member of our team has years of right-of-way experience. They'll leverage their familiarity with the process for efficient delivery that moves your project forward.

Compliance:

Our experts understand the laws and regulations affecting your industry and will ensure your project complies when obtaining right-of-way.

Community relations: We handle right-of-way acquisitions delicately to ensure your organization maintains a positive relationship with the landowners involved.
Industries We Serve 
With over 30 years of experience, SelectROW has completed right-of-way acquisition projects in numerous industries. Our team will communicate with individual homeowners, municipality leadership and other stakeholders to ensure access to land for your project, and we will do so at the times that work with your organization's schedule. 
Right-of-Way Services for Private Businesses 
SelectROW acquires right-of-way for private businesses nationwide. We've acquired right-of-way for numerous private companies undergoing projects like solar panel installation, gen-tie line construction, telecommunication infrastructure updates and gas pipeline installation. 
Right-of-Way Services for Public Utilities 
SelectROW partners with public utility companies working to improve energy and communications infrastructures. From fiber optic infrastructure development to electrical and gas transmission systems, we've offered our expertise to public utility companies completing a broad range of projects. 
Right-of-Way Services for Government Organizations 
Our experts partner with government agencies at the state, local and federal levels to accelerate projects. We'll acquire right-of-way for your organization as you update flood control systems, build environmental habitats, pave new roads and improve your community. 
Why Choose SelectROW for Your Right-of-Way Project
SelectROW has built a culture of excellence that empowers us to retain a dedicated staff of experienced right-of-way professionals who satisfy our partners. Choose SelectROW for our: 
Expertise:

We've spent decades honing a methodical process that delivers results by prioritizing collaboration and steadfast attention to the details that make your project unique. 

Versatility:

Our expertise extends to numerous aspects of right-of-way acquisition. We're on-call during every phase to respond to your project's needs as they arise. 

Hands-on approach:

We take charge of the situation to catalyze true progress, foresee obstacles and insulate your project from delays. 

Professionalism:

Our experts will negotiate on your behalf as diplomatic representatives of your organization. 

Transparency:

We prioritize communication and collaboration to ensure we leverage our capabilities in ways that satisfy your organization. Our milestone tracking and end-goal deliveries will ensure complete transparency from concept to completion.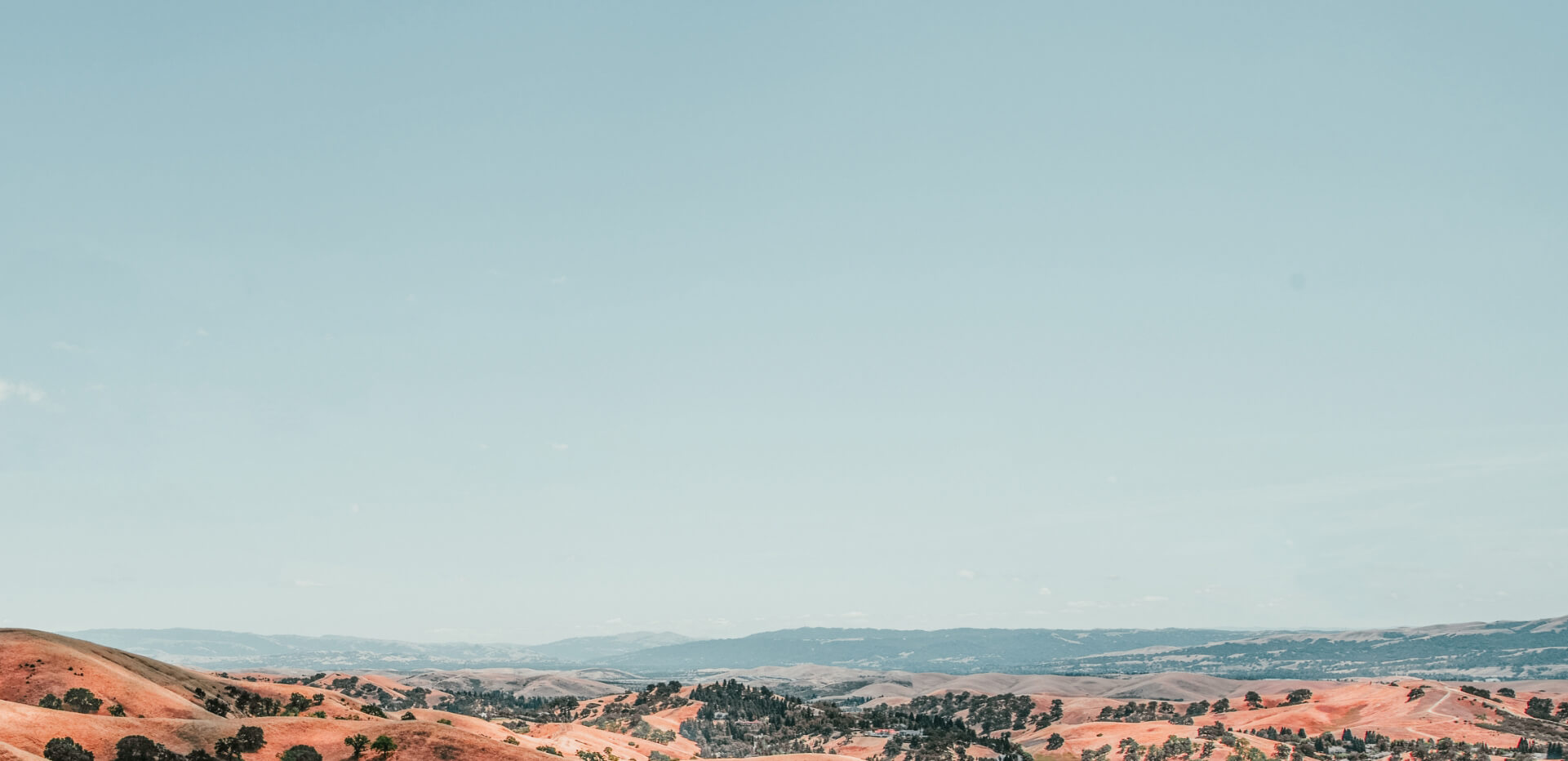 Connect With SelectROW
Since 1972, SelectROW has served as a dependable partner for right-of-way acquisition. Through our turnkey capabilities and insights from long-standing right-of-way professionals, we'll deliver outcomes that help you manage your project's success. Please contact us online to discuss your project and how we can serve you.