Flood Control Acquisition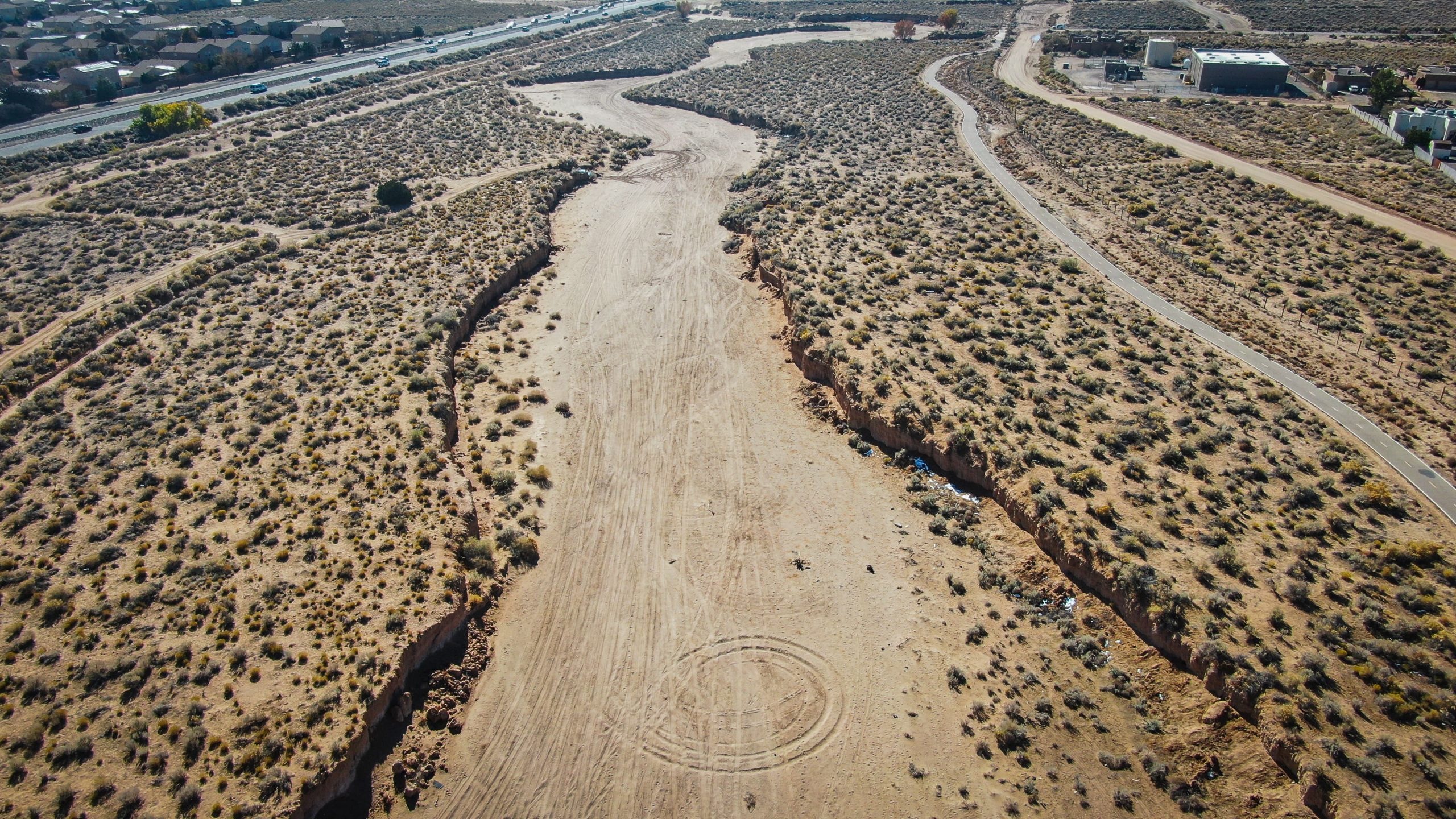 Flood Control Acquisition
SelectROW has been involved in land and right-of-way acquisition for flood control purposes since 2008. We provide full-spectrum on-call acquisition and negotiation services, including parcel acquisitions associated with dam construction, ponding areas, recreational open space, naturally occurring playas and preservation areas for endangered species habitat.
Each project performed requires the advanced provision of a detailed schedule, budget and workflow performance plan.
Request A Proposal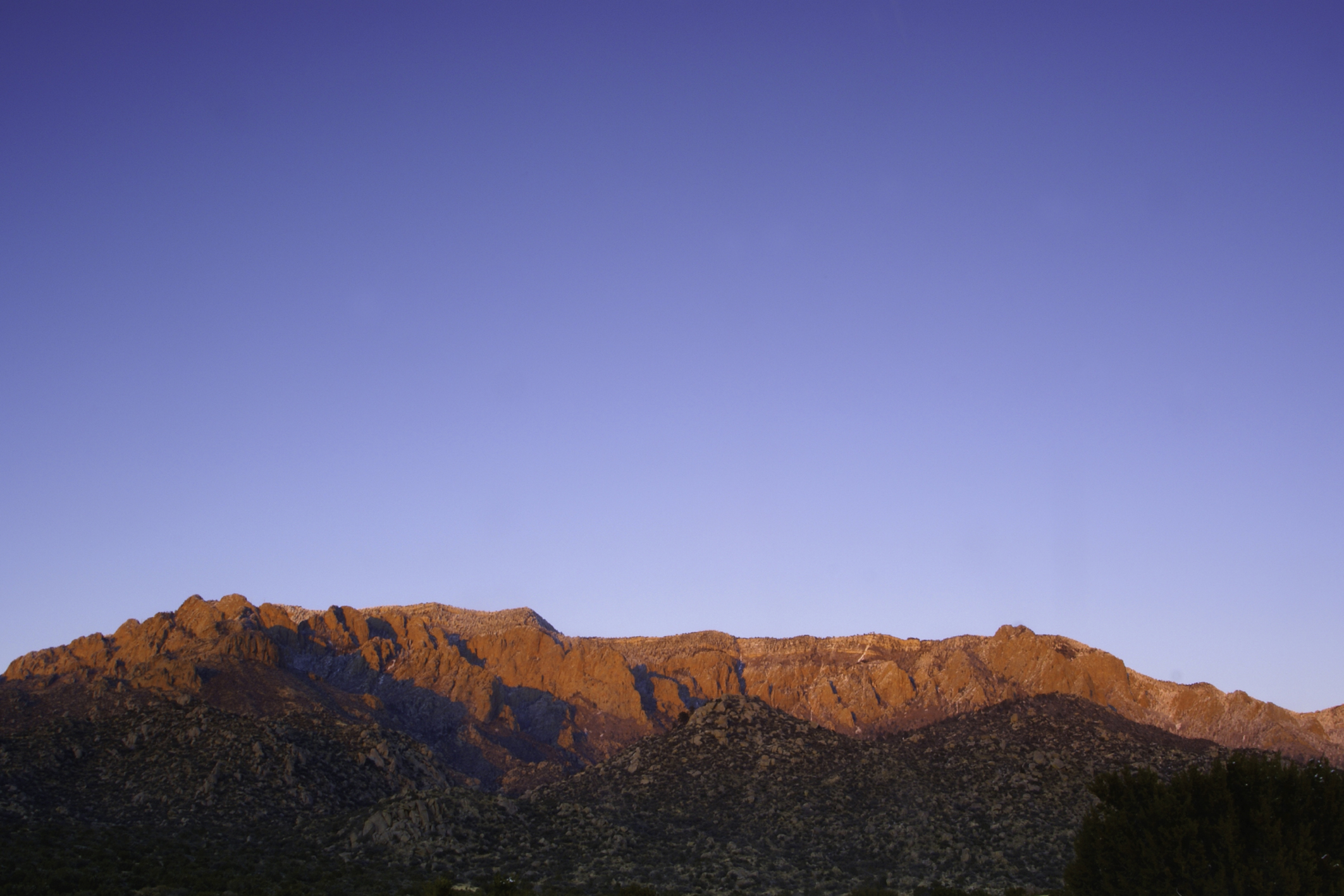 Over twelve (12) years of on-call acquisition and project administration work for flood control purposes has involved the fee acquisition of hundreds of parcels in rural portions and metropolitan portions of New Mexico, coordination and collaboration with local survey and appraisal resources, location/communication/negotiation with out-of-state and absentee landowners and their heirs, and condemnation support in District Court.
These watershed management plans prepared by agencies like this, provide opportunities for communities to address water quality, control and conservation issues that affect our environment.