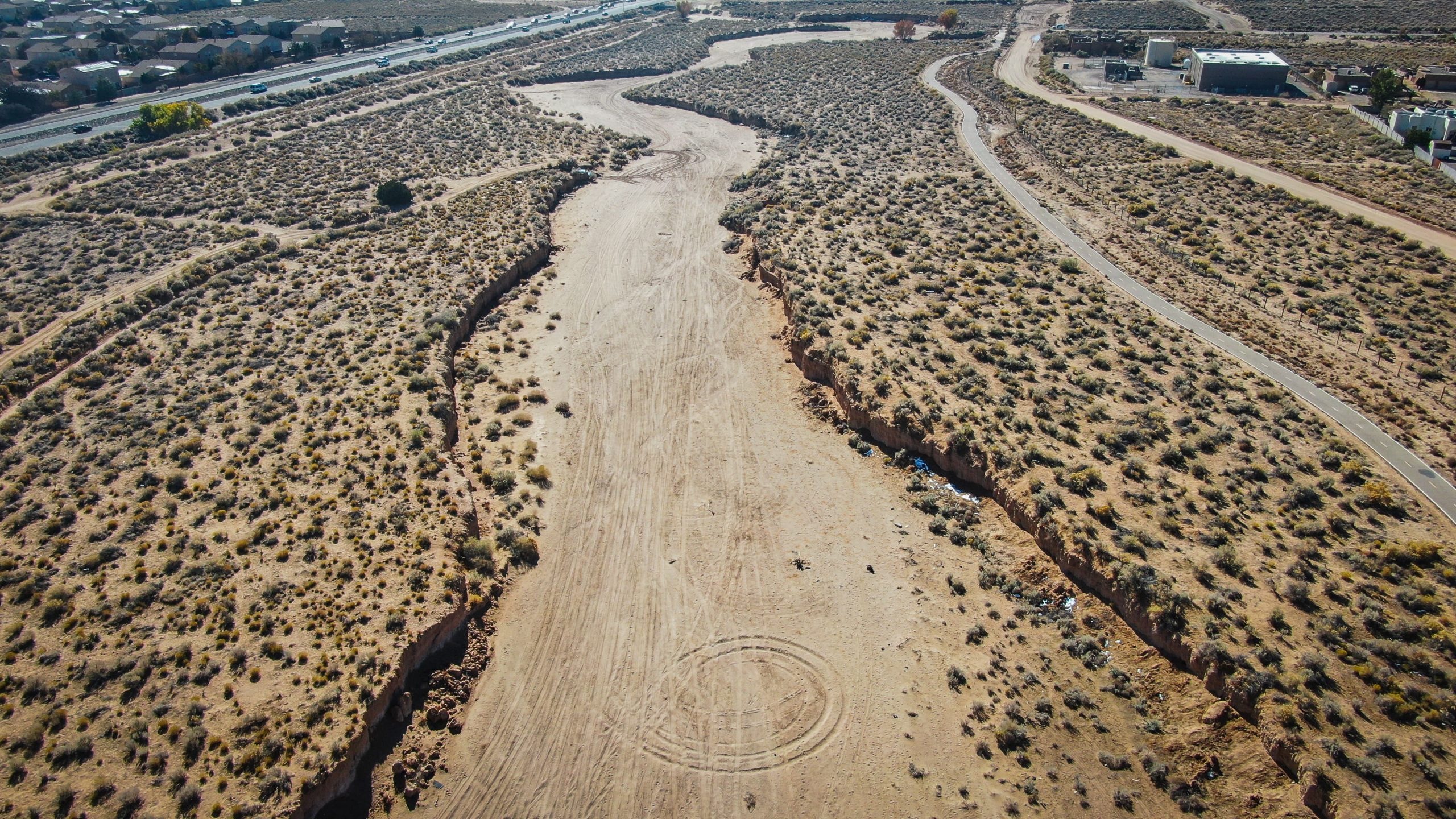 Since 1972, SelectROW has helped governmental agencies construct flood control facilities, open-space habitat areas and other public infrastructure construction with right-of-way consulting and on-call acquisition and negotiation services throughout the United States. 
We specialize in parcel acquisitions associated with recreational open spaces, ponding areas, preservation areas for endangered species habitats and dam construction. 
SelectROW negotiates with parties such as utility companies, land developers, government agencies, municipalities and private property owners to acquire the various easements necessary for site development.
Request a Proposal
Drainage Right-of-Way Acquisitions 
As a leading provider of siting services for open-space preservation and flood mitigation, SelectROW has been using open-space easements to protect land for almost 50 years. Restrictions depend on the types of conservation values being protected, such as scenic viewsheds, historical significance, wildlife habitat, water quality or public access. 
SelectROW secures license agreements to allow for the permanent transmission of stormwater and/or control of its flows across properties. Easements are tailored to each property and limit industrial, commercial and residential development. They may allow for the maintenance, inspection, replacement, repair and/or installation of such facilities and related appurtenances as required.
Such facilities and related appurtenances include the installation of sediment basins, weirs, culverts, concrete drop inlets, rip-rapped ditches, pipes or other improvements.
Purpose of Easements for Open Space and Flood Control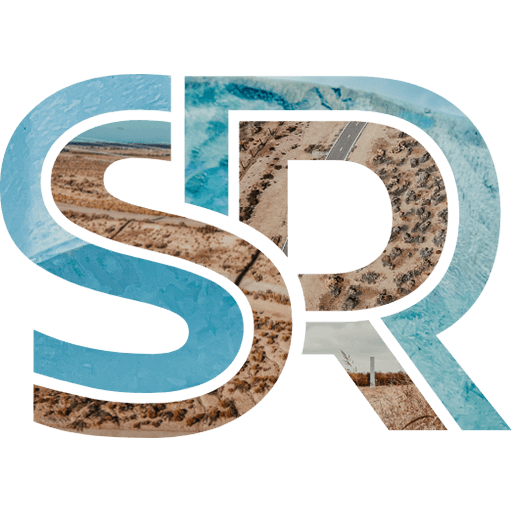 Purpose of Easements for Open Space and Flood Control
Emergency Watershed Protection Floodplain-Easement Program (EWPP-FPE) options allow landowners a more prudent and economical way to reduce threats to property and/or life. Permanent floodplain easements are the only enrollment option under EWPP-FPE and are available on agricultural or open lands and lands primarily used for residential housing. 
A significant goal of EWPP-FPE is to restore the land to its natural condition. Restoration techniques include structural and non-structural practices to restore the storage and flow of floodwaters and maintain erosion control. Floodplain easements conserve the natural values of floodplains, such as recharging groundwater, retaining floodwater, improving water quality and serving as fish and wildlife habitats while enhancing, maintaining, protecting and restoring their function. 
In securing license agreements for drainage right-of-way easements, SelectROW oversees the removal, demolishment or relocation of structures outside the affected floodplain area.
Conservation Easements and Qualifying for an Income Tax Deduction
Under state and federal income tax laws, conservation easements are recognized as deductible charitable donations when imparted. To qualify for an income tax deduction, a conservation easement must measure up to specific purposes as required by the IRS, including: 
Preservation of open space.

Historic lands and structures.

Significant habitat.

Public views.

Watershed protection and other public benefits.

Opportunities for the general public to enjoy outdoor recreation or education.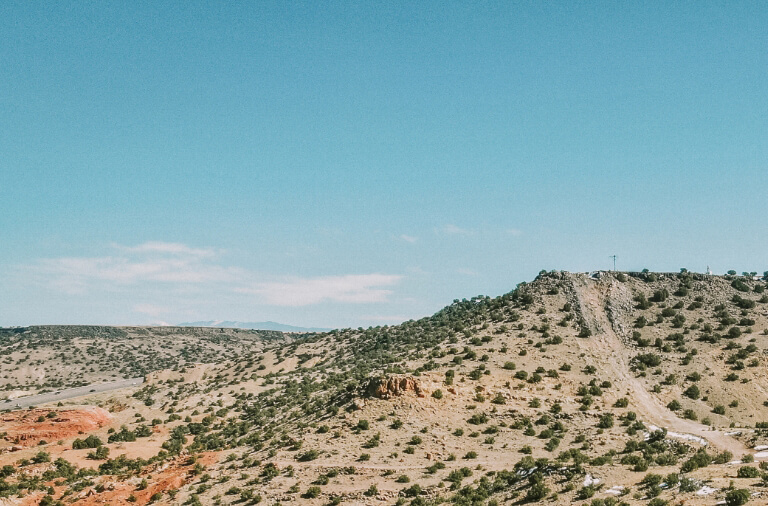 Connect With SelectROW for Easement Acquisitions for Flood Control
When you partner with SelectROW for drainage right-of-way easement services, you can expect methodical processes that make acquiring land rights more straightforward and efficient. 
SelectROW operates within scheduled delivery deadlines and prescribed budget constraints on easements for open space and flood control acquisitions projects. 
Call 888-997-3532 or fill out our online contact form for more information about our drainage right-of-way easement acquisition services today.