Acquiring Land Rights for Transmission Lines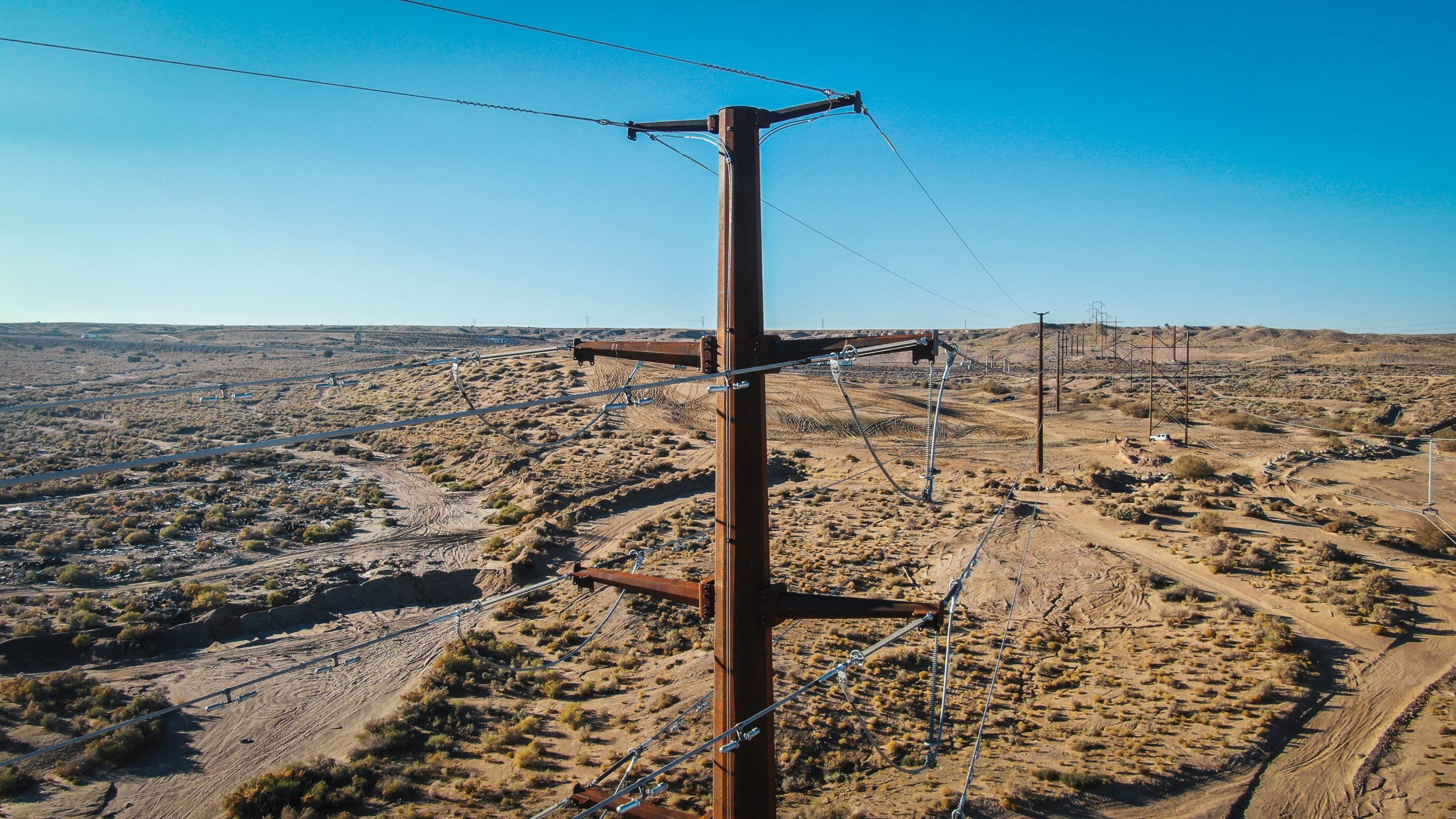 Acquiring Land Rights for Transmission Lines
SelectROW performed full-spectrum real estate and project administration services associated with the WD rebuild project. The goal of the project was to acquire the land rights required to construct a new 115kV transmission line between Albuquerque, New Mexico and Los Lunas, New Mexico. The project involved design due diligence, routing assistance, field inspection, topographical and land surveys, title research, appraisal, acquisition, closing and as needed, condemnation support within Bernalillo and Valencia Counties.
Request A Proposal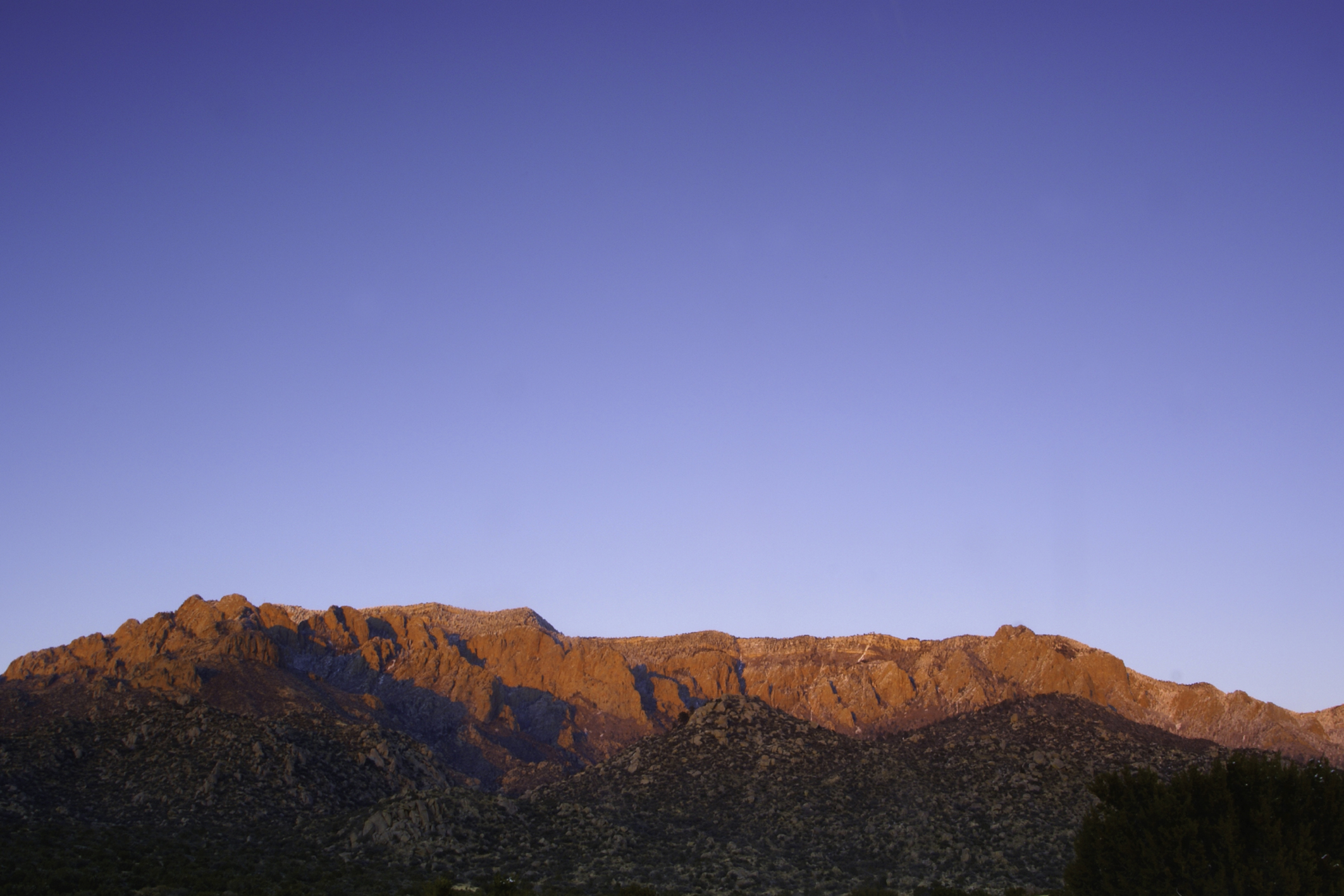 The path of the electrical infrastructure associated with this project, crossed portions of Albuquerque that were already encumbered by numerous easements and above-ground infrastructure and improvements. By way of a collaborative effort with engineering and planning groups, SelectROW was able to develop interactive mapping and data displays that showed a graphically blended view of (1) the precise locations of existing improvements and (2) existing easement rights and encumbrances along the project path. With this graphical data, the engineering team and design consultant were able to effectively design the transmission line route via a desktop interface.
While SelectROW handled the acquisition services and project administration, we also partnered with outside firms on the provision of their professional appraisal and survey services. The project involved a large number of consultants, both internal and external to SelectROW's project team, operating in a sequential and collaborative process, with high reliance on SelectROW's ProjectTRAC. In addition, the project required significant public engagement by way of multiple public meetings and open houses.