Pipeline Land Acquisition Services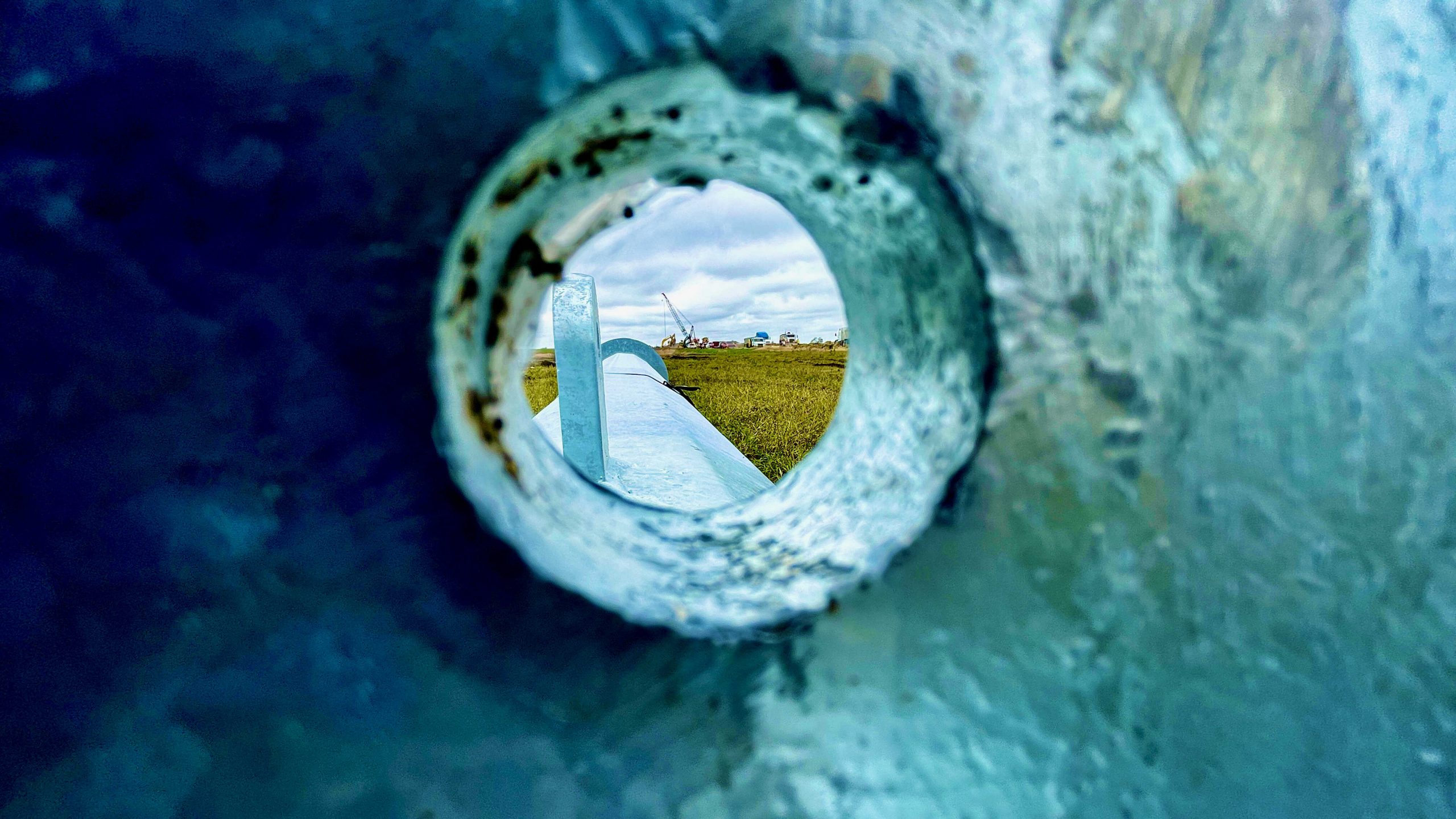 Pipeline Land Acquisition Services
SelectROW has more than 25 years of experience partnering with organizations across industries to produce the most beneficial land acquisition outcomes.
Our expert consultants provide pipeline easement support that facilitates smooth projects. From diligent document reviews to effective communication with all public, private and municipal governing bodies, SelectROW can optimize your pipeline right-of-way process.
Providing quality acquisition services is SelectROW's highest priority. We have developed a cohesive team that will provide you with unparalleled acquisition services.
Request a Proposal
Land Acquisition Services for Natural Gas Pipelines
SelectROW provides ongoing pipeline project support through various land acquisition services. We mobilize our diligent crews anywhere in the United States.
Easement and Right-of-Way 
Acquiring the land you need to complete a project is an important first step. Partner with SelectROW to ensure a smooth land acquisition process.
We're experts in pipeline right-of-way services and are capable of managing, directing and completing land acquisition requests. We'll also negotiate with land owners to reach an agreement that benefits your organization.
Our natural gas right-of-way team will secure the space you need to reach the job site and construct the pipeline. Count on us for complete diligence in all record-keeping and communication processes.
Siting and Routing for Pipelines
Establishing a route for your pipeline proposal with viable alternative routes is critical to timely project completion. SelectROW is here to ensure efficient siting and routing processes that will position your project for success.
We'll leverage our expertise to recommend sites and routes, meet shareholder expectations, manage critical documents and negotiate with relevant parties.
You can trust that your routing process will successfully navigate factors like safety risks, local regulations, ecosystems, soil characteristics and eminent domain laws.
Our interactive mapping and data display technology will allow you to visualize the route as it develops and track the easement laws that are relevant to the land.
Our Work in Action
SelectROW has a wealth of natural gas land acquisition experience. In one example, our services helped acquire the land for a 24-inch natural gas pipeline that would travel 30 miles through New Mexico from Bernalillo to Santa Fe.
During the New Mexico project, SelectROW handled title research, surveying, appeals and acquisitions. Our experts coordinated with officials from Sandoval and Sante Fe counties to ensure the efficient, lawful development of the pipeline. We also engaged uncertain public and private landowners along I-25 during the design and routing planning processes to gauge their input.
Our efforts clarified the impact the pipeline would have on the community and led to the selection of the route that benefitted each party most.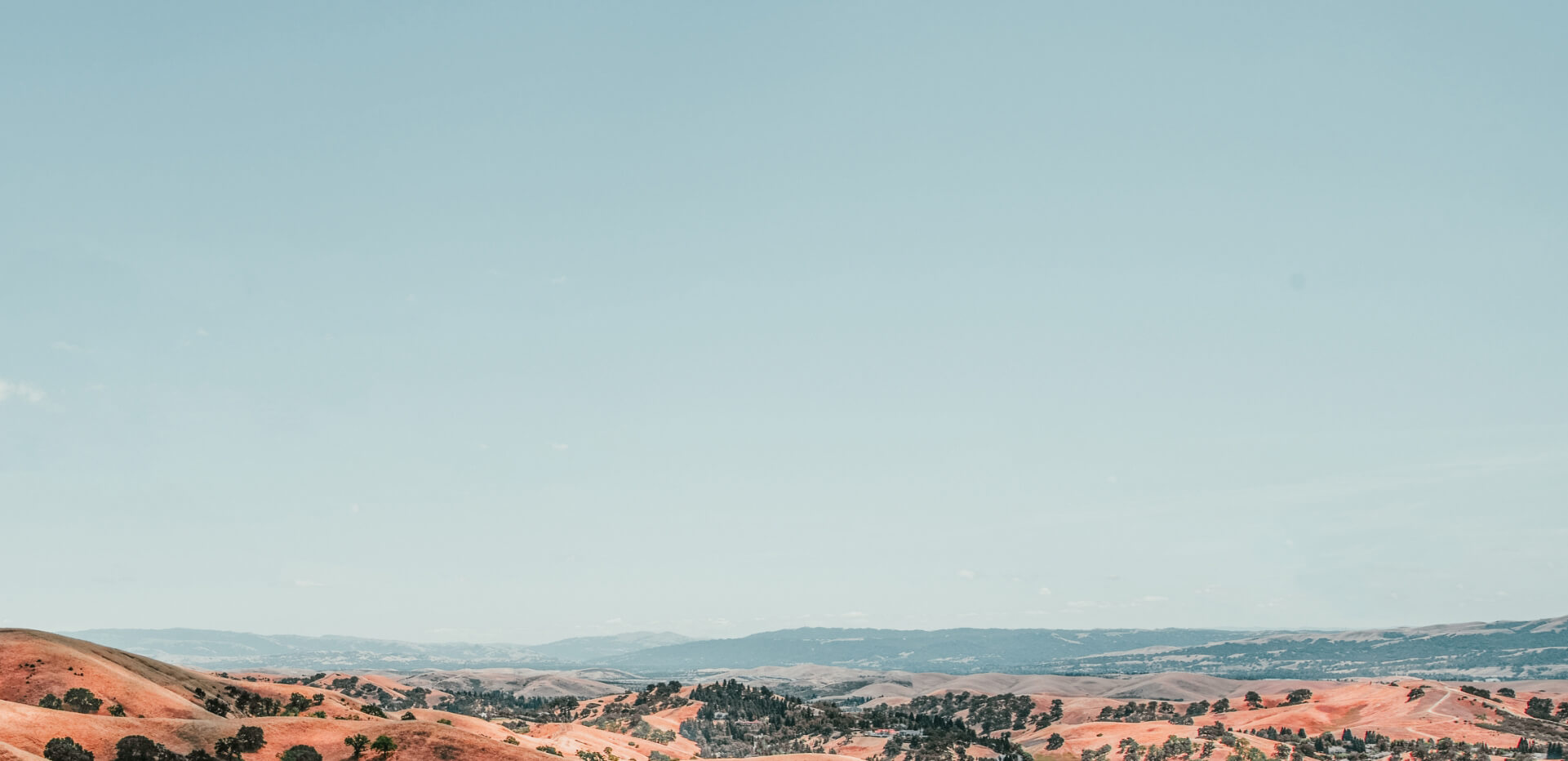 Choose SelectROW
SelectROW is ready to provide end-to-end gas pipeline right-of-way support. Please contact us online to discuss how our experience and resources will benefit your organization.