Routing & Siting Services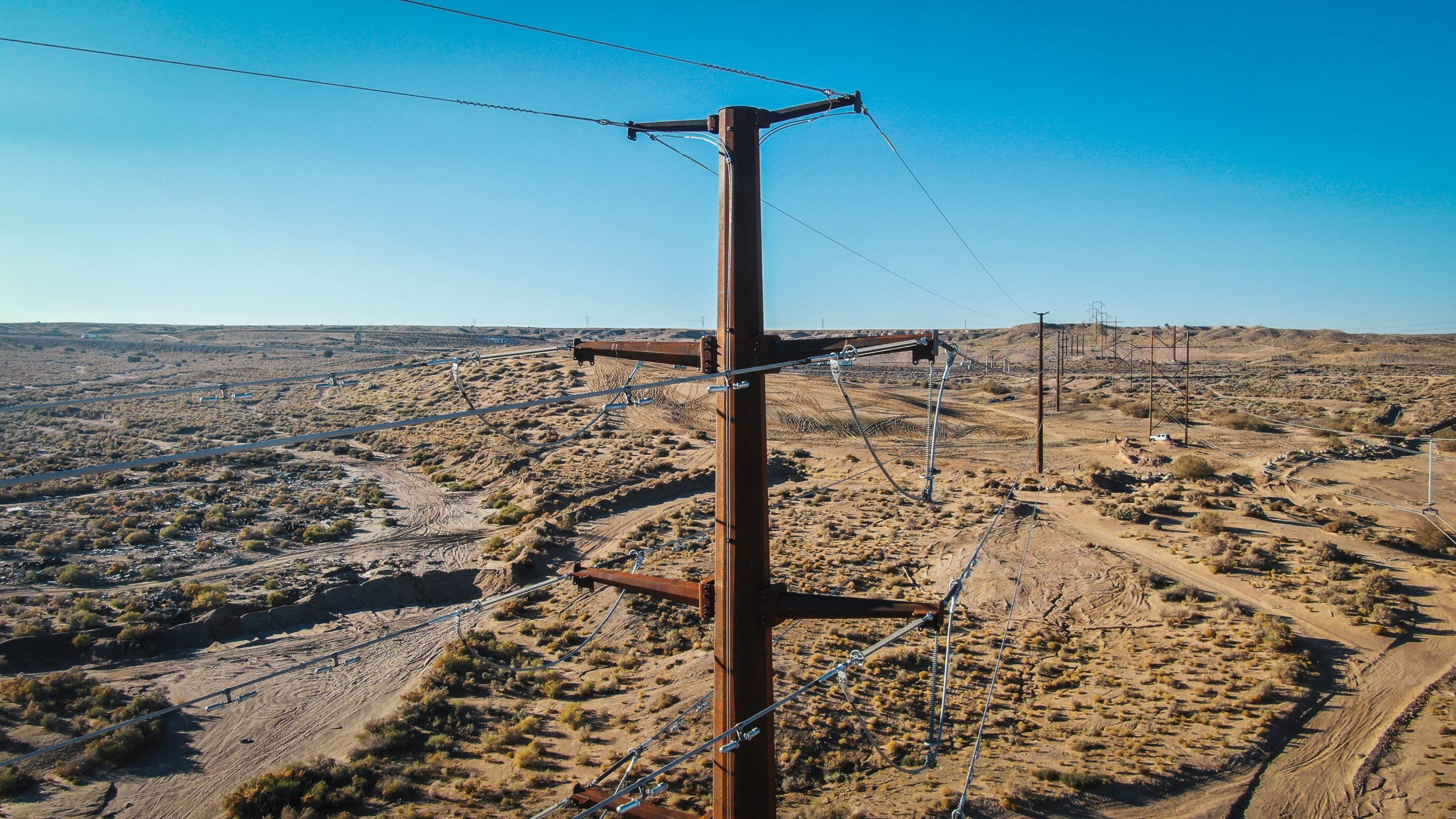 Routing & Siting Services
Routing and siting are the cornerstones that ultimately determine the success of your project. SelectROW understands the need for collaboration and sagacity in the siting and routing process, so our team of specialists will help you select the best site for your project to satisfy your regulatory objectives.
Routing a pipeline for construction and approval requires contributions from every stage of the planning process. Our experts can perform extensive research on stakeholder expectations, ensure compliance with region-specific standards, and identify and outline relevant constraints and opportunities that impact the possibility of successful, safe construction. 
SelectROW completes and documents the routing process effectively and efficiently by reducing complexity and compiling large quantities of data.
Request a Proposal
How SelectROW Delivers Land Services associated with the Construction of Pipeline & Transmission Line Projects
SelectROW and its consultant team of specialists considers many factors when routing a pipeline, including safety risks, eminent domain laws, regulations, ecosystems, topography and analysis of soil characteristics.
We are familiar with threat assessments, land ownership rules, geo-hazards and pipeline codes to ensure a safe, efficient, well-maintained pipeline for your project. Our routing and siting team has the expertise and know-how to avoid added expenses from unplanned real estate and land-title matters. We'll ensure pipeline construction runs smoothly and provide data collection documentation, route identification and custom-drafted reports. 
Our seasoned professionals at SelectROW understand that integrating sound engineering and environmental expertise is crucial to your success. We partner with project consultants to utilize cutting-edge technology to analyze constructability, land, environmental, engineering and socio-economic factors to generate minimal-impact project routes and evaluate existing routes. 
SelectROW helps operators comprehend various project scenarios in even the most complex circumstances by creating multiple pipeline routes efficiently. We deliver custom reports for your selected pathways. Reports document potential permit requirements, mitigation recommendations, route rationale and impacts, route identification and analysis, methodologies, study area characteristics and other data.
Interactive Mapping and Data Displays
Routing a pipeline is an iterative process that involves several steps. As more data is acquired at each design stage, a more defined route reveals a final right-of-way. The appraisal process requires a gradational approach involving desktop studies that use engineering, population, satellite, geological and other maps. 
SelectROW develops data displays and interactive mapping to show a blended view of:
Existing easement rights and encumbrances along the project path.

The precise locations of existing improvements.
After interactive mapping is complete, additional data must be accumulated using density studies, laser imaging, geological stress assessments and simulation software. A legal team must investigate the laws and regulatory environments affecting the routes and what materials will be required to get approval from government officials and stakeholders. 
We consider environmental impact factors such as the likelihood of population increase and the potential disruption of ecosystems in the research process. In cases where specific factors render the primary route unusable, alternatives must be planned.
Connect With SelectROW for Route Identification and Analysis
SelectROW provides comprehensive route identification and analysis across the complete lifecycle of infrastructure. Our team will see you through the entire process, from project initiation through final routing, permitting and acquisition. 
Contact us today to learn more about our routing and siting services.