Easements for Gas Pipelines and Power Lines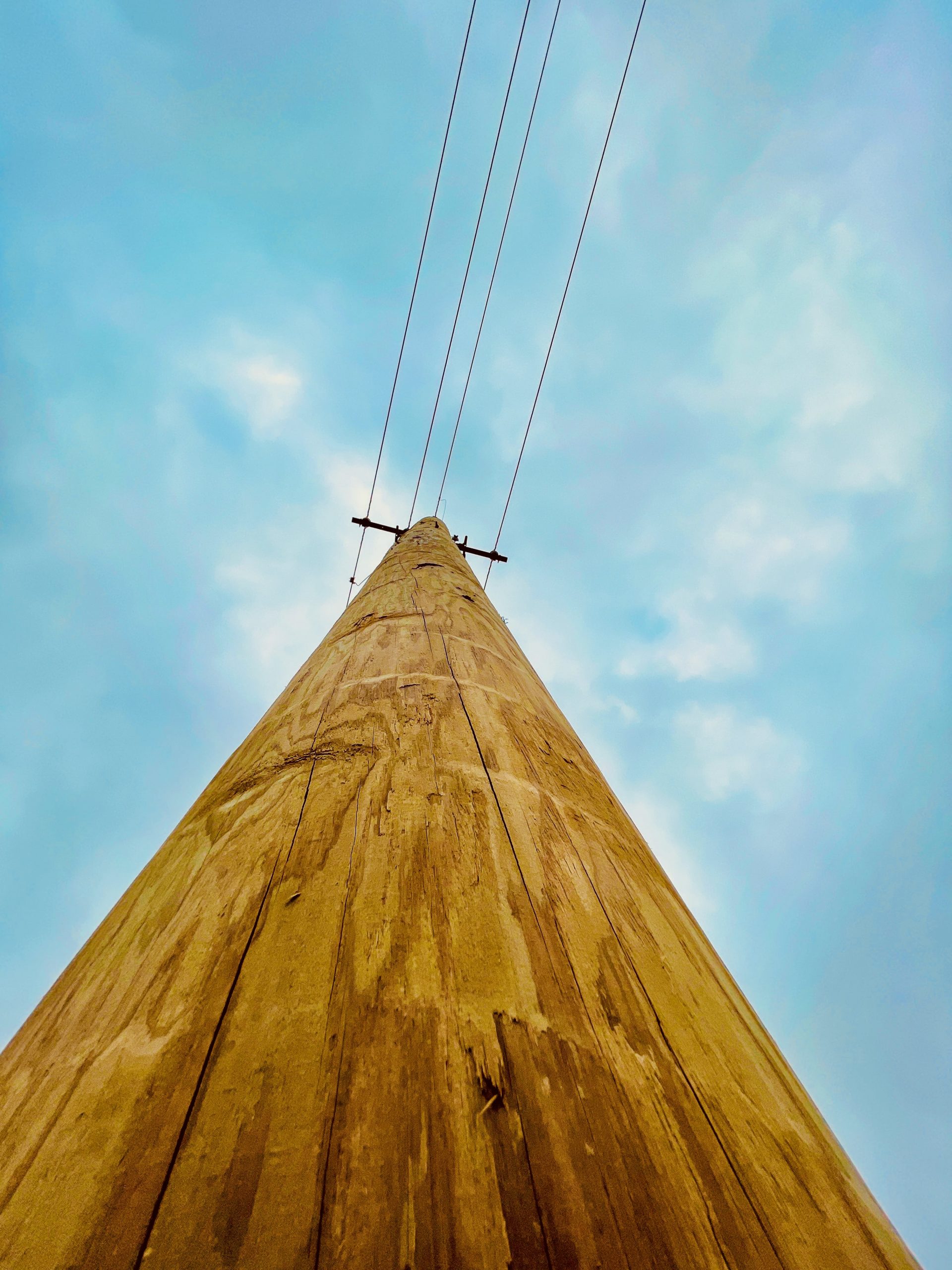 Easements for Gas Pipelines and Power Lines
SelectROW has over 30 years of experience in easement acquisition and negotiation services for distribution facilities, including pipelines and power lines, throughout the United States. 
SelectROW is committed to facilitating the acquisition of all land and providing right-of-way services according to relevant jurisdictional and client guidelines. Through customized project tracking and communication practices, we ensure communication with project stakeholders will be a catalyst to successful completion of major project milestones.
Our hands-on management approach ensures projects are delivered on time and within budget, project requirements are satisfied and clients receive exceptional service. SelectROW has decades of experience acquiring land and easements for electric and gas distribution systems.
Request a Proposal
For utility distribution projects, SelectROW provides the following services:
Pre-acquisition

Acquisition

Project management

Title abstracting and title research

Permitting services

Construction support

On-call services
Acquiring Easements for Power Lines 
SelectROW facilitates easement acquisition services for electric power distribution lines. These lines bring electric power to electric company's customers, meaning easement agreements must consider the effects of the lines' presence and corresponding easement on the surrounding property as well as on the land the easement covers. 
Prior to power line construction, we acquire easements from property owners along the route as needed. Easements vary in size and have different maintenance and usage guidelines based on line type and voltage.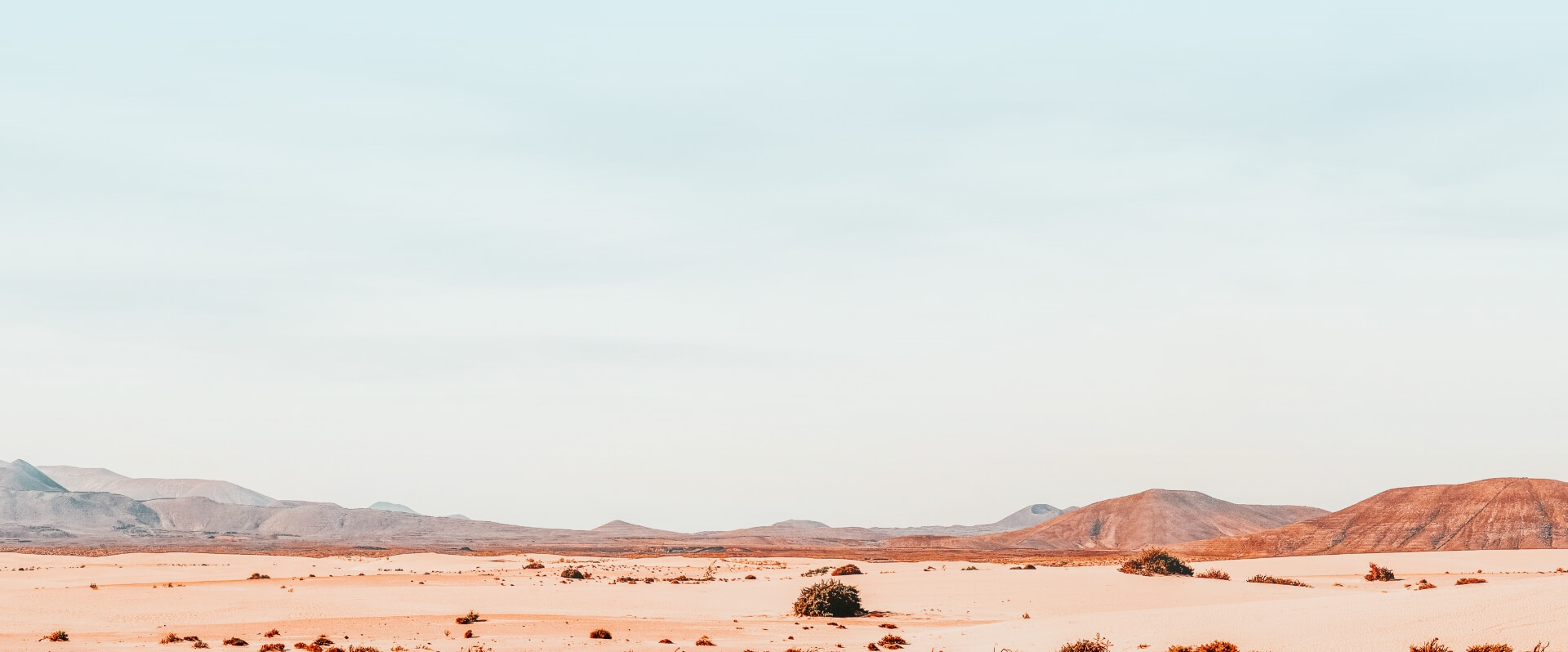 Choose SelectROW for Easement Acquisition Services for Distribution Facilities
In every acquisition project, SelectROW's goal is to negotiate in good faith by communicating our knowledge of the project's objective, scope and impact. Landowner communications are easily accessible to the client and are documented in real-time. 
Reach out to SelectROW for more information about distribution right-of-ways and easements for power lines and pipeline. Fill out our online contact form or call us at 888-997-3532 to get started.