Natural Gas Transmission Pipeline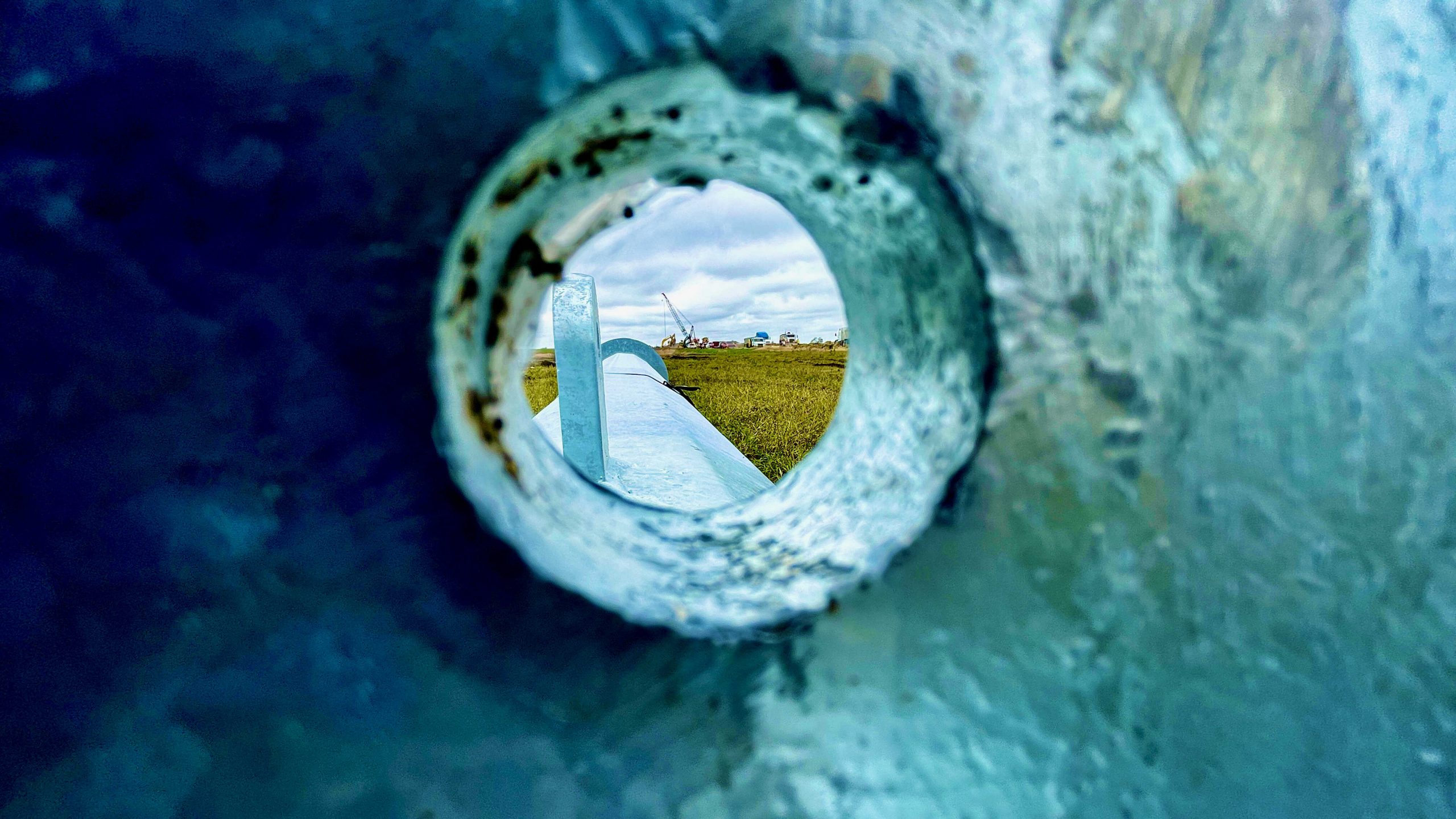 Natural Gas Transmission Pipeline
SelectROW performed full-spectrum real estate and project administration services to acquire the land rights required to construct a 24-inch natural gas transmission pipeline between Bernalillo, New Mexico and Santa Fe, New Mexico. SelectROW was tasked with the title research, surveying, appraisals and acquisitions along the more than 30-mile project route.
The project involved the routing assistance, survey coordination, title research, appraisal, acquisition, closing and as needed, condemnation support within Sandoval and Santa Fe Counties.
Request A Proposal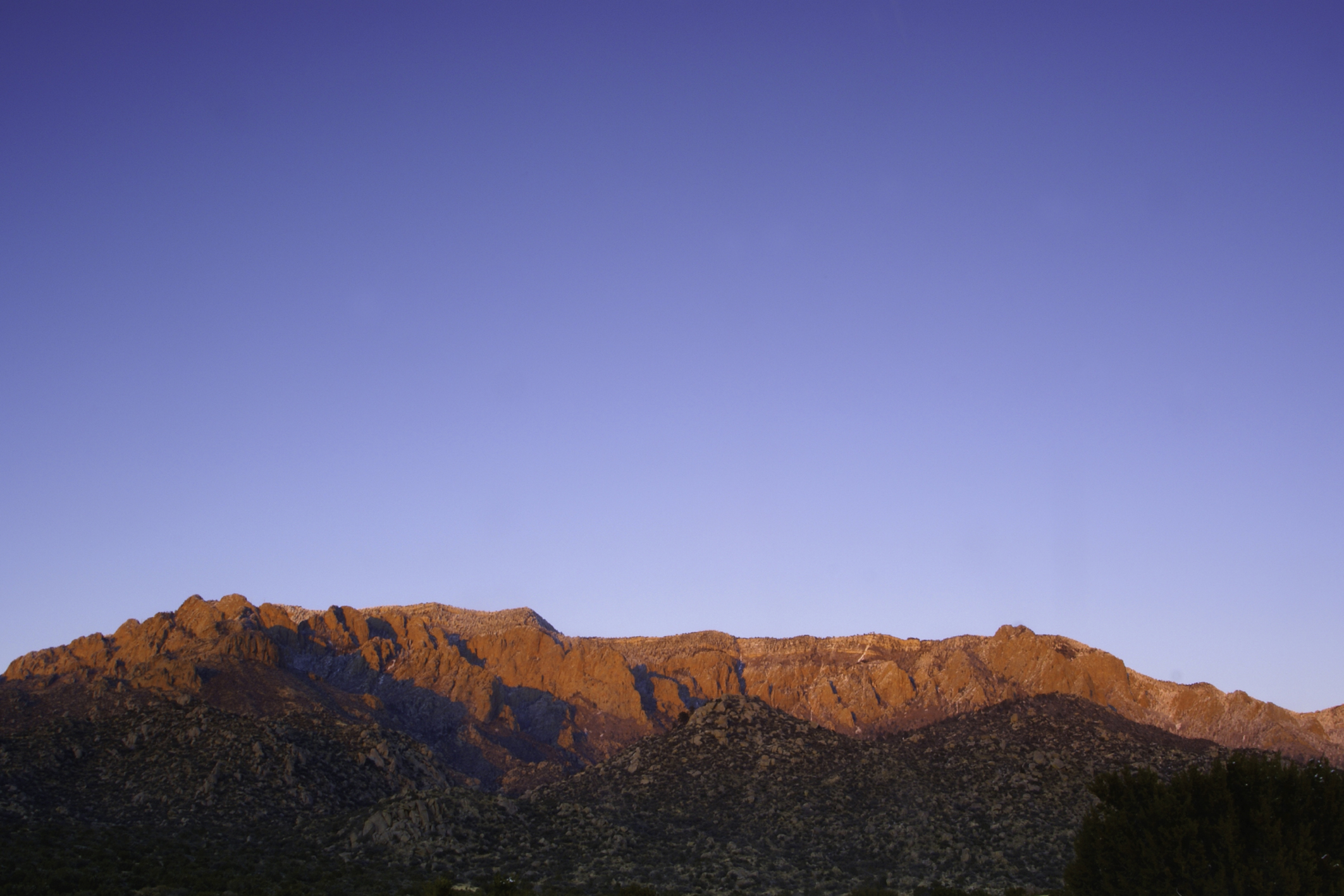 SelectROW approached a Santa Fe County landowner that was in the midst of developing plans for a commercial and industrial development that would eventually be impacted by the subject pipeline. This resulted in the landowner being categorically opposed to the project initially. After numerous meetings with the landowner and their consultant engineering firm, we were able to alter the design of the pipeline to not only reduce the damage to the landowner's future development, but also be mutually beneficial to both parties, from a future gas service perspective.