Stakeholder Engagement and Communication Plan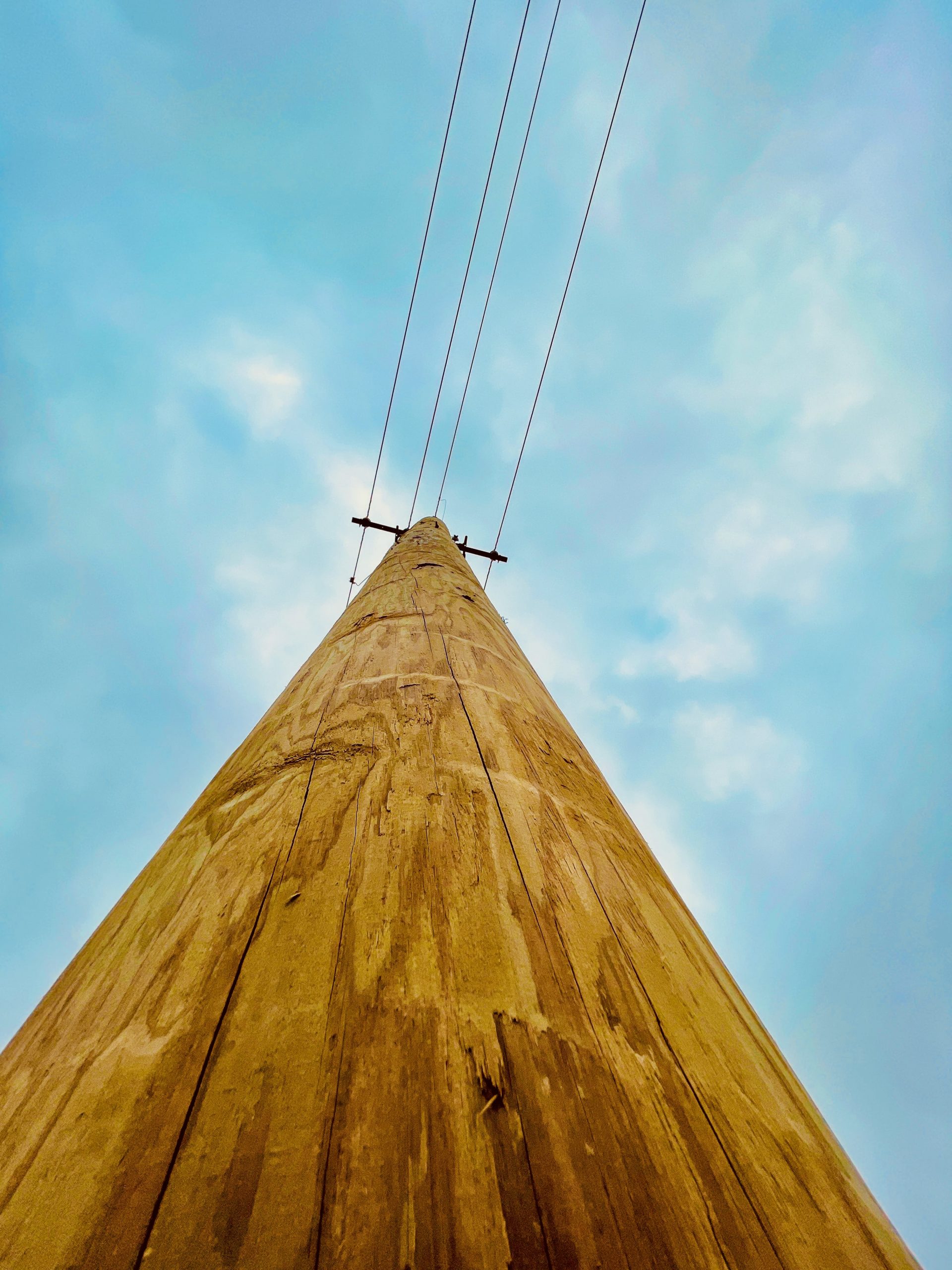 Stakeholder Engagement and Communication Plan
Engaging stakeholders throughout your projects — whether external or internal — will increase their buy-ins and uncover and reduce risks.
SelectROW implements a customary strategy to communicate with stakeholders and gain their support for your projects.
Our stakeholder engagement plan includes types of contact persons, media, communications and locations of communication events.
Request a Proposal
How We Develop a Stakeholder Engagement Plan for Project Management
SelectROW develops a stakeholder engagement plan by taking the following steps:
Classifying stakeholders: 

Organizing stakeholders into defined groups can clarify the next steps. 

Creating a power/interest grid: 

We use a stakeholder analysis tool to develop key stakeholders' interest in a project. 

Defining power: 

A verbal analysis of the stakeholder's power is crucial to understanding how much influence the stakeholder has. A project's success is contingent upon keeping stakeholders informed regularly.

Defining interest: 

We analyze and describe the stakeholder's needs, wants and business interests.

Developing the stakeholder engagement plan: 

We itemize the stakeholder's communication needs based on the power and influence analysis.  
Why Is Stakeholder Management Important?
Stakeholder engagement and communication:
Grants project acceptance.

Increases project success.

Uncovers and reduces risk.

Provides expertise.
Stakeholder Engagement Through Various Channels
SelectROW engages your stakeholders through channels such as:
Communications that connect economic benefits for your project and develop project funding.

Media relations through branding, social media and online marketing. 

Community relations, including advisory committees, community engagement and public outreach.
How Do We Help Engage Stakeholders in Your Project? 
SelectROW boost stakeholder engagement by:
Encouraging stakeholders to talk to one another: 

By welcoming all stakeholders into a shared space, we can solve issues as soon as they come up.

Collaborating with your team: 

SelectROW can break projects down into actionable tasks and concrete deliverables, thus helping everyone on board understand and contribute to the project. 

Identifying stakeholders early: 

We believe identifying stakeholders should begin as soon as you initiate your project, as they are more likely to support a plan they helped create from the beginning. 

Listening and leading with integrity: 

Trust is a critical component of meaningful engagement, so mean what you say and say what you mean.

Engaging your stakeholders in the estimates: 

SelectROW is committed to providing adjusted estimates as your project progresses while keeping stakeholders in the loop. 

Managing expectations: 

We work with all members working on a project to clarify expectations.

Communicating effectively: 

Our team minimizes potential communications breakdowns by using various channels. 
Right-of-Way Stakeholder Engagement Services
Our right-of-way (ROW) stakeholder engagement services encompass:
Zoning and land use.

Stakeholder engagement plans.

Records and data management.

Public meetings and involvement.

Community relations.

Community advisory and focus groups.

Website maintenance and development.

Collateral and brand identity development.

Geographic information system (GIS) and mapping support.
Let SelectROW Help You Increase Stakeholder Engagement
Stakeholder management is an integral part of project management due to stakeholders' power over a project's success. Effective communication with your stakeholders leads to coordinated efforts focused on shared targets, productive team members, satisfied sponsors and stakeholders, and more successful project outcomes.
The more you involve stakeholders from the start, the more likely it is that your project will be successful. It's imperative that you consider all stakeholders as part of your project team, as they will bring value and momentum to your desired outcome. 
SelectROW has a history of building long-term relationships with stakeholders across the U.S. We create stakeholder involvement plans to ensure appropriate planning, collection, retrieval, storage, monitoring and control for the distribution of project information. 
Call us at 888-997-3532 or reach out online to learn more about our ROW stakeholder engagement services.