What Is Property Acquisition?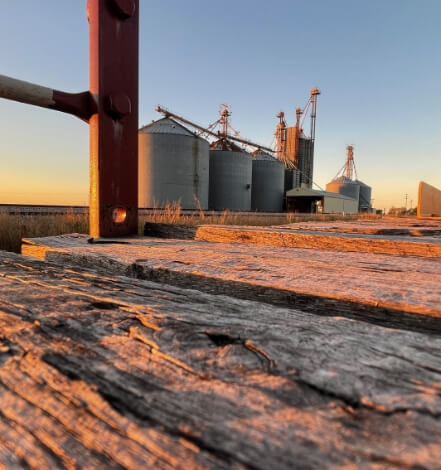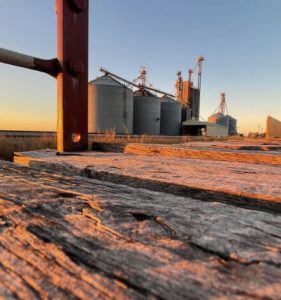 Every person or organization who needs a location for their work will have to venture through the property acquisition process. Property acquisition occurs when you take over a piece of land or a building to manage, maintain and improve it.
Before you can acquire a property, though, there's much information, preparation and paperwork you'll need to go through to become an informed and responsible landowner. Like buying a residential property, most people need an expert on their side to take them through the process and ensure it's done properly.
When you're considering acquiring your first property or expanding your landownership across the country, SelectROW's experts expedite the process.
Due Diligence
Before we start acquisition in earnest, completing due diligence is necessary to protect your assets. The due diligence period is exactly what it sounds like — it's time for you to do your research and ensure everything is as it should be. During this time, if you uncover something unexpected that makes you reconsider your offer, you may be able to renegotiate or even back out of the sale entirely, free of penalty.
Your due diligence should involve:
Surveying the land:

Whether you're building from the ground up or there are existing structures on the land, every part of the property needs to be evaluated carefully for incorrect information or anything that may not have been disclosed. This means looking at foundations, soil conditions, boundaries and anything else you can think of. You can even get the property appraised by an outside source to ensure you're getting your money's worth.

Completing a title search:

A title search informs you of the property's entire history, including claims or legal disputes that may exist. Your seller may not even be aware of certain notices, so it's vital to do this research yourself so you don't run into something unexpected once you fully own the property.

Doing community outreach:

Sometimes, the best information you can get comes from the people and organizations around your new property. Getting to know your neighbors can ensure you start your relationship on good footing while also providing you with information you may not find in any legal forms.
Steps for Acquisition
Since 1972, SelectROW has assisted organizations like yours nationwide in their pursuits for the acquisition of property. However large or complex your acquisition project is, we'll help you understand and evaluate every step, including:
Making an offer and negotiating on the property

Filling out and filing transfer paperwork

Performing preliminary project survey and field design

Coordinating and attending client meetings

Performing document preparation, presentation and negotiation

Developing a

right-of-way plan

Fulfilling condemnation filing, support and service

Creating and maintaining project timelines and budgets
How Can SelectROW Help You in Right-of-Way?
With our special interest in real estate transactions and right-of-way planning, SelectROW strives to guide you through acquiring your new property from start to finish. Whether you're a new buyer or you've done this before, there's value in having a team that's studied every local and federal law to back you up during this time. Contact us today and learn more about what we can do to make your buying process that much easier.