What Is a Title Abstract?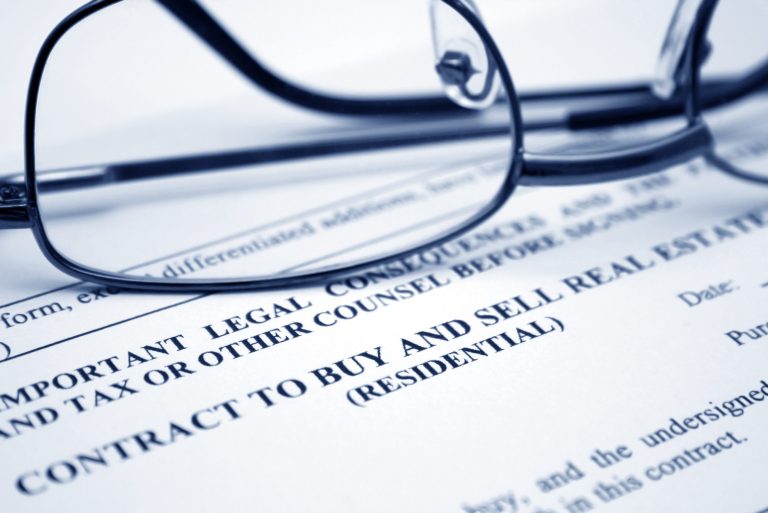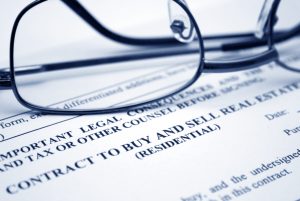 Every property you purchase has a history — even when you're building from the ground up. A title abstract is a record of this history, complete with any legal documents and information you need to be an informed owner of the land and everything on it. It condenses the required information into a smaller, more digestible document. Even so, it's crucial to evaluate it with a real estate professional who can ensure everything is in order and the information has been verified.
What Is the Point of an Abstract of Title?
Any time you make a large investment, you want to do everything you can to mitigate your risks and ensure a successful outcome. When purchasing a property, knowing its history can help you decide whether buying it is worth the risk. If it is, a title abstract can ensure you're prepared for any complications that may arise.
Title abstracts offer the most detailed information about the property you're getting involved with. By understanding the title abstract, you and your people can prepare for even the most unlikely scenarios far in advance, increasing your confidence in the purchase and giving you some peace of mind.
What Is in an Abstract of Title?
A complete abstract of the title should contain basic information about every legal change or act that has taken place on the property. If the building was used as loan collateral or changed ownership during a divorce, you'll know by the end of the title abstract. It should detail whether there are records of any of the following:
The original grant deed:

This deed gives you basic information about the property, including its exact location, property taxes that have been paid on it and a list of every person or company who has ever owned the title and for how long, also known as a chain of title.

Easements:

Information on past easements lets you gain knowledge of involved parties and past uses of your new property, which you may choose to continue or disregard entirely.

Land surveys:

If your title abstract already has a relatively recent

land survey

, it may save you from paying for one yourself. A lack of one informs you and your team that you'll need to find a surveyor before you can do any new construction or settle land disputes.

Tax details:

Exploring past property taxes and any other tax information on an abstract of title gives you an idea of what you'll be responsible for when you acquire or begin using the land.

Restrictions:

If your property is part of a homeowners association or a similar group, the abstract of the title should inform you of any guidelines you're required to follow and whether there are any restrictions about decor, home care and other rules.

Lawsuits and litigations:

If there have been any legal battles over your property in the past, you should know about them. The title abstract may warn you about past tenant disputes, trespassing cases or other reasons the property was listed in a legal case. Knowing this information can help you be aware of any security needs or potential inquiries you may face in the future.

Mineral rights:

If your potential property is known to have abundant natural resources like oil or gold, an abstract of title will let you know. This document can even show you whether you can make more of a profit from the land.
This is by no means a comprehensive list of what you'll find in a title abstract. The older your property is and the more hands it's changed, the more likely it is to include other information. However extensive or detailed the title abstract is, though, you should go through every page and document closely before moving forward with your purchase.
Also, even with an abstract of title to explain any changes to your new property over the years, your real estate team should do their own research to ensure you have every bit of information out there about your investment.
How Can SelectROW Help You With ROW Land Easements?
Through our work with commercial and federal property buyers like you, we've become experts in navigating the legalities of land easements and translating title abstracts so any buyer can understand them. We go above and beyond for our clients, learning everything we can about any property you're interested in so you can make the most informed decisions for your needs.
When you're ready to invest in whatever comes next, contact SelectROW online or at 1-888-997-3532.