Fiber to the Building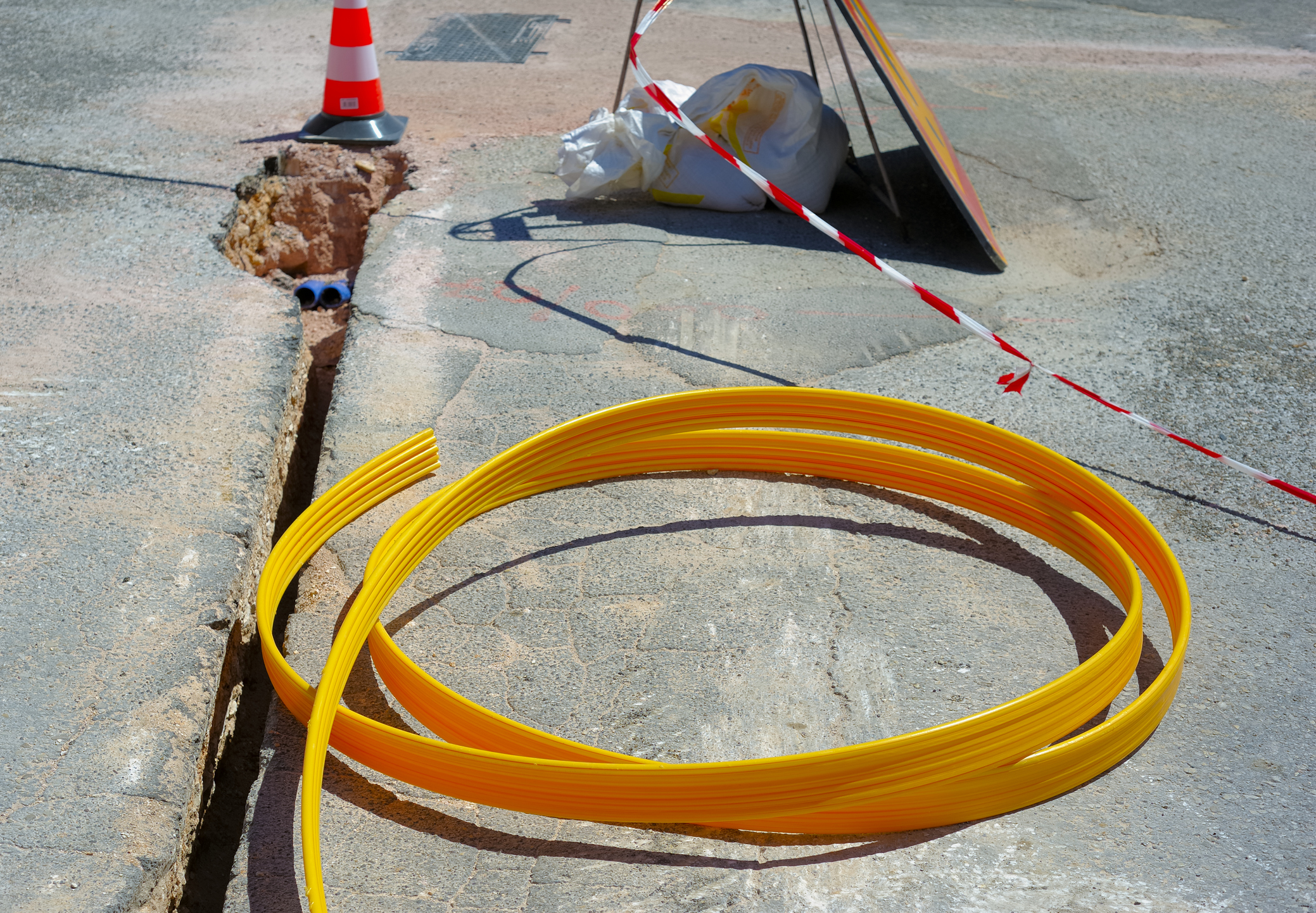 Fiber to the Building
SelectROW helps fiber optics companies navigate regulatory requirements like right-of-way acquisition before installation projects. Partner with us for support when installing high-demand infrastructures like fiber-to-the-building (FTTB). We'll ensure you have legal access to the property and can complete the job according to your schedule. With over 30 years of experience, we have the skill and resources to provide comprehensive support during FTTB projects. 
Request A Proposal
What Is Fiber to the Building?
Fiber optic companies have numerous options when establishing or updating a broadband network. Being able to install the highest-demand network architectures is a fundamental aspect of building your clientele. Today, fiber-to-the-building (FTTB) is one of the most popular broadband infrastructures for commercial properties, apartments and multifamily homes. 
FTTB is a fiber-optic setup that offers bandwidth and delivery speed improvement by minimizing copper wire use and maximizing fiber cable use. In an FTTB system, a fiber cable runs the entire way to the building where it connects with a distribution point. From, this connection point, data travels through flexible glass threads to each individual office or dwelling. Data travels faster through fiber cables than copper wires, so running the wire to a connection point in the building increases the distance it can travel at a high speed. 
Why Is Fiber to the Building Desirable?
Demand for high-speed internet at home or work is at an all-time high and it will continue to grow. FTTB infrastructure offers several advantages that empower cable and internet providers to meet demand:
Bandwidth

: Fiber caries more data than copper. You'll impress customers by increasing their capacity for downloading and uploading data.

Speed:

In an FTTB infrastructure, more of the data's journey takes place within a high-speed fiber wire. It's like completing an entire trip on the highway versus on back roads. 

Security

: An FTTB system will guard your customers against cyberattacks. A fiber cable's signal will fade quickly if someone attempts to tap into it. 

Signal strength:

The speed and bandwidth that fiber wires permit help data travel to the wire's furthest extremities, meaning your customers will have reliable internet access throughout the building.

Durability

: Where copper wires are brittle, fiber wires withstand adverse outdoor conditions easily. Maximizing fiber usage in an FTTB infrastructure will more reliably secure your customers from outages.

Efficiency

: Fiber optic cables are easy to install and require less maintenance after installation. You'll reduce labor costs spent installing or repairing wires. 
Challenges Companies Face When Installing Fiber to the Building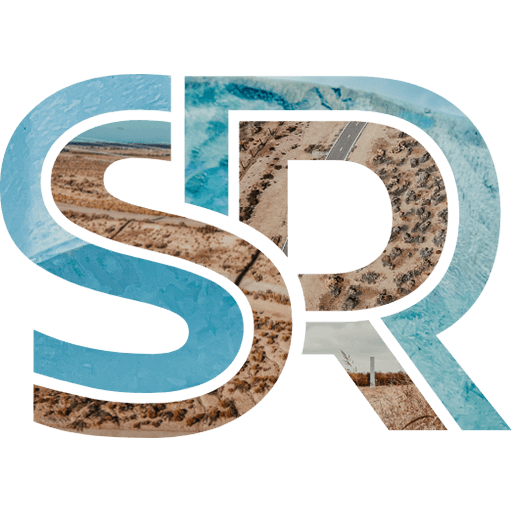 Challenges Companies Face When Installing Fiber to the Building
While FTTB is one of the most desirable infrastructures for buildings and customers, providers often face hurdles with implementation. The most significant challenge when outfitting a building with FTTB connectivity is getting access to the building. 
As a key decision-maker at a fiber optics company, you've experienced firsthand the work that goes into obtaining permits from the city. Your business will spend time and money applying for easements and right-of-ways and balancing communication with relevant parties before even starting the work. Failing to comply with legal requirements leads to costly fees. For many fiber optics businesses, partnering with a right-of-way acquisition company can be the most cost-effective solution.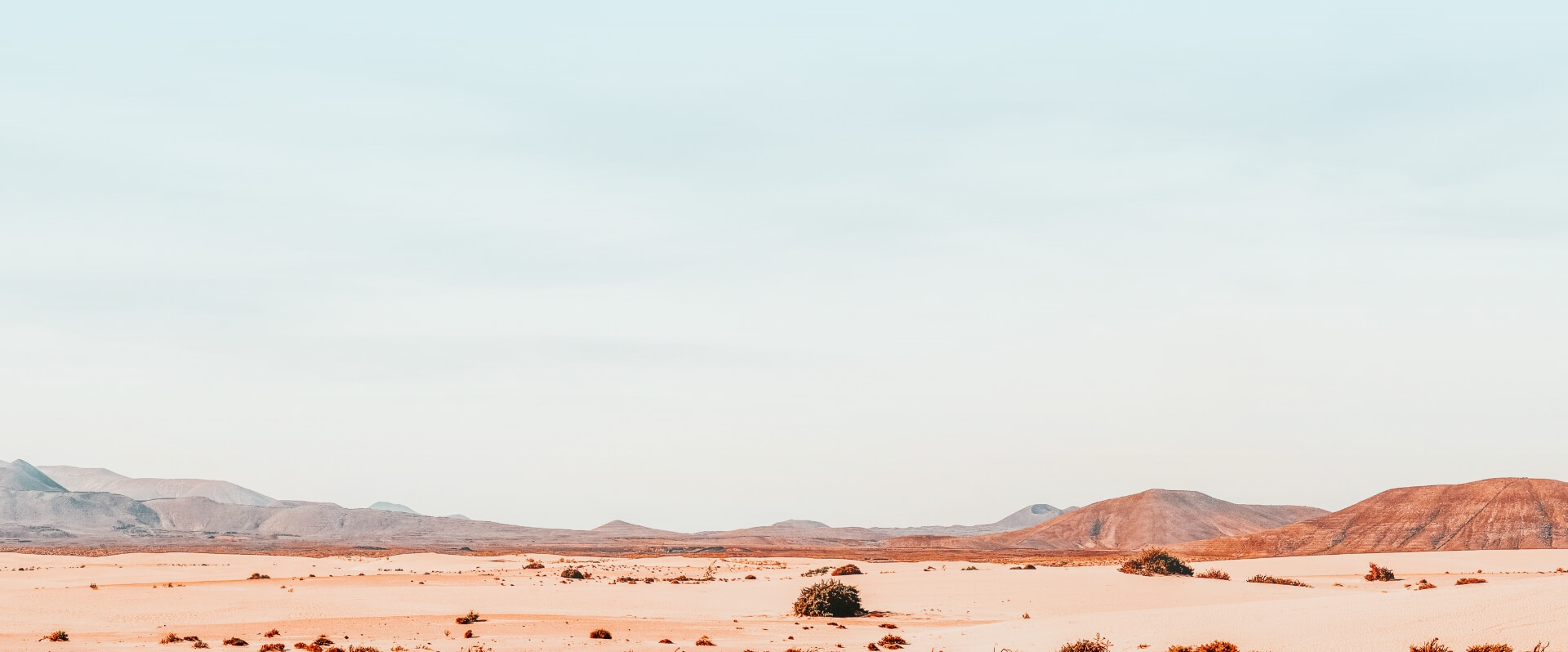 How Can SelectROW Help With Your FTTB Project?
SelectROW is a professional agency specializing in land and right-of-way acquisition for businesses in numerous sectors, including fiber optics companies. We offer a full suite of services covering everything from easement acquisition to construction support and project management. Our experts will ensure a smooth, punctual FTTB project by handling right-of-way processes so you can focus on running your business. 
With SelectROW, you'll remain agile and productive while we leverage our experience to keep your project on schedule and within your budget. We'll negotiate with municipalities, obtain the permit, We'll contact and negotiate with landlords. property management and landowners, presenting easement and right of entry documents and providing guidance that helps you complete your FTTB project within the parameters of relevant laws and guidelines. 
Partner With SelectROW
Establishing an FTTB network will improve internet speed and quality while preventing outages. If you plan to add FTTB wiring to a customer's office or multi-dwelling residence, delegate your right-of-way acquisition needs to SelectROW. We have a team of experts ready to negotiate on your behalf and establish a beneficial time frame for your FTTB project. For more on our services, get in touch online today!